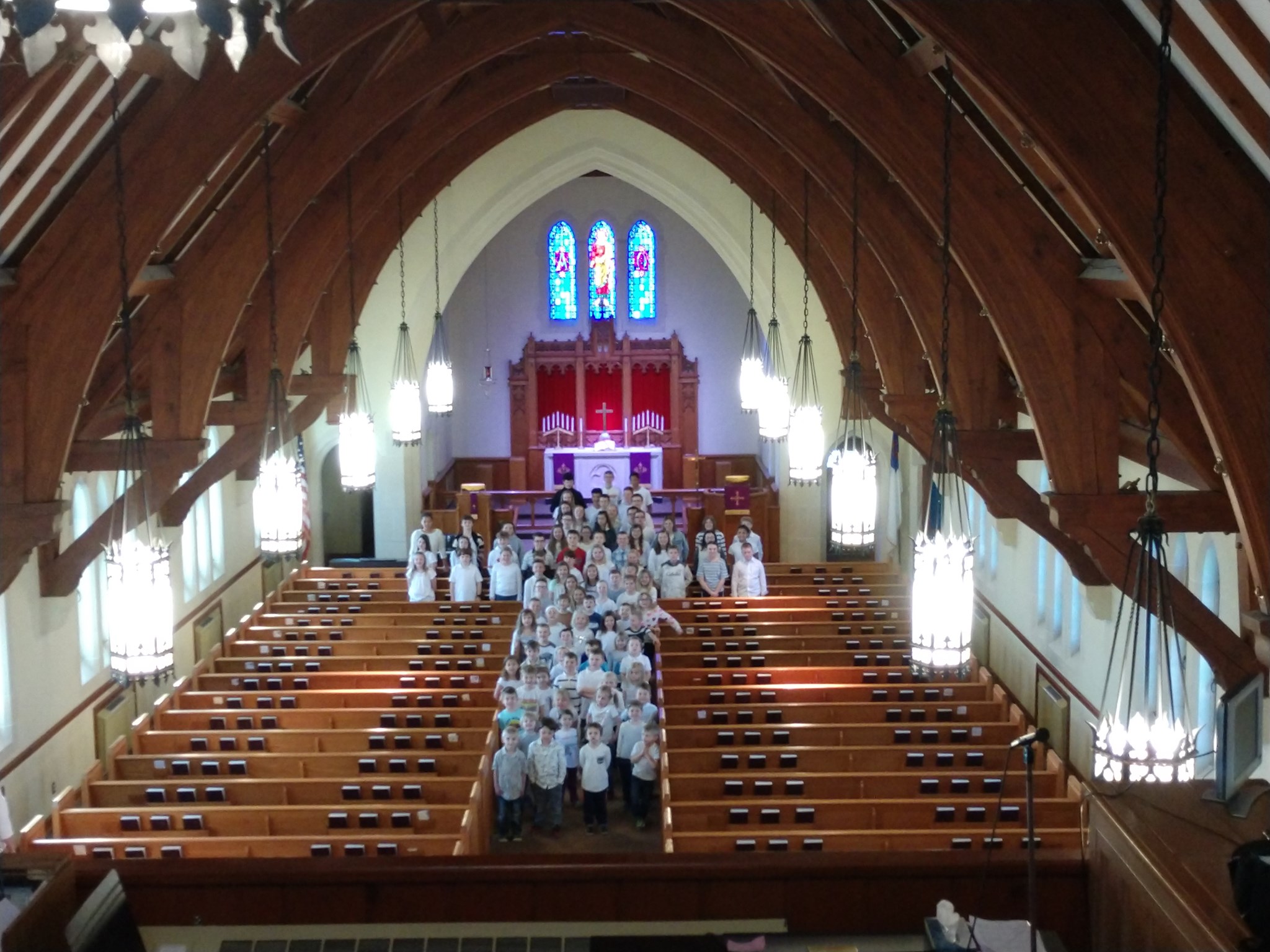 Welcome to Trinity Lutheran School!
Mrs. Ellie Baker retired at the end of the 2019/2020 school year, but we were unable to recognize her accomplishments at the time due to covid. We are very thankful for her 15 years of service at Trinity. Come celebrate with us on December 13 @ the 10:15 church service.
The Team at TLS is dedicated to providing...
SPIRITUAL GROWTH
Trinity Lutheran School nurtures continued growth through Christ-centered outreach through quality education.
ACADEMIC EXCELLENCE
Trinity Lutheran School provides for, and expects, higher academics in math, science, language arts, and technology to equip students for leadership.
PHYSICAL GROWTH
Trinity Lutheran School provides extracurricular activities for students to express themselves thru arts and athletics.
SOCIAL AWARENESS
Trinity Lutheran School inspires students and faculty to reflect a high appreciation of themselves and others by projecting a visible image of Christ.