Door Contest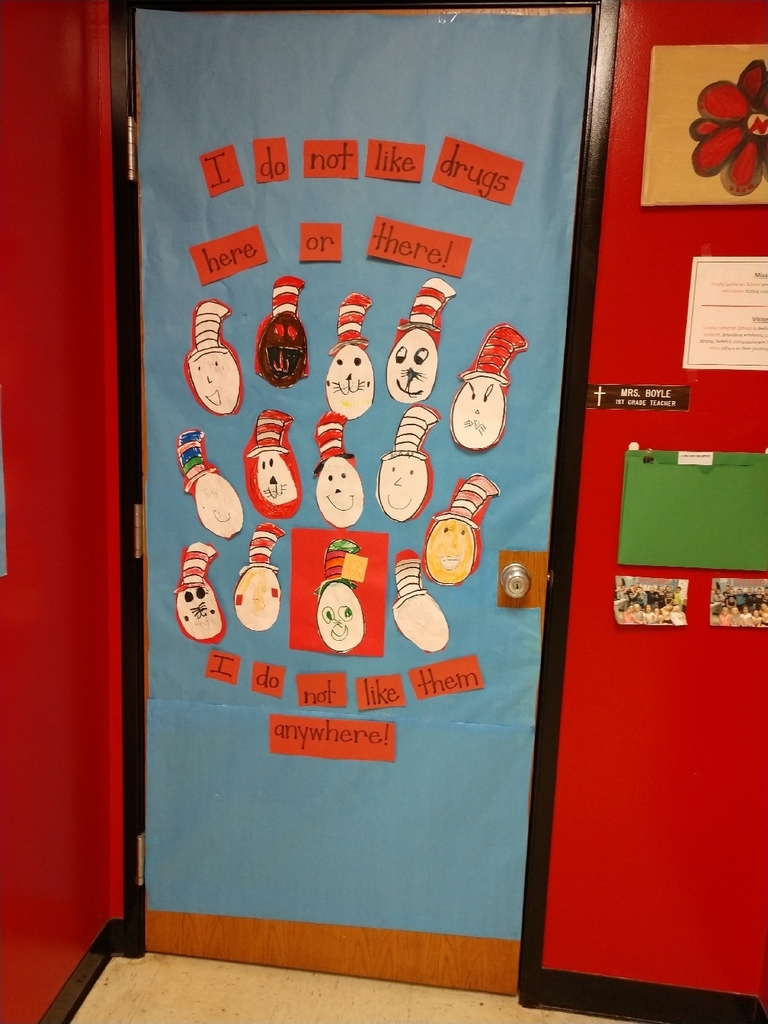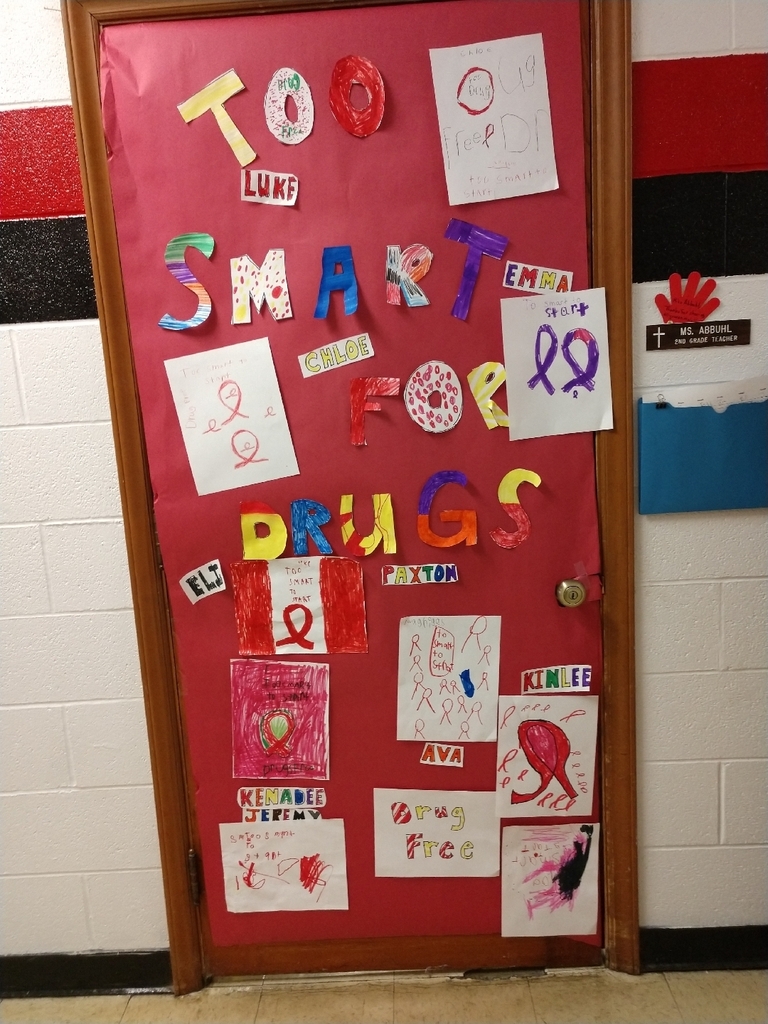 6/7 meeting starting now!

6th and 7th grade parents only: Due to the weather, tonight's meeting will be virtual (anyone else tired of that word!) I've included the zoom meeting information. The meeting will start at 6:00 - I have one hour set aside in our "room". We will need to discuss the plans for Spring of 2022 plus future fundraisers. Please join us! Angie Wells is inviting you to a scheduled Zoom meeting. Topic: Angie Wells' Personal Meeting Room Join Zoom Meeting us02web.zoom.us/j/6859956217 Meeting ID: 685 995 6217 Find your local number: us02web.zoom.us/u/kdsTIm0PHk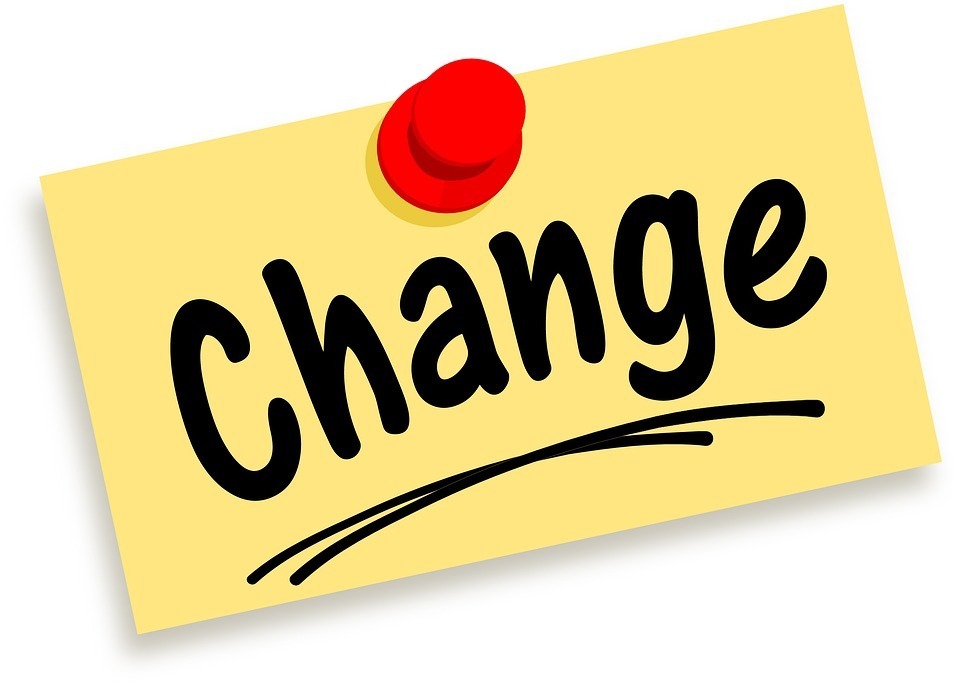 The soccer pizza party after school has been rescheduled for Thursday. NO PIZZA PARTY AFTER SCHOOL!

School is in session!

Red ribbon week starts tomorrow "sock it to drugs" Wear silly socks!!

What is Red Ribbon Week? Red Ribbon Week is the nation's oldest and largest drug prevention awareness campaign. Today, millions of people celebrate. Red Ribbon Week is October 26-29. During this week alcohol, tobacco, and other drug and violence prevention awareness is emphasized. Dress up days are just some of the fun planned for the week! Each day that you participate, you'll receive a small participation gift. If you participate everyday, you'll be entered to win a free t shirt and sucker! Monday "Sock it to drugs!" – Wear crazy socks Tuesday "Team up against drugs" – Wear any teams' or sports jerseys Wednesday "Don't get mixed up in drugs" – Wear mismatched clothes Thursday "Too bright for drugs" – Wear neon clothes Friday "Put a cap on drugs." – Wear a hat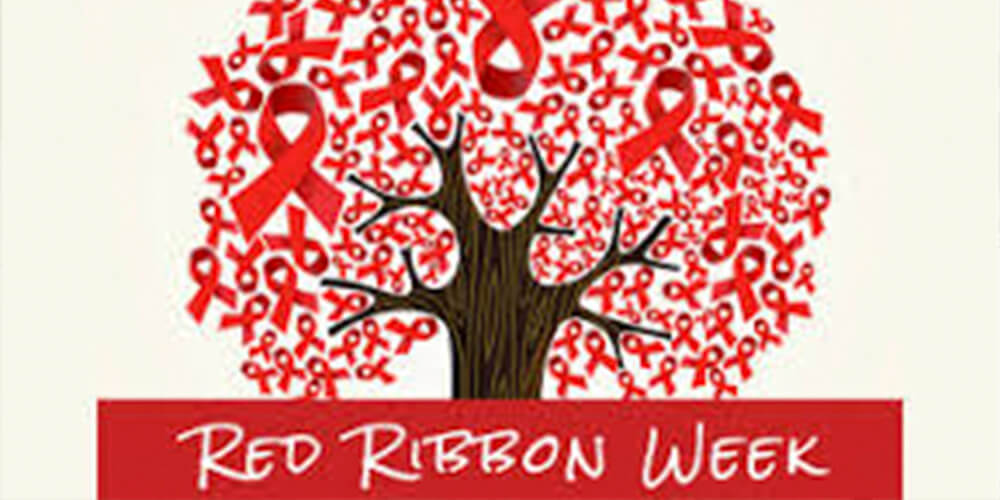 "Sucker Friday" will be happening tomorrow!! Suckers will be available in Mrs. Wells' office for $1.

Soccer tonight has been canceled!

Tonight's soccer game versus Clinton Christian will be located at the the Clinton soccer complex located at 500 West Calvird Drive. Go Tigers!

Eighth grade recognition! Congratulations to all of our 8th graders and their families!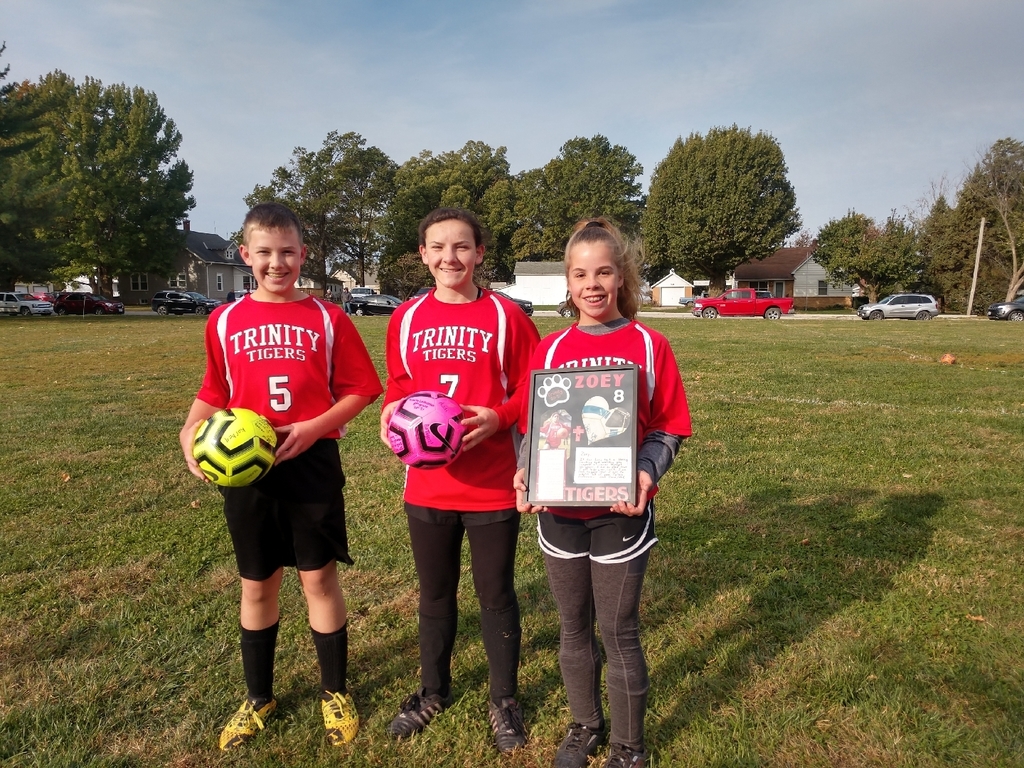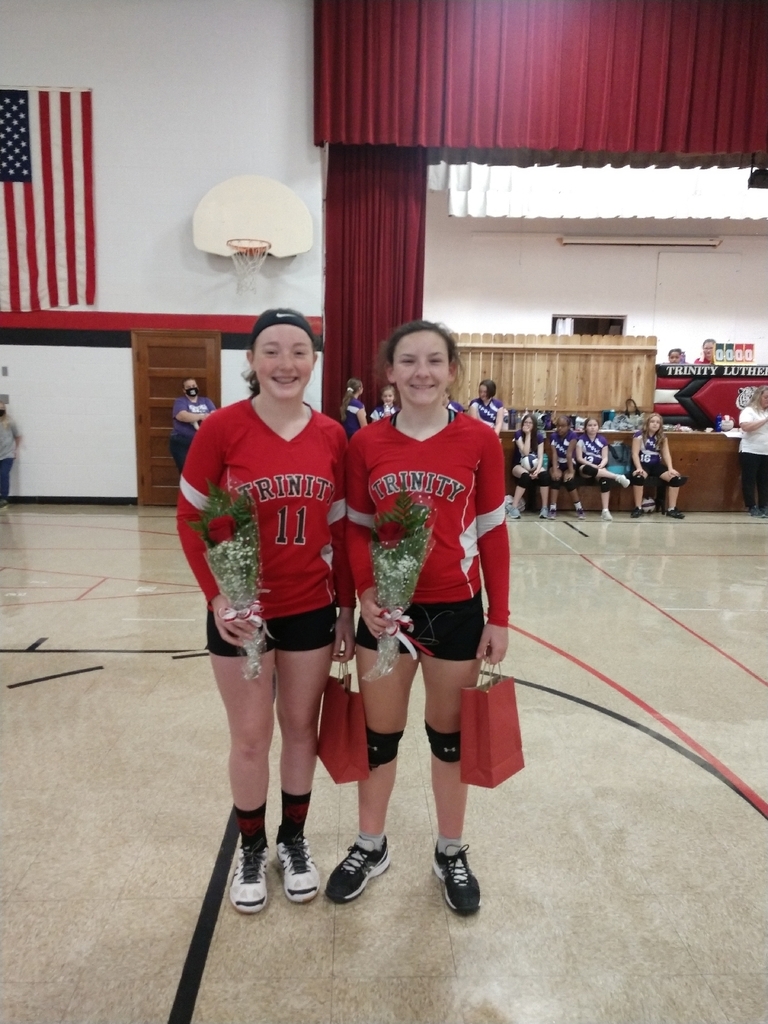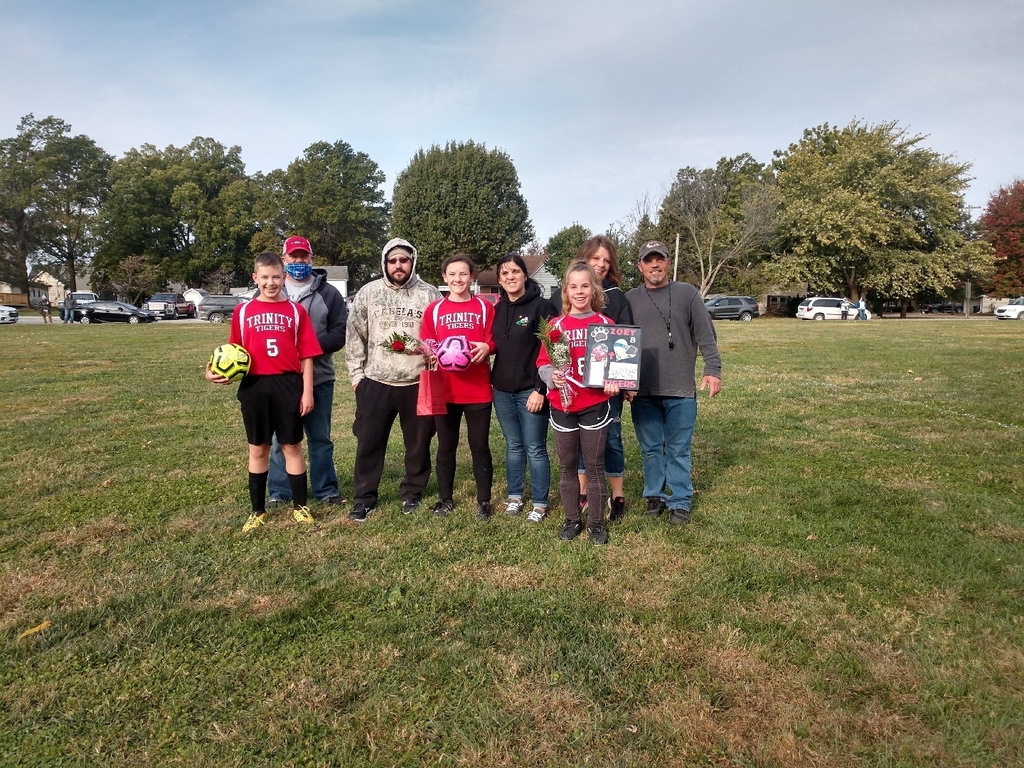 Thank you for your amazing support today at our annual fall dinner!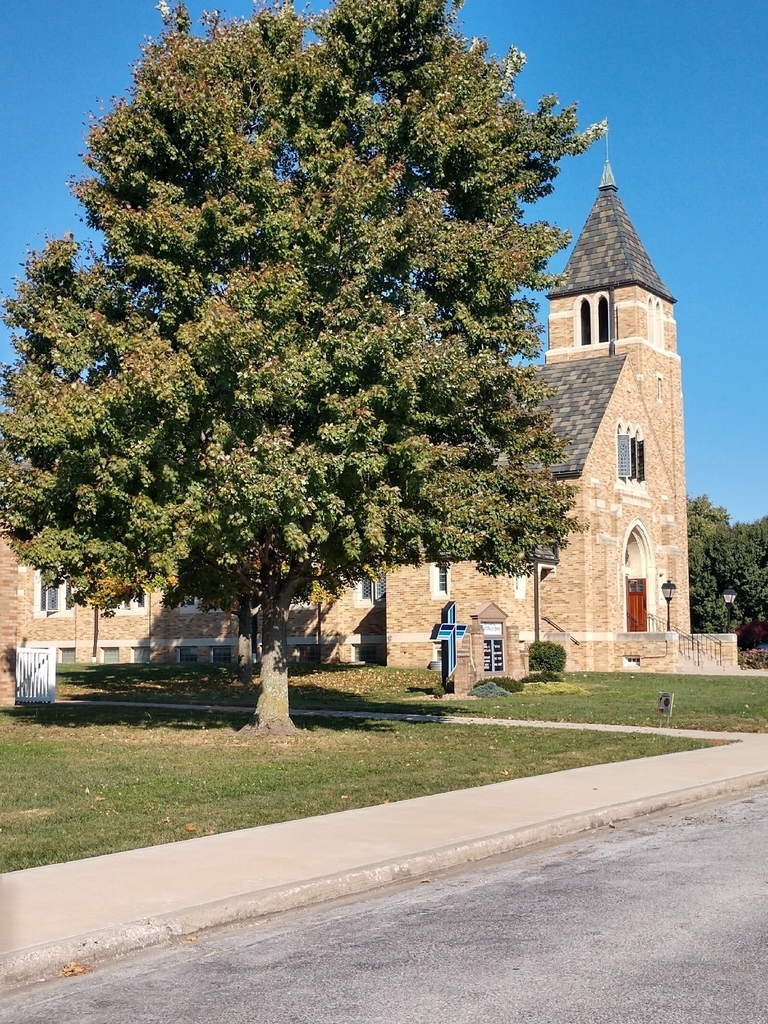 Don't miss it!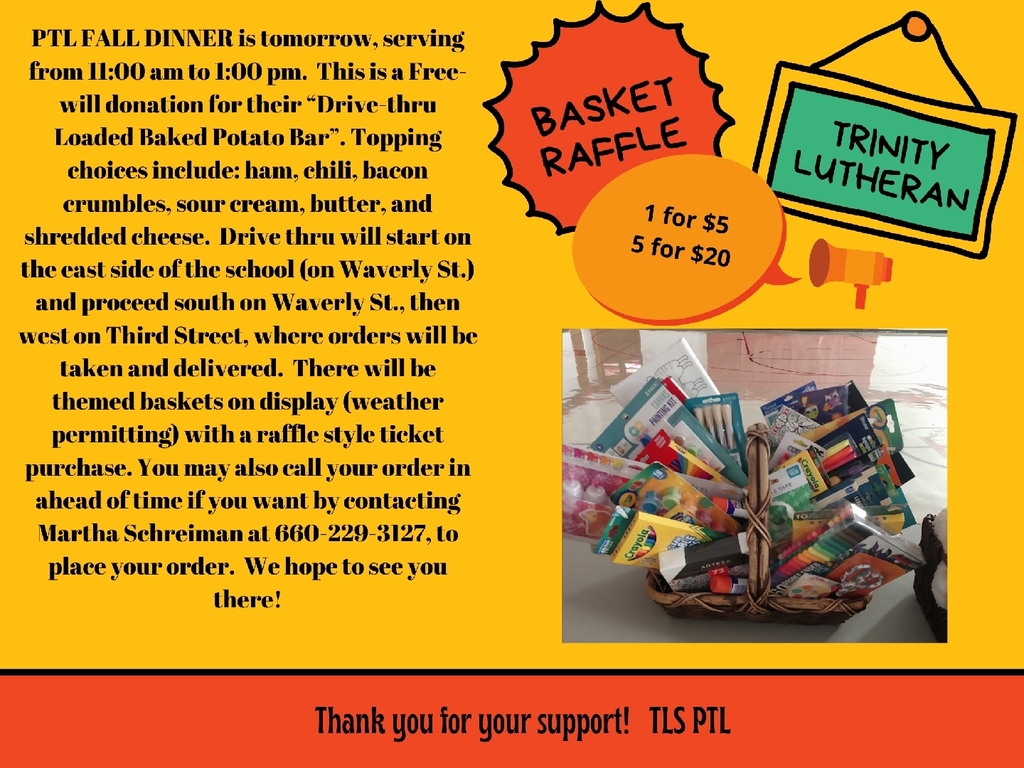 Finishing up the first quarter!!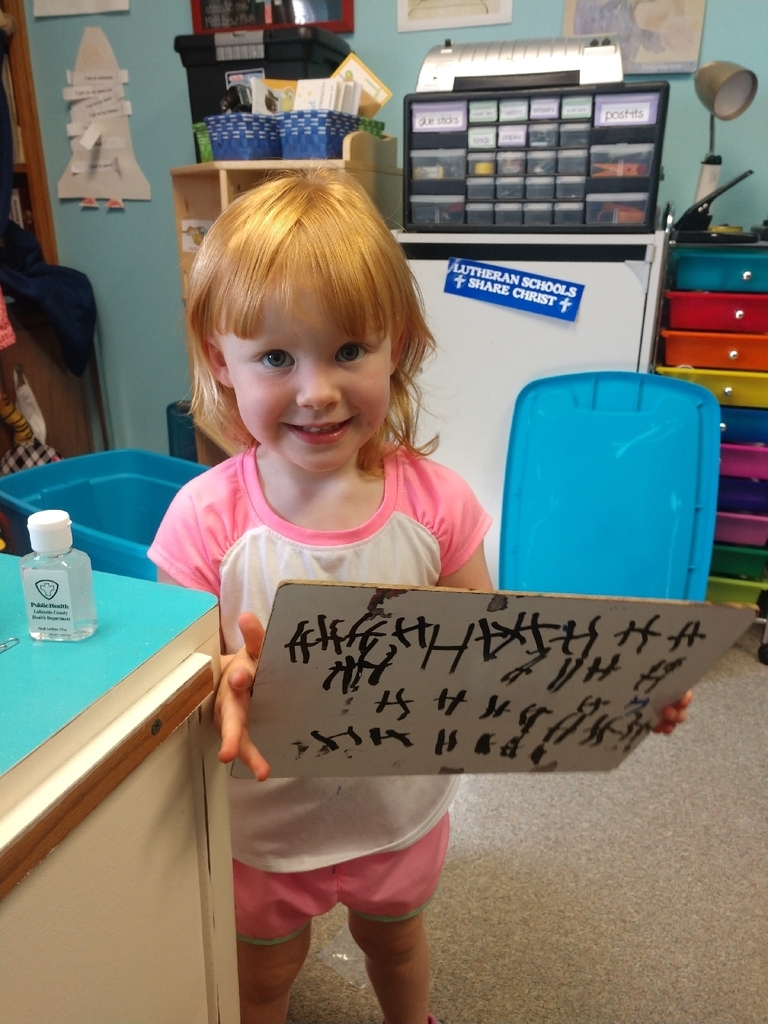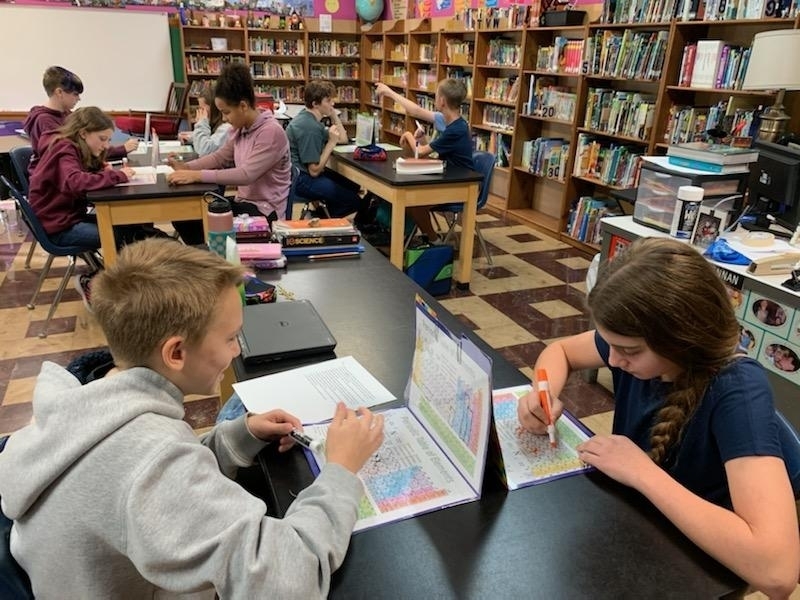 Out of an abundance of caution, K-8th parent teacher conferences will be via phone/virtually next week. We will have your times to you on Monday. Teachers will be reaching out to you to confirm the details of your conference (phone, zoom, gotomeetings, etc) We are working to provide you with options that best suit you. Preschool families' conferences are slightly different. We will reach out to your shortly with details. Thank you for your understanding and support. We are thrilled that we have finished the first quarter and are moving onto the 2nd! Continue to pray for our students, faculty, and the nation! Mrs. Wells

Let's go Tigers!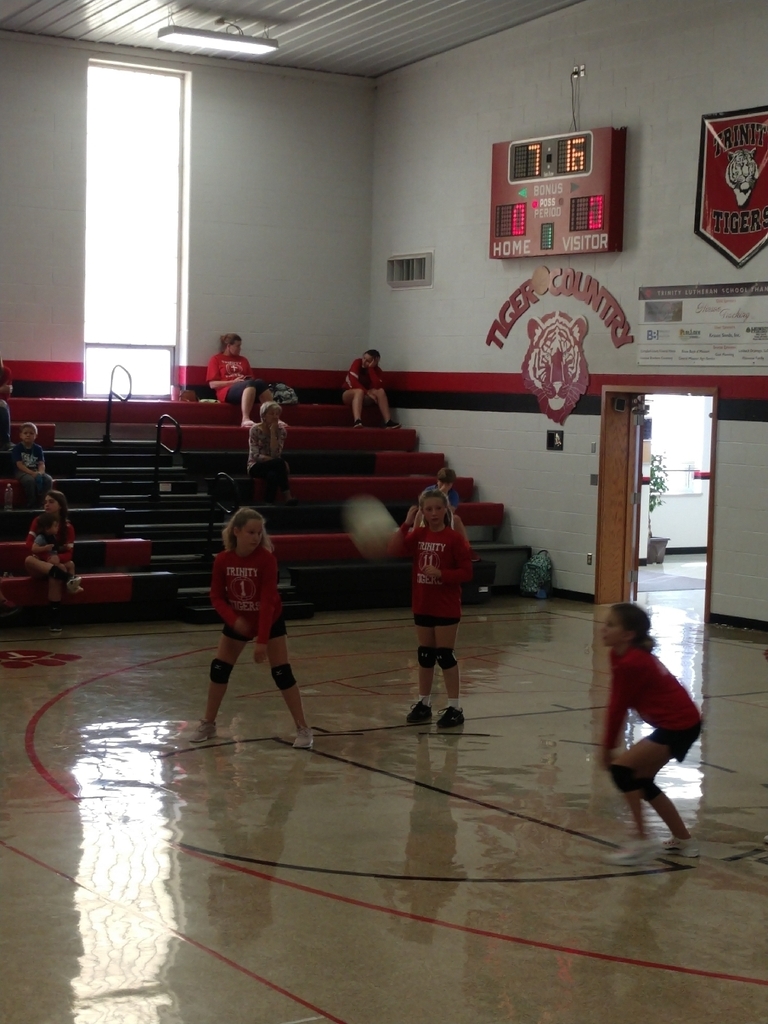 Breakfast for Marvin the mantis! Ms. Abbuhl Is a stealthy fly catcher.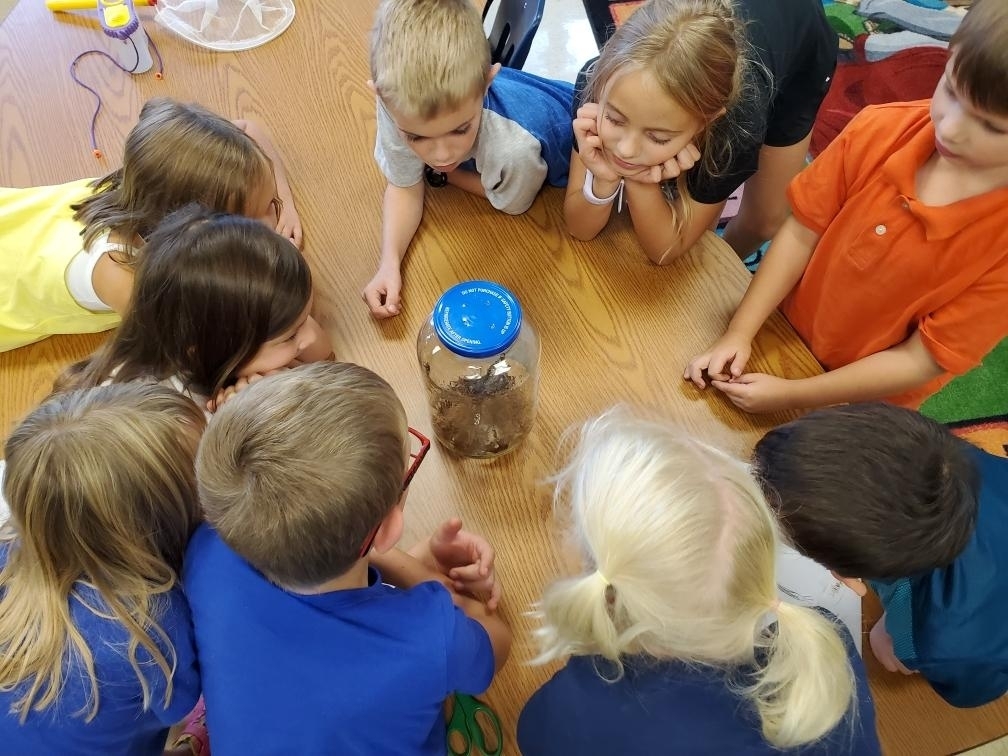 Rest and relax basket; brought to you by our awesome 6th grade class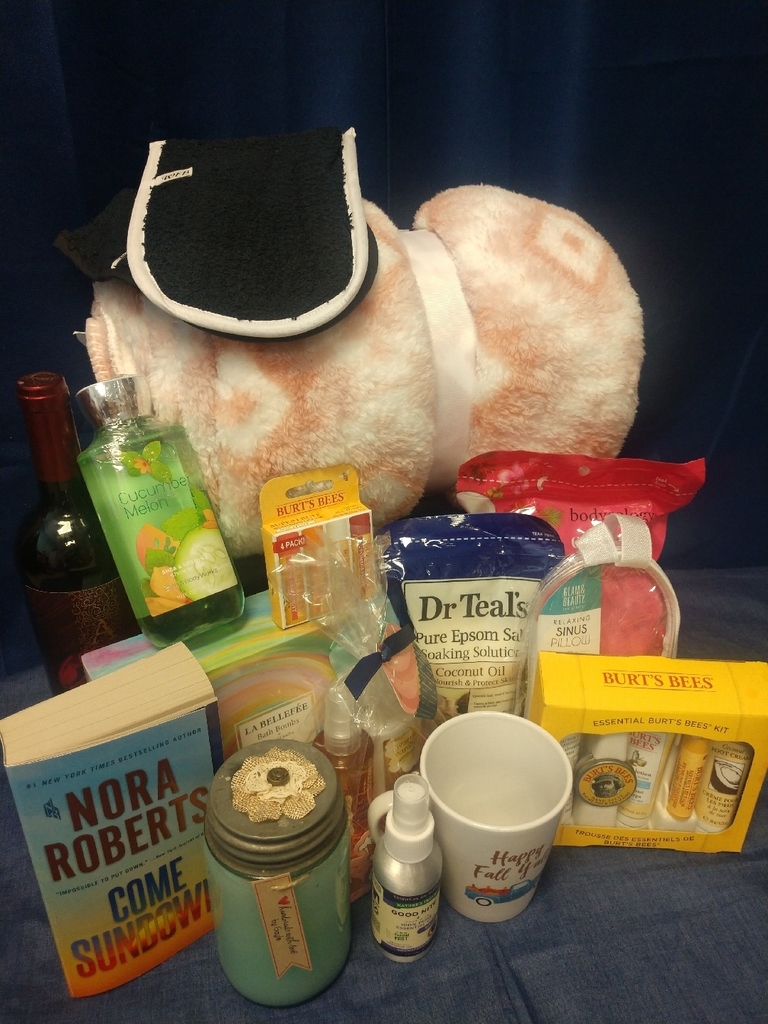 You won't get "board" with this family fun night basket. Thank you third grade!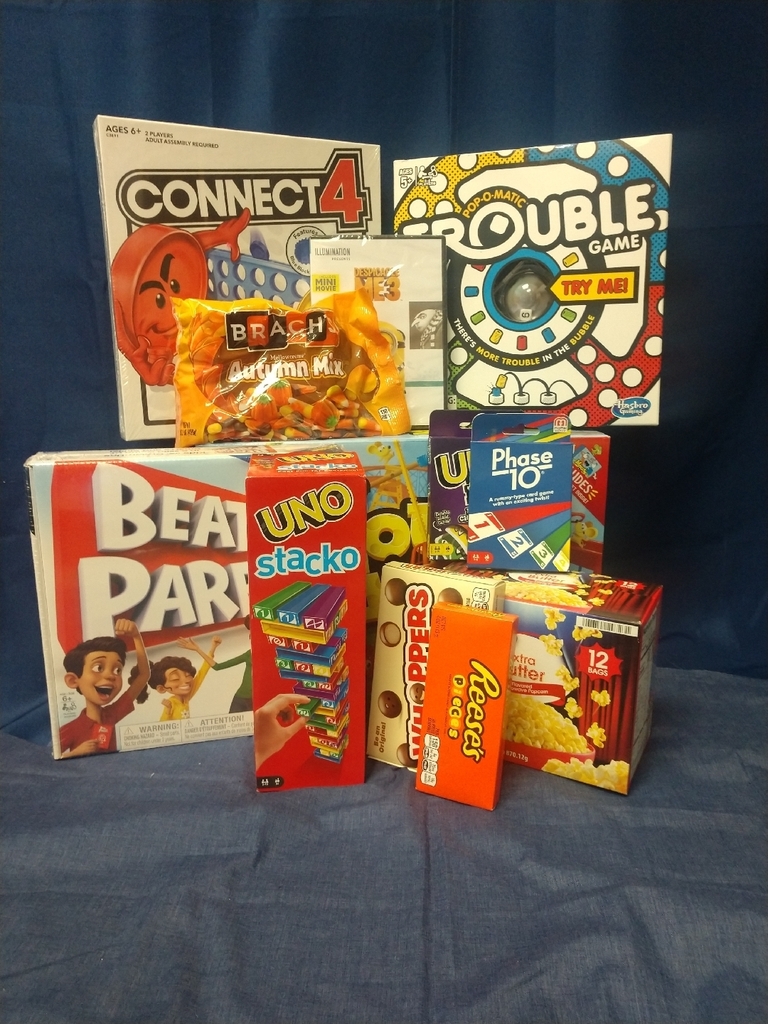 Another great basket to add to the raffle! Our 4th and 5th grade put together a great kitchen basket!