The deadline for ECC Spirit wear featuring Trinity the Tiger is tomorrow! You can find the form here.
https://5il.co/1ktrt


Picture retakes this Friday!!

Hoping everyone had a wonderful Thanksgiving with family and friends. Welcome back to Bill Kellerman. He will be driving the bus for the remainder of the school year. A big thank you to Kevin Emde for all of your service to Trinity this year. There is important information in this week's pen! Read it here!
https://5il.co/1l67c
See you tomorrow
https://5il.co/1l67c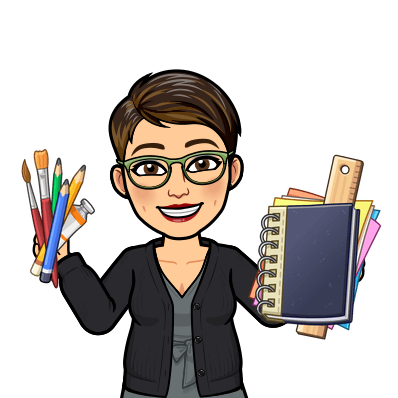 Have a Blessed and Safe Thanksgiving! We will see you on Monday, November 28th.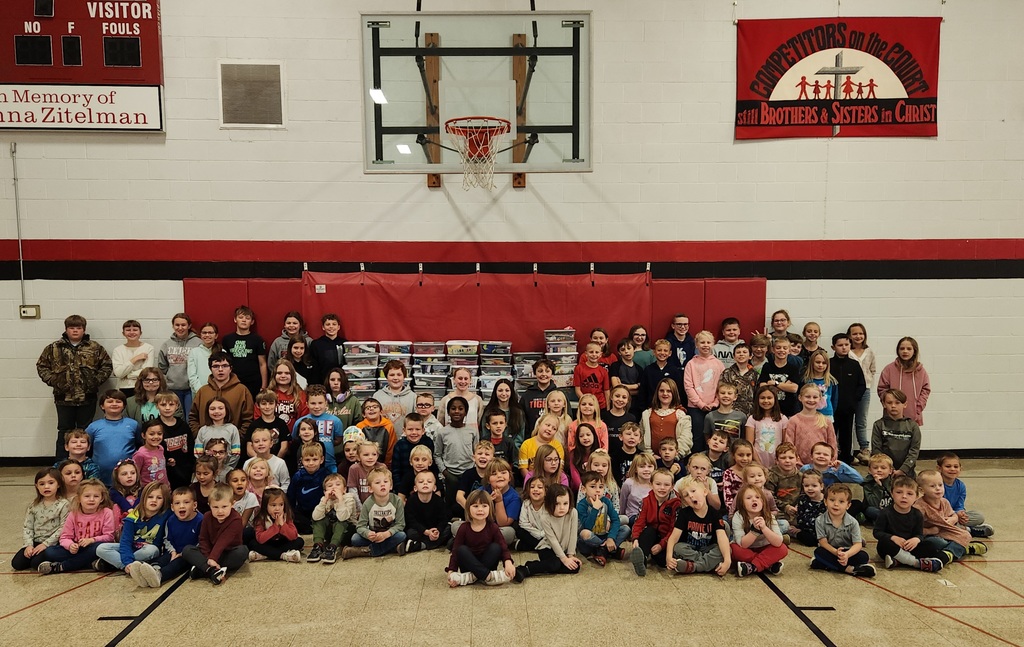 CORRECTION: Trinity ECC spirit wear order is due DECEMBER 2!!!

It is amazing to see the progress made on our newest addition to the Trinity campus & mission. The Early Childhood Center is nearing completion, and our staff is preparing for the move. The giving by the congregation & community members has been overwhelming. Just in time for Christmas, we are unveiling our ECC logo! Our littlest Tiger, Trinity, is so excited to be part of Trinity's ECC Cubhouse! Order your school spirit wear featuring Trinity the Tiger TODAY. All orders need to be in by December 9, and will be delivered just in time for Christmas! Hard copies will go home with the oldest in each family today, or you can find it here.
https://5il.co/1ktrt
All proceeds will be matched by the Nadine Kempfe Memorial Fund and proceeds go to the Early Childhood Center. Please continue to keep Trinity Lutheran School & ECC in your prayers! Thank you!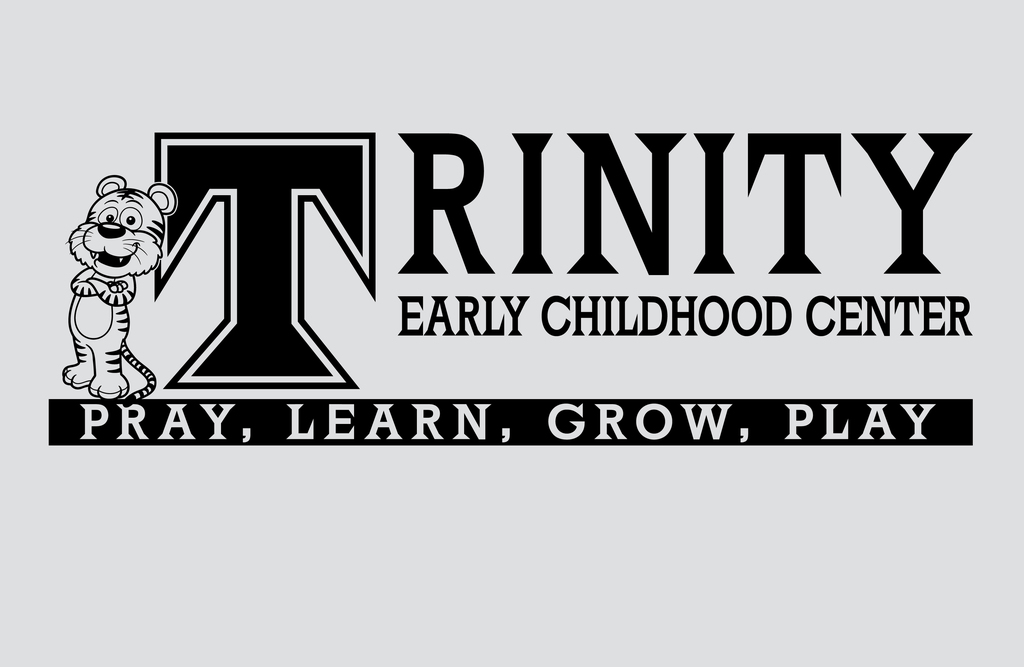 A quick reminder that PTL (parent & teacher league) will be meeting tomorrow at 6:00 in the cafeteria. There will be babysitters and a light snack. All parents of preschool through 8th grade aged children are invited to attend. We hope to see you there!


Changes to girls basketball practice! The 4th-8th grade girls will practice on Tuesday from 430 to 6, and the 5th thru 8th grade girls will practice on Wednesday from 5 to 630.

A few menu changes for next week: Monday's breakfast will be breakfast bar (not burritos) and there will be no salads on Friday the 11th. We also encourage everyone to join us in our celebration of veterans on Friday, November 11th. Breakfast is served from 8:00-9:00, the program begins at 9:00 a.m. Please RSVP today if joining us for breakfast! 660-674-2444!

Suckers and candy bars will be available for purchase tomorrow for $1.


Boys 4th-8th grade basketball starts next Monday, 3:30-5:00 and Wednesday 3:30-5:00. Practice times may change weekly. If your son is interested in playing and you have not heard from Coach Dierking, please reach out to the office or Amber Ballenger to be added to the list!


Red Ribbon Week continues!! Hide from drugs; Wear camouflage tomorrow. Chapel in the gym at 8:30! All are invited.

All chocolate sales money is due tomorrow!

Tomorrow is day two of our Red Ribbon Week Celebration! Rise up against drugs and wear your PAJAMAS to school!! We are also welcoming Deputy Crosson & Ace @ 9:00 for a presentation in the school gym. Everyone is invited!