This time of year, things get pretty hectic! And this year, business are struggling to get shifts covered and items delivered in a timely manner. Remember that Gods gives us grace everyday...undeserved grace! Pass that grace on to others whenever possible!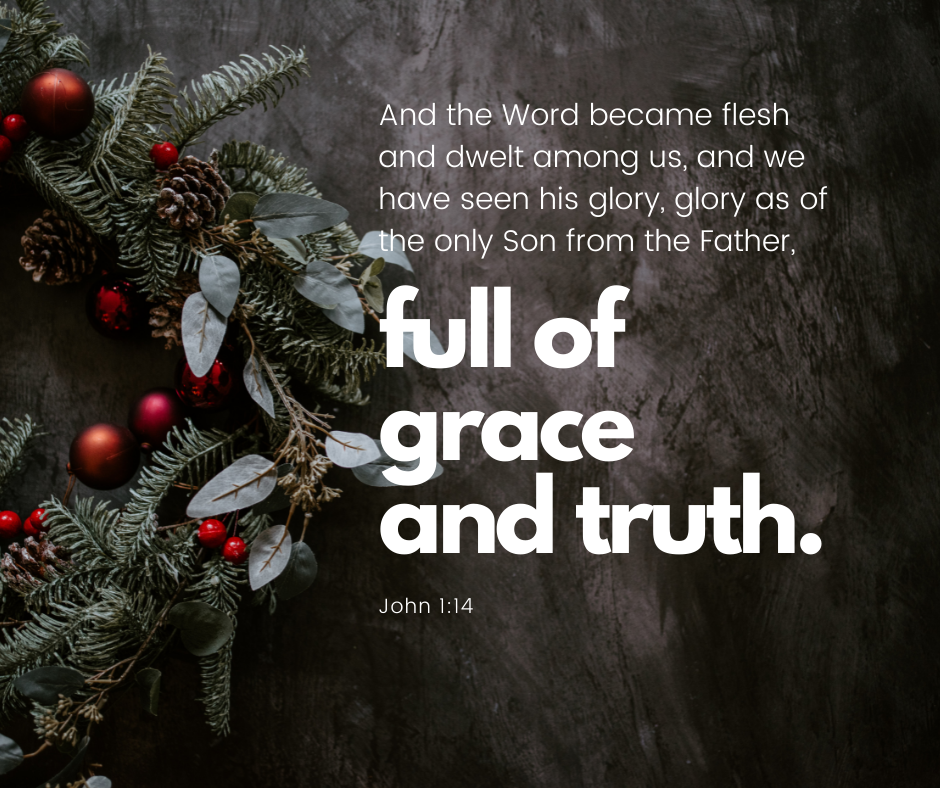 If you're like me, you've got lists of all the prep that needs to happen in the next few weeks. But don't forget the most important list--the list of gifts provided by our Lord and Savior! Advent is all about preparing for the newborn savior! Prepare the way for HIM!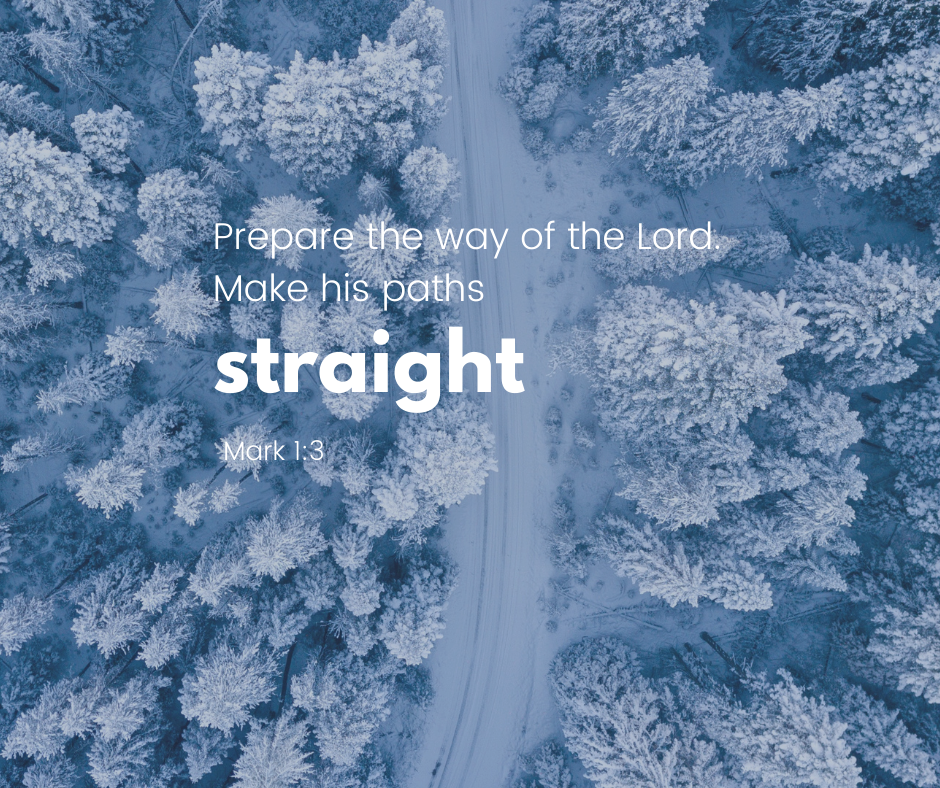 Christmas Sales Orders will be coming home tomorrow, Friday December 3!

The December 1 Principal's Pen is available on the website, the app, fastdirect, facebook and here!
https://5il.co/12jut

Our chapel message today focused on the first candle lit on the Advent Wreath. This candle represents HOPE. — The Advent wreath is the circle of candles (and/or evergreen branches) that you see in the sanctuary during the season of Advent. Some Advent wreaths hang from the ceiling of the sanctuary while others are placed on a floor stand. Either way, the Advent wreath is one of the many beautiful things you'll see around the church during Advent.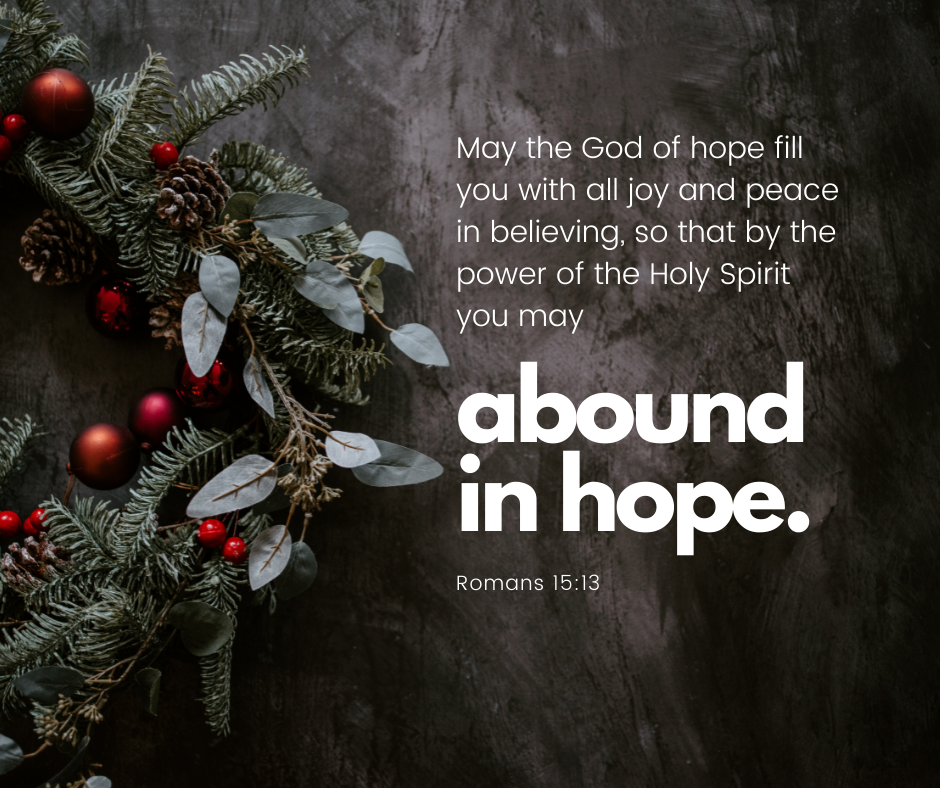 The word Advent comes from the Latin phrase "Adventus Domini", meaning arrival of the Lord.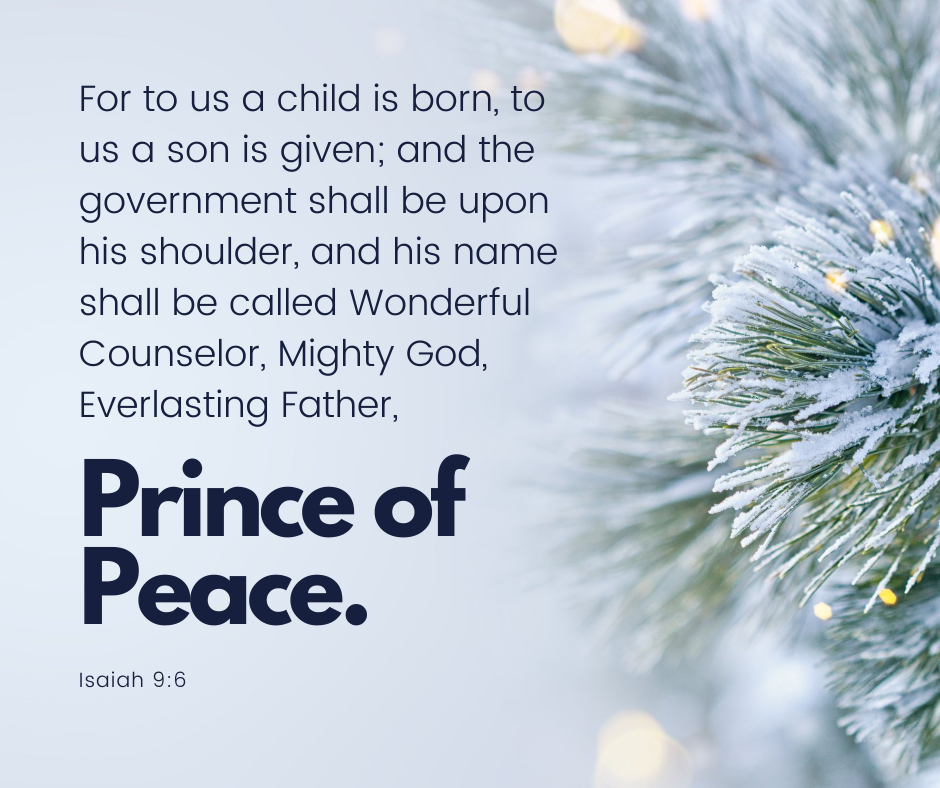 Yesterday was the first day of Advent! Advent is the name of the season in which we (Christians) prepare for the celebration that commemorates the birth of Jesus Christ--Christmas.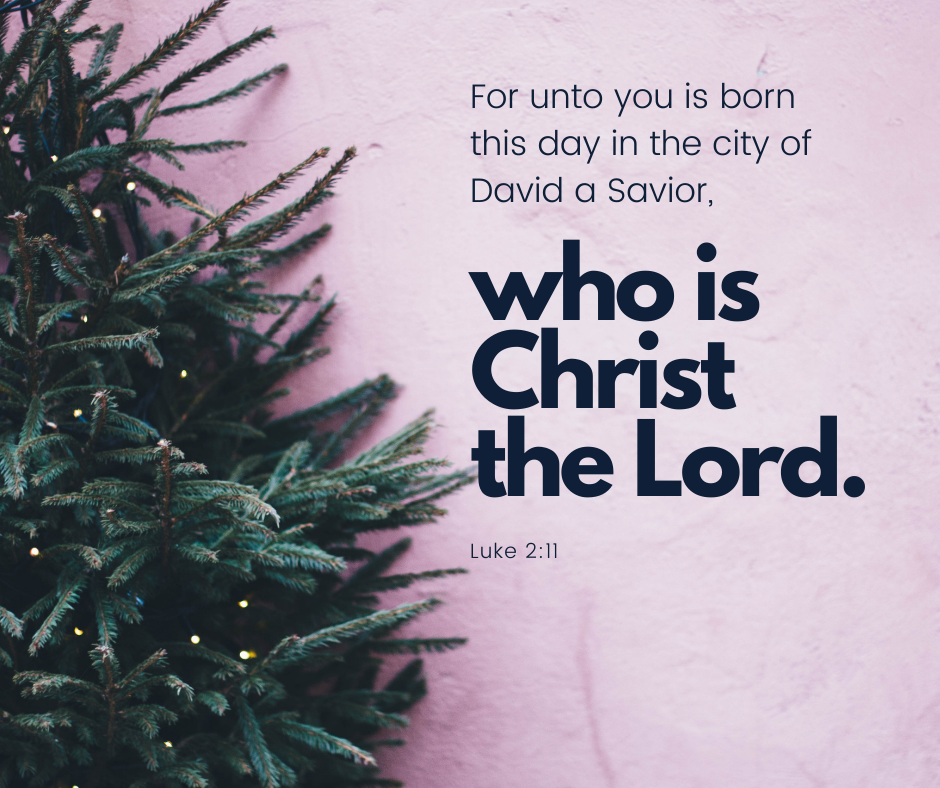 Good morning!! We hope you had a wonderful break. We cannot wait to see you this morning! Welcome Back!

Wishing you a blessed Thanksgiving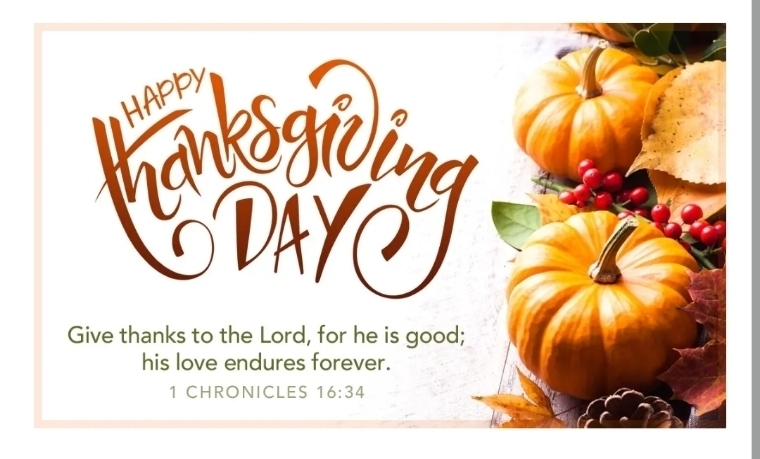 56 shoeboxes have been pack with love 💕💕 Thank you to those who gave so generously!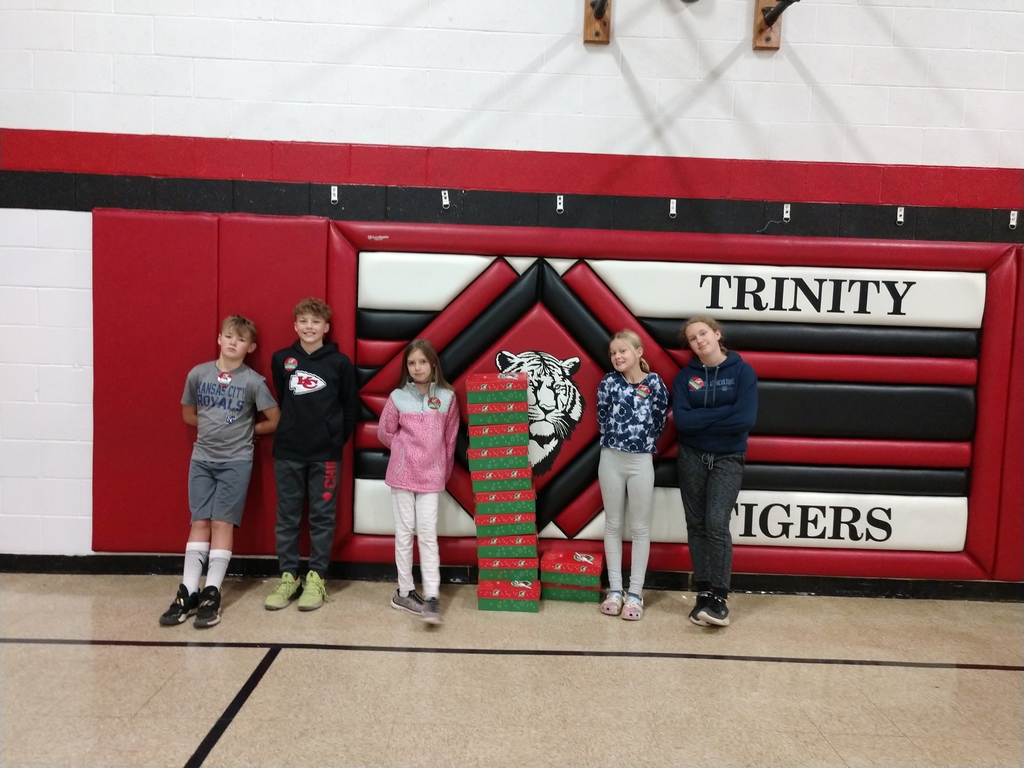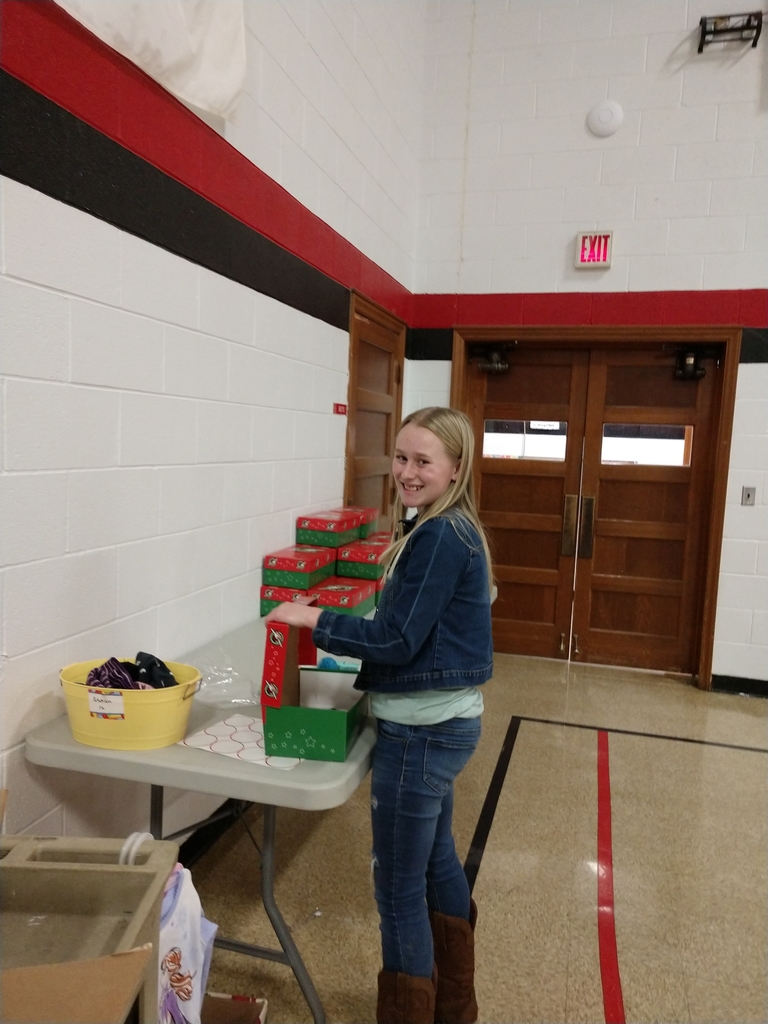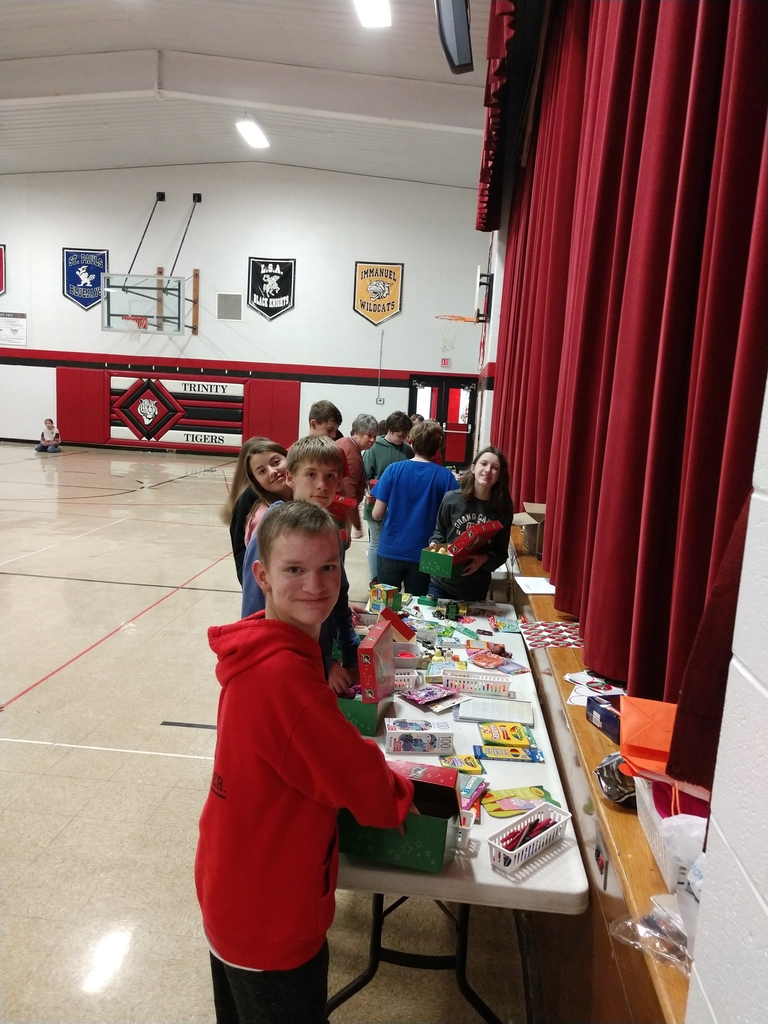 Cheese orders went home today! Please check your order tonight. If you're missing anything, please reach out to Bev Rolf @ 660-238-6789. Thank you!

Hard copies of the November 17 Principal's Pen went home in backpacks. It can also be accessed on Facebook, the app, our website and by following this link!
https://5il.co/120j9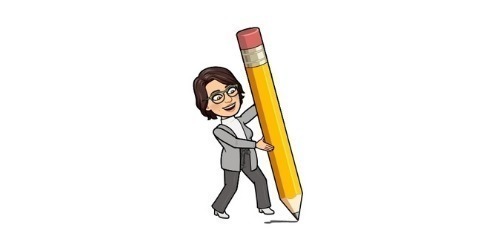 Please go to inter-state.com/order to order!

Picture RETAKES today! The code to order online is 61481VA.

Picture retakes & basketball pictures tomorrow! Please bring your uniform, socks, & shoes!


Parent Teacher League (PTL) TONIGHT!!! 6:00 p.m. in the school cafeteria. All parents & guardians are encouraged to attend.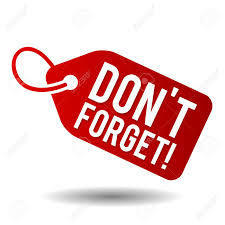 The pen is available on fast direct, facebook, the app and our webpage! Or click here!
https://5il.co/11oxg

Santa Fe will still be having their Veterans Assembly on this Thursday, November 11 at 10:45 a.m. Please RSVP to the high school office by noon tomorrow at 660-674-2236.

Trinity will be moving their annual Veteran Day Assembly to Thursday, November 18 @ 9:00 a.m. We hope that all veterans, their families, and our community can join us in honoring those that serve. See you next Thursday, the 18th in the school gymnasium.