The Principal's Pen will be sent out tomorrow afternoon so that we can include the Geography Fair winners! Great job, kids!


We are looking for a school music director for the next school year. This individual will be part time (scheduled tbd) and blessed to teach band and choir! Make a joyful noise with us here at Trinity! Contact Angie at
angiewells@trinitylutheranalma.com
for more info.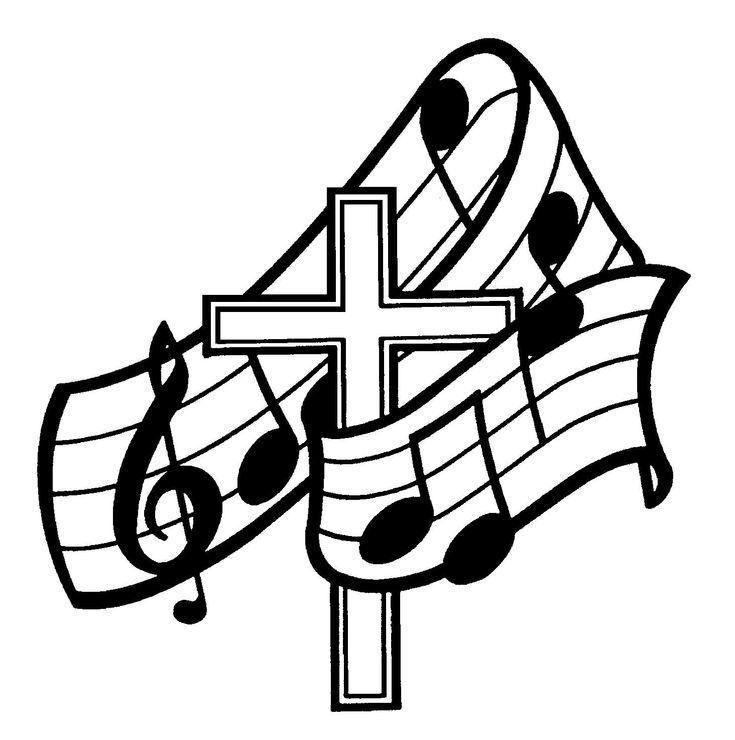 Just a reminder that Trinity School will not be in session Thursday-Monday due to Easter Break. We will be in session all day on Wednesday, the 31st and aftercare will be available until 5:30.

We need pictures for the following sports still for the yearbook: Soccer 4-6 Volleyball 7-8 Volleyball 4-6 girls basketball 4-6 boys girls basketball 7-8 boys basketball Please text to 660-229-3127. or email
mschreiman@santafechiefs.k12.mo.us
. Thanks so much!

The Santa Fe Agri-Leaders Annual Kickoff meeting is tonight at SF High School. Doors will open at 6:00 PM, meal will be served at 6:30. Raffle tickets will be on sale prior to the meeting; drawing will take place this evening - good luck! See you tonight!

You may notice "absences" listed on current grade cards. Please know that Trinity must keep a record of students physically in our building at any given time due to a possible emergency. Absences due to quarantine do not affect your student's grades, nor are counted against them in anyway (here or in the future at other schools). Perfect attendance awards for all students were suspended for the entire 2020-2021 school year. Thank you for understanding.

Just a reminder that school dismisses at 12:30 tomorrow. Aftercare will be available until 5:30

We met our goal of 30,000 minutes! This is how we celebrated. Great job Trinity students! Keep reading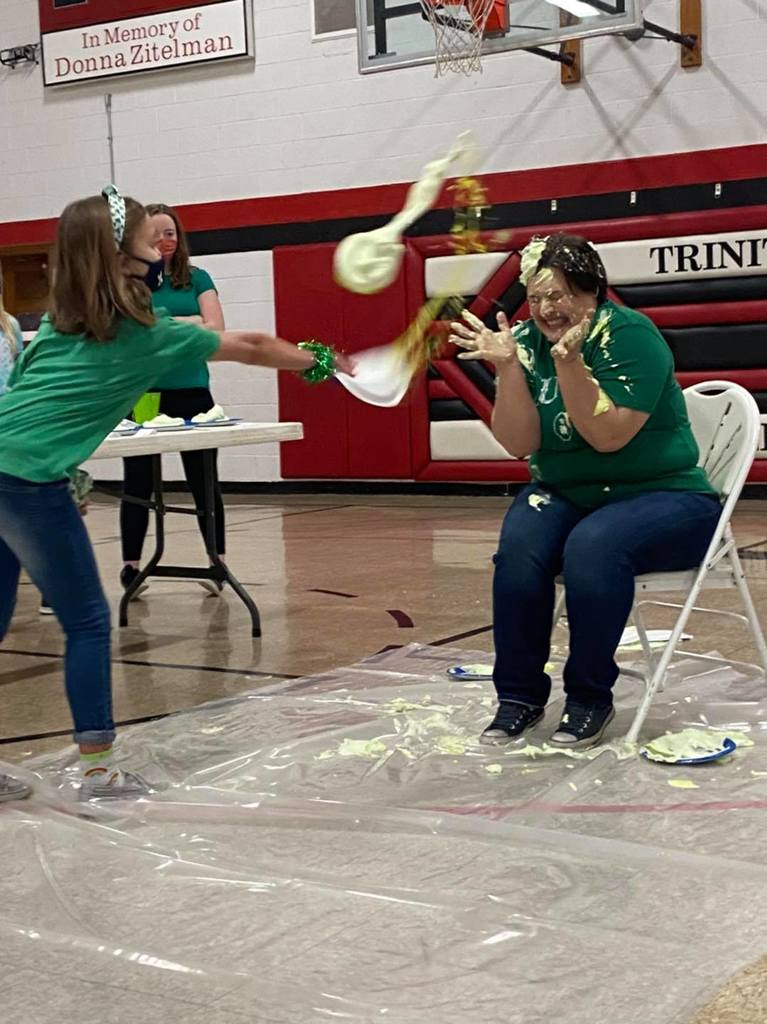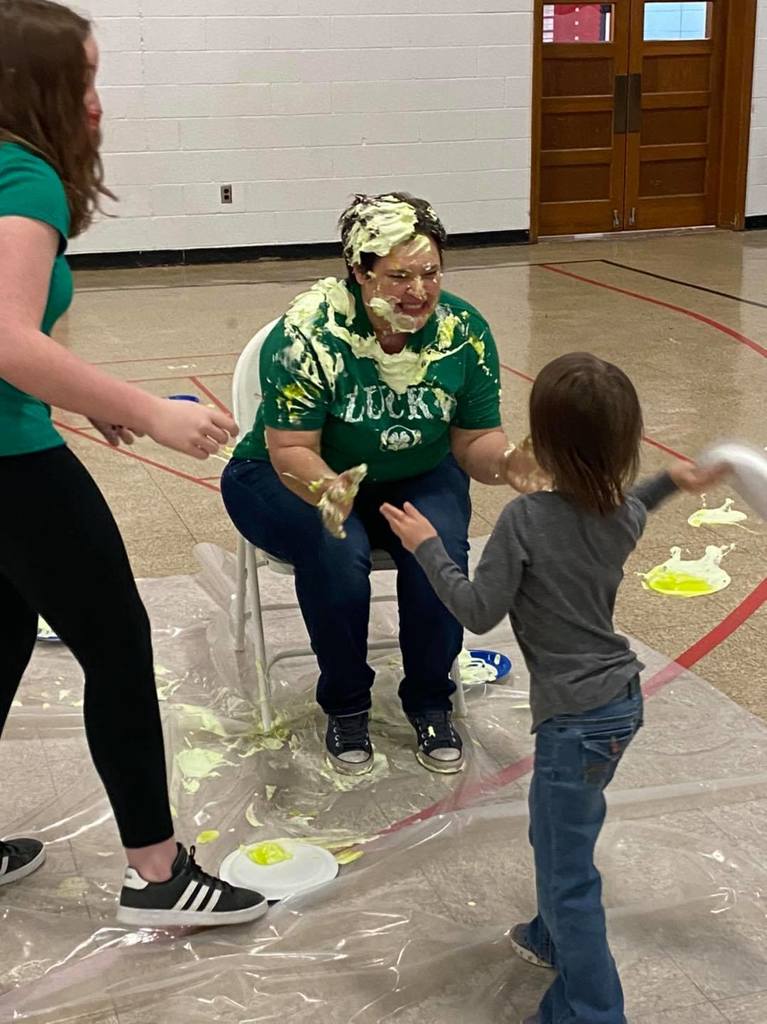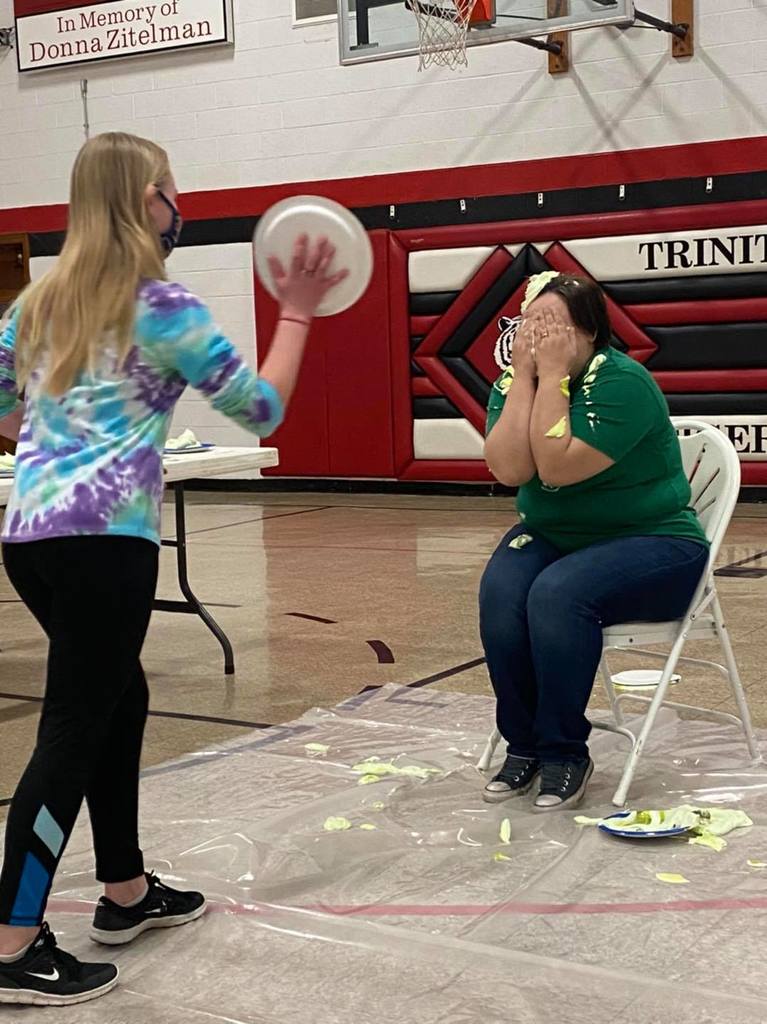 The last day to turn in reading logs and pledges is Wednesday, March 17. Make sure that your child turns in his/her reading log even if pledges were not collected. Please use the "Book Order Form" in the reading log to select enough books to equal 75% of the pledge money your child collected. Overages can be paid by cash or check made payable to Trinity Lutheran School. Feel free to visit c8247.myubam.com for an online catalog link, to browse books, or to contact our representative directly for suggestions. ** Please make sure that the pledge envelopes are sealed and clearly labeled with your student's name. Your child's books will be delivered in about three weeks – you can enjoy them right away or use them to help combat the Summer Slide! The Summer Slide is an academic loss that children experience during Summer break: children who don't read during the summer can lose up to THREE MONTHS of reading progress and a whopping SIX WEEKS in the Fall are spent re-learning old material to make up for it! To keep your child from sliding back, make sure to: (1) Read something every day! Continue to encourage your child to read every day and motivate them to read and have fun by letting them decide what to read. (2) Start a reading list! Research shows that reading at least six books during the summer may prevent a struggling reader from regressing. (3) Keep reading aloud! Read aloud to your child to expand their experience with text so that they will do better when they read on their own. It's also a great way to slow down and bond!

Pre enrollment forms for next school year were sent home last week! A big thank you to those who have already returned them! If you haven't, please fill them out and return at your earliest convenience. If you'd like another copy, reach out to the office! Thank you!

Please bring in your food items tomorrow! Thank you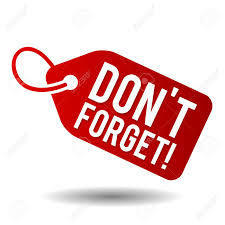 The AUCTION IS OPEN!!! Bids are coming in fast and furious! Here is a short video showing off our new interactive panel in the 2nd grade. We plan to purchase more for additional classrooms with funds raised from this Spring's auction!
https://youtu.be/_XWxT6Weouc

Get your online bid account set up today! Go to
https://trinityauction2021.ggo.bid/
to get started. Bidding starts Wednesday! The gym will be open Saturday from 10-2 and Sunday from 8-12 to view items and get assistance setting up an account. (Masks must be work)

Santa Fe Ball Association summer ball registration is open! Attached are two documents. Reach out to Jody Bergman or the SFBA with questions!
https://5il.co/pt0t
(Information letter)
https://5il.co/pt0u
(Fillable registration form)

8th Grade parent night scheduled for the 25 will be moved to March 4 @ 7:00pm.

RESCHEDULED BASKETBALL GAMES: February 25 @ Home (vs St Peter) 5:00 pm ⅚ boys 6:00 pm ⅞ girls 7:00pm ⅞ boys March 2 vs St Paul (away) 4:30 pm ⅚ girls 5:30 pm ⅚ boys 6:30 pm ⅞ girls 7:30 pm ⅞ boys

These glasses were found in the school gymnasium! please reach out to the office if you recognize them!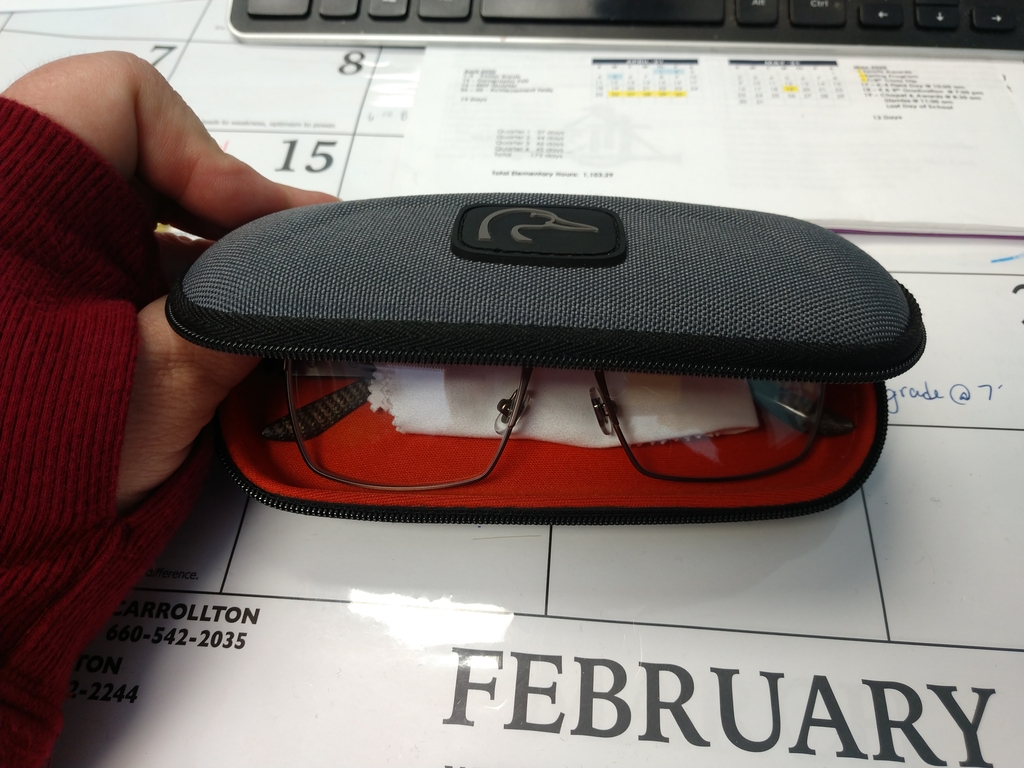 Tomorrow's going to be a beautiful day but it's starting off a little chilly...With that in mind we will be doing a late start. The bus will be leaving Marshall at 9:25. The school will open at 9:30. Classes will begin at 10:00.

Hot dogs! Not corn dogs, sorry!