If it was a Tuesday or Thursday you would find Bev surrounded by Trinity students expressing their love for reading. Bev was an asset to our Accelerated Reading program, But more than that she was a friend to all staff and adopted Grandma to hundreds of young learners. She will be missed tremendously. We are so thankful that God allowed us to spend time with her.
https://www.campbell-lewis.com/obituary/beverly-bargfrede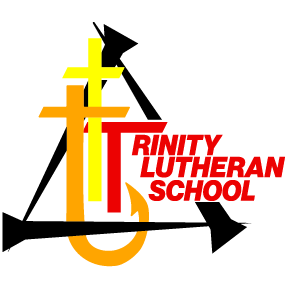 FYI: School phone lines are down temporarily (no estimated repair date as of now). You may still call and leave a message and we will call you back! If you need immediate assistance you may email
angiewells@trinitylutheranalma.com
or text 660-641-7874. Thank you

READY, SET, GO! Trinity's 13th annual 5K is July 3, 2021! Deadline to be guaranteed a T-Shirt is TOMORROW, June 16. Snooze button option for those who would like to support the cause, but are unable to participate. All entries will be entered into a drawing for 4 Royals Dugout Seats with parking pass. Contact Dee at Home (660) 674-2796 or Cell (660) 238-7796 TODAY!

Vacation Bible School begins tomorrow! We really need a few more adult volunteers to serve as group leaders and station leaders. Please contact Tiffany Bergman today even if you're only able to help a few days. 660-641-4406

Trinity currently has no power! Phone lines are down.

Final grades are now available in fastdirect! Preschool, Kindergarten, and 8th graders will also receive hard copies in the mail. If you would like a hard copy, please let the office know! Thank you and have a great summer!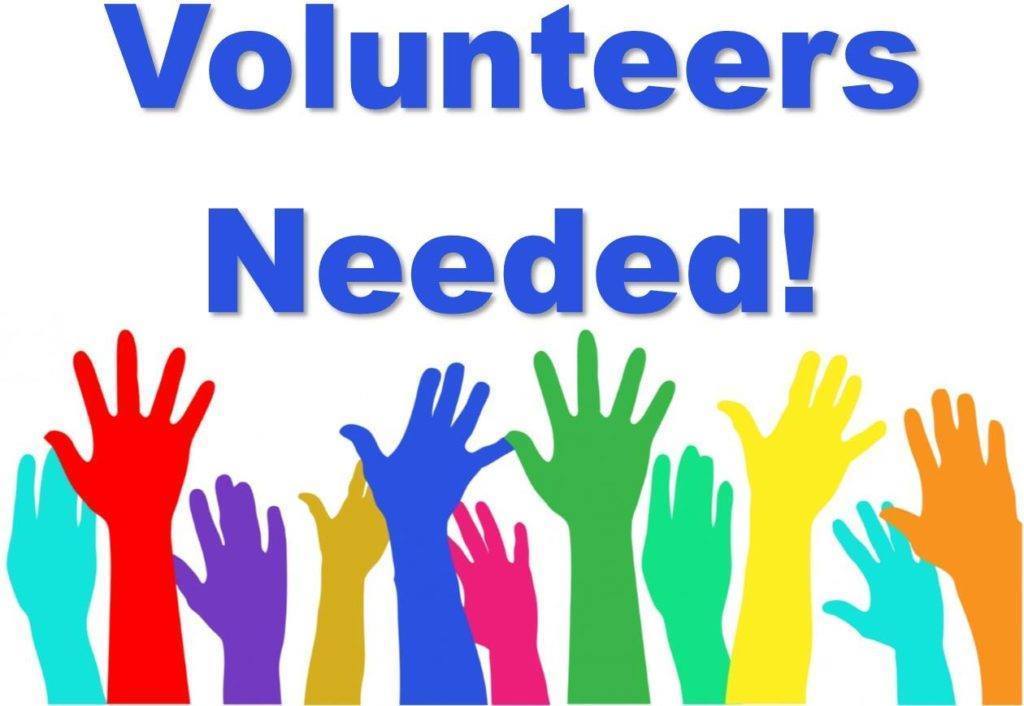 Just a quick reminder that the deadline for this years 5k is June 16 to be guaranteed a shirt. To sign up go to
www.trinitylutheranalma.com
or almanet.net. Sponsors and runners are needed! All participants will be entered into a drawing for 4 Royals tickets (dugout box seats).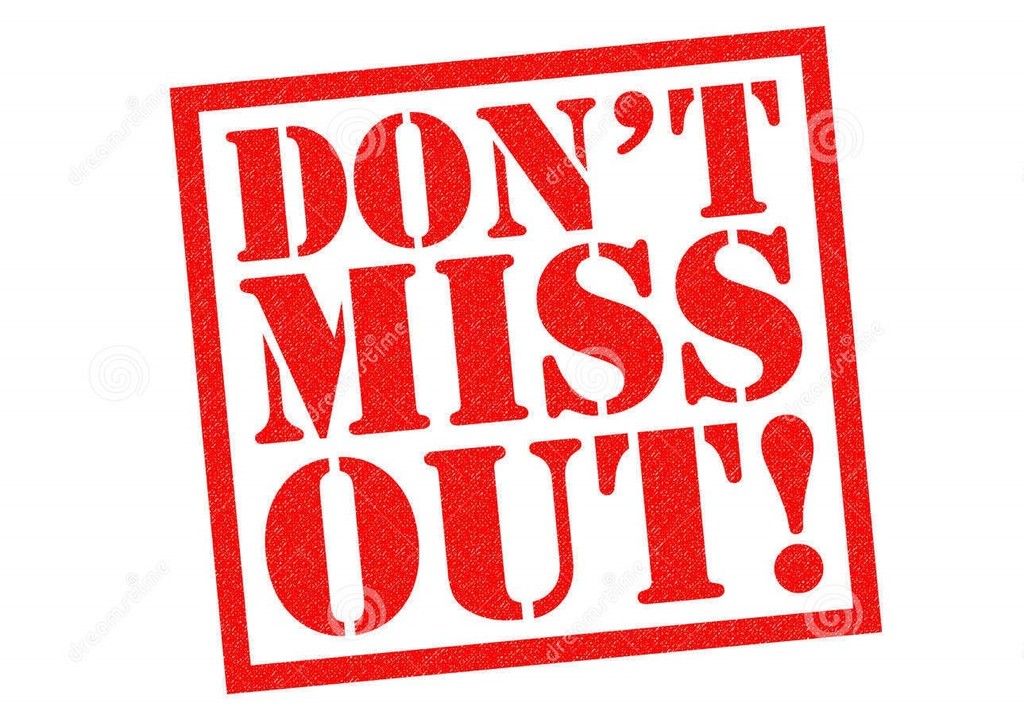 5th-8th VOLLEYBALL CAMP @ SPLHS There will be a volleyball camp at Saint Paul High School for girls entering the 5th grade thru 8th grades, June 1st to 4th, from 10:30 am to 12:00 pm. For more information contact Tom Lange at
TLange@splhs.org
.

Tomorrow is the LAST DAY of this school year! Chapel begins at 8:30 followed by a short awards ceremony. Early Dismissal is 11:00. The bus will return to Marshall approximately at 11:30. There is NO AFTERCARE available tomorrow.

Tonight's sports awards program for grades 4-8, will be at 7:00 in the school gymnasium. Any students and their families who participated in sports at Trinity this year are invited to join us!

Field day activities are scheduled to start at 1:00 tomorrow. We will have a regular dismissal time tomorrow and the bus and aftercare will operate as normal.

We hope to have our field day tomorrow afternoon as scheduled! Pease send a towel and possibly a change of clothes if you're student is going to participate in the water games! Sunblock is recommended, too!

Tomorrow is the SPRING MUSICAL! Mrs. Boyle, Ms. Bargfrede and all the students and teachers have been working very hard for weeks! Please come join us in the school gym at 1:30. Please RSVP to the school office 660-674-2444 or email
angiewells@trinitylutheranalma.com
.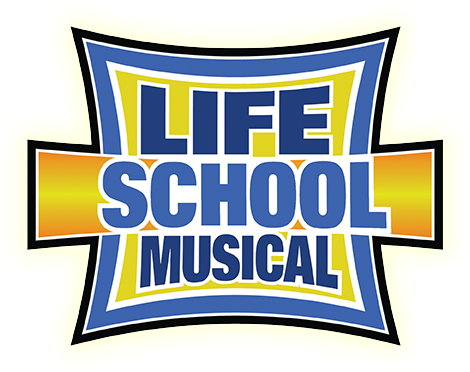 We will be placing an order next Wednesday, May 5, for scrip gift cards. If you would like to place an order, please contact the school office. 660-674-2444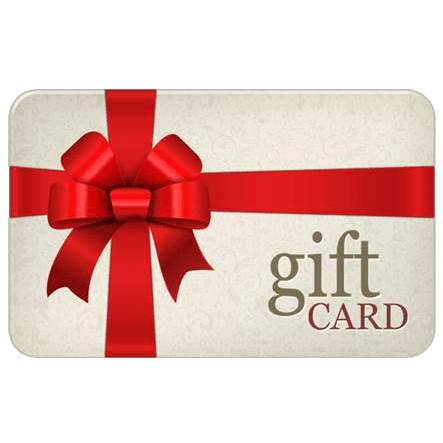 Tomorrow is the early bird registration deadline for next year!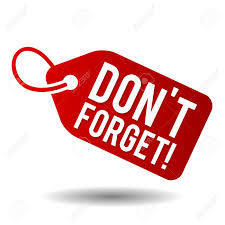 Please turn in your 4th of July work schedule preferences asap! If you need another copy, check fastdirect or reach out to the office. Thank you!

Due to a city wide power outage, phone lines are down! You may reach us via email or text.

Please be sure to fill out and return the spring musical shirt request sent home with your child on Friday. Also remember that testing starts this week! Water and snacks have been provided by the PTL!