We love our veterans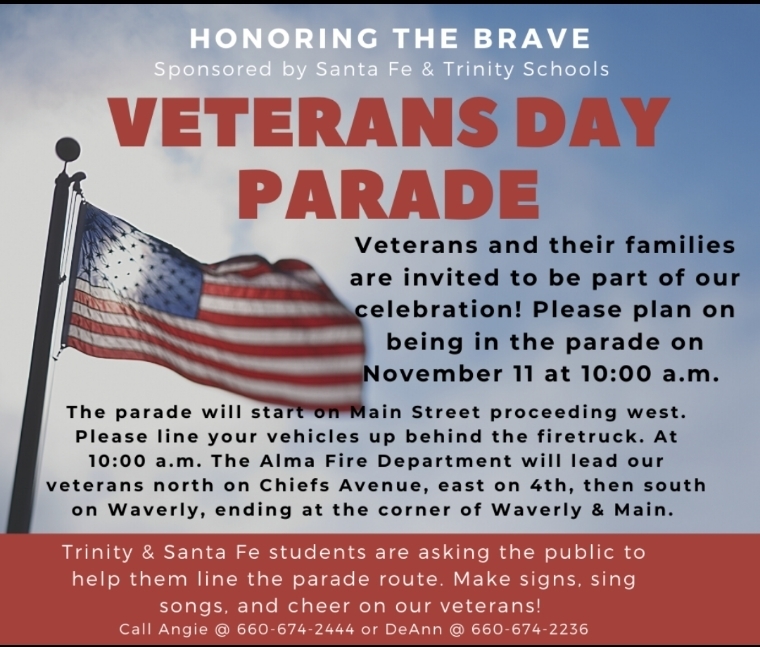 Gift card are the PERFECT gift this Christmas season! Here is a list of all the cards we offer through our scrip program!
https://5il.co/mtr5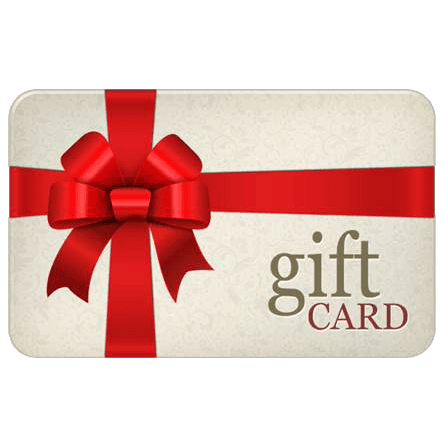 The Christmas Sales have been extended to November 16! Online ordering is available at
www.kleinhenn.com
. Click "online ordering" then pick "register & access sales" Our school id # is #100795.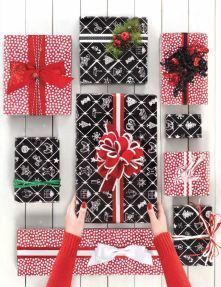 Digital School calendar!

Parents of second and third grader: please check fast direct tonight for a very important message!!

Second grade fall party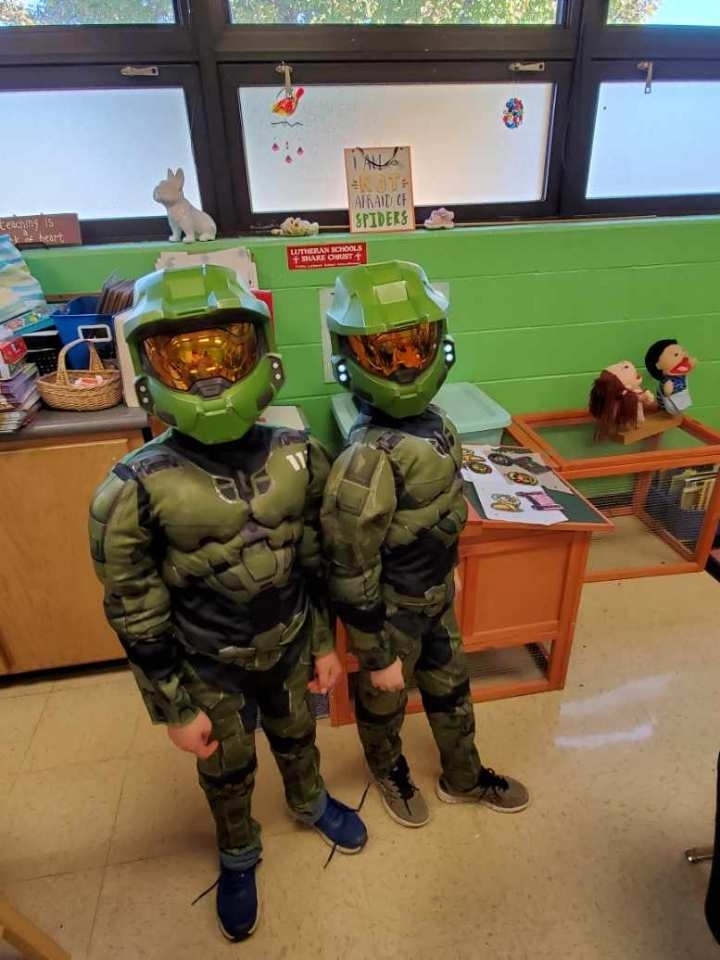 Kinder fall party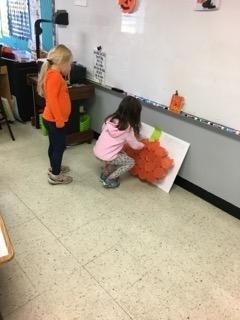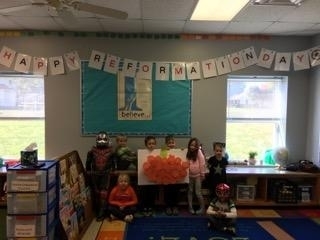 Preschool 2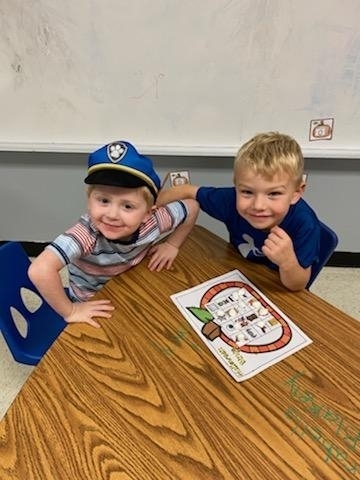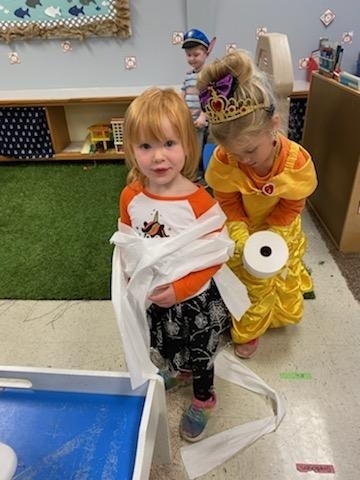 Preschool fall party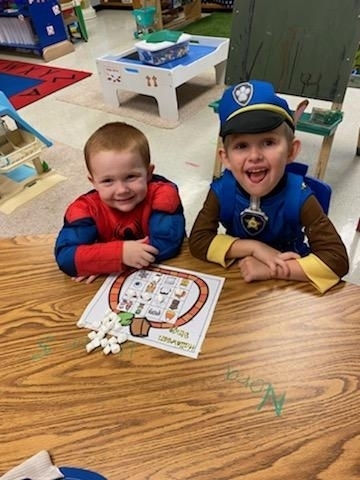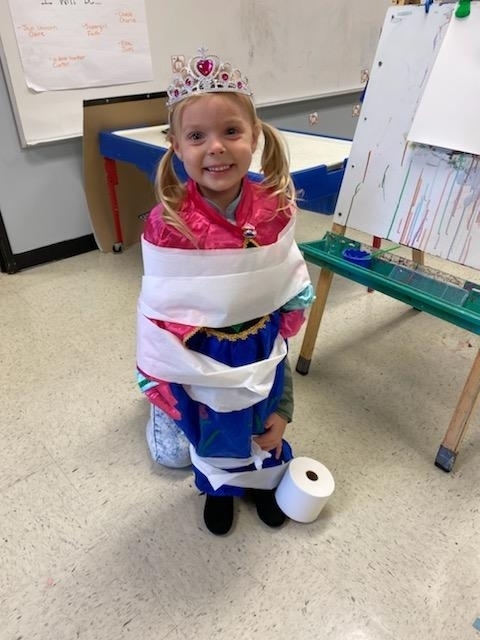 Door Contest continued

Door Contest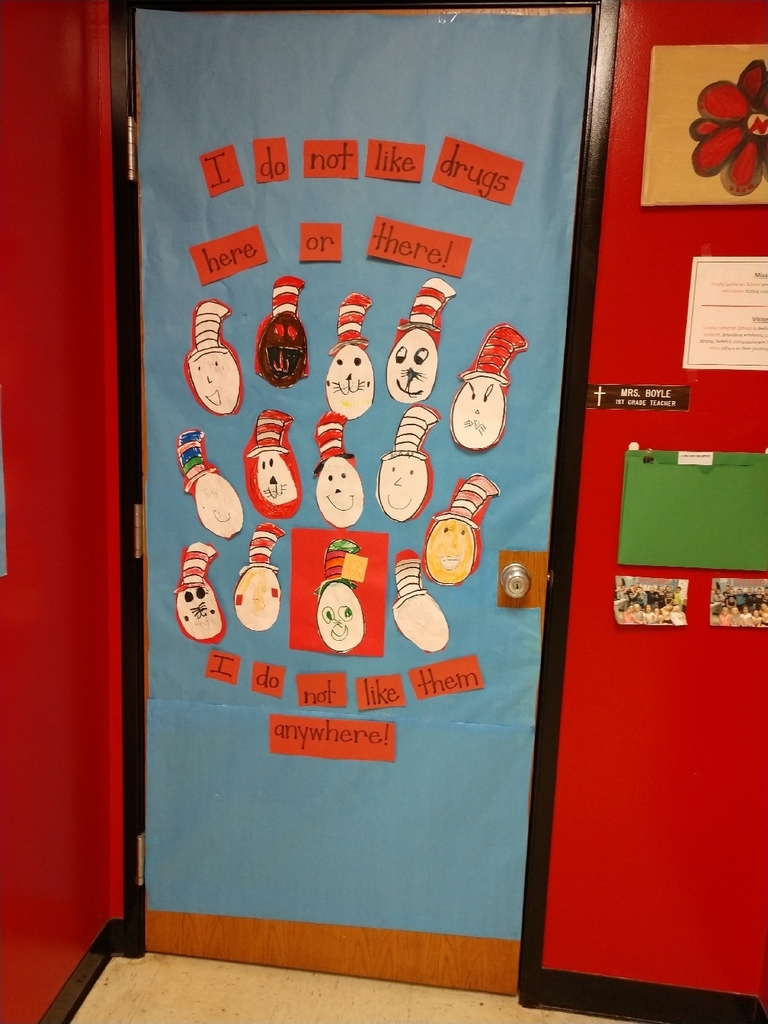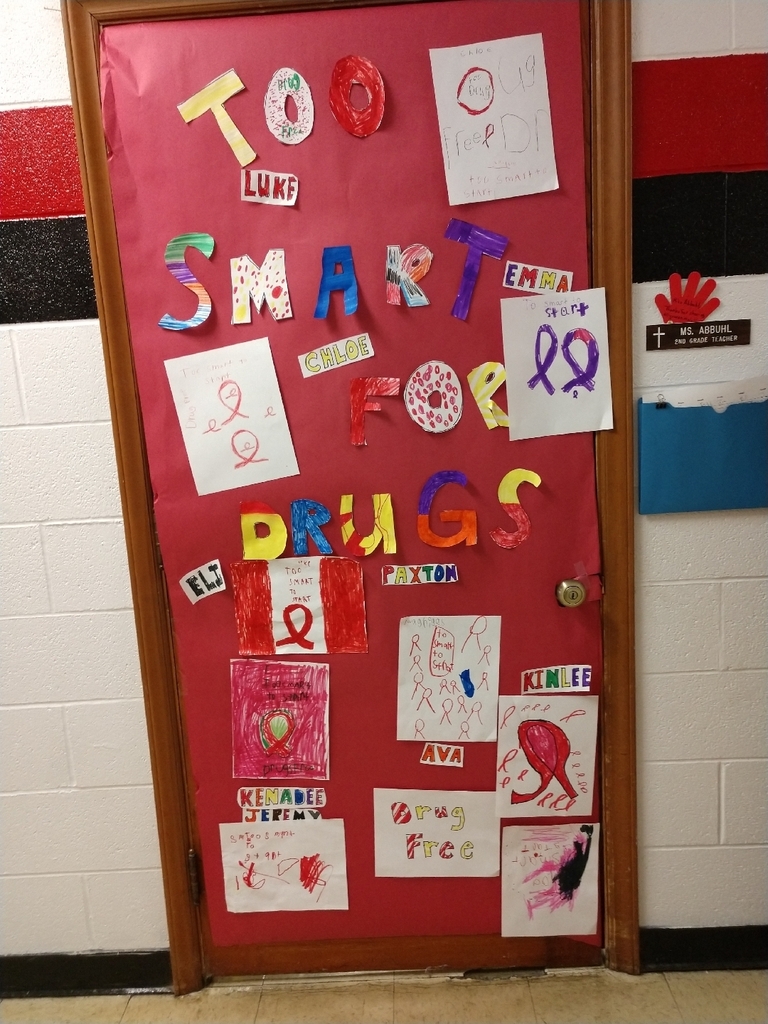 6/7 meeting starting now!

6th and 7th grade parents only: Due to the weather, tonight's meeting will be virtual (anyone else tired of that word!) I've included the zoom meeting information. The meeting will start at 6:00 - I have one hour set aside in our "room". We will need to discuss the plans for Spring of 2022 plus future fundraisers. Please join us! Angie Wells is inviting you to a scheduled Zoom meeting. Topic: Angie Wells' Personal Meeting Room Join Zoom Meeting us02web.zoom.us/j/6859956217 Meeting ID: 685 995 6217 Find your local number: us02web.zoom.us/u/kdsTIm0PHk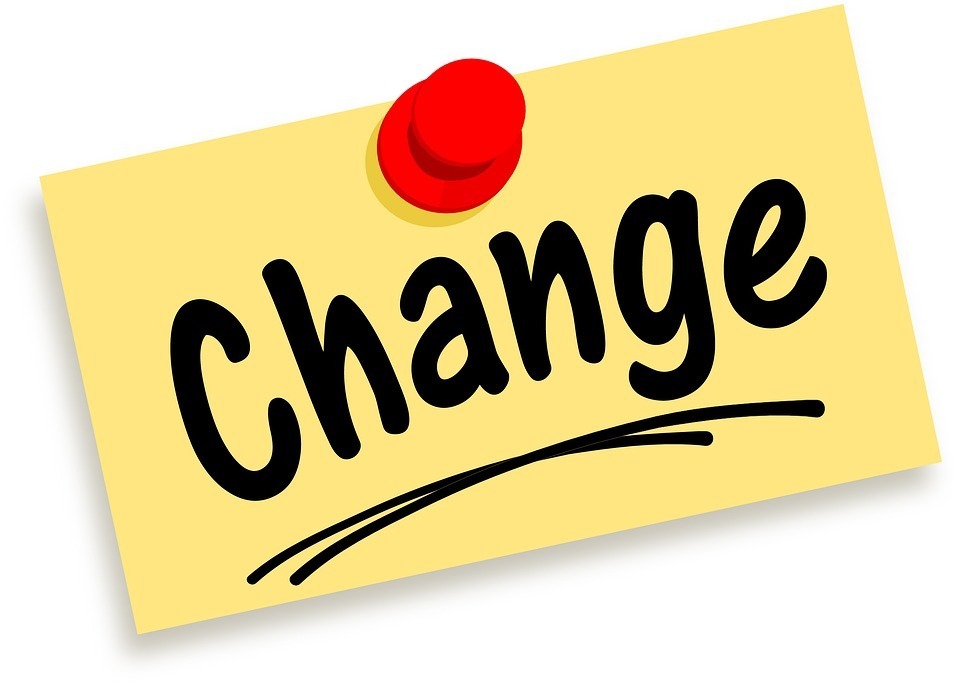 The soccer pizza party after school has been rescheduled for Thursday. NO PIZZA PARTY AFTER SCHOOL!

School is in session!

Red ribbon week starts tomorrow "sock it to drugs" Wear silly socks!!

What is Red Ribbon Week? Red Ribbon Week is the nation's oldest and largest drug prevention awareness campaign. Today, millions of people celebrate. Red Ribbon Week is October 26-29. During this week alcohol, tobacco, and other drug and violence prevention awareness is emphasized. Dress up days are just some of the fun planned for the week! Each day that you participate, you'll receive a small participation gift. If you participate everyday, you'll be entered to win a free t shirt and sucker! Monday "Sock it to drugs!" – Wear crazy socks Tuesday "Team up against drugs" – Wear any teams' or sports jerseys Wednesday "Don't get mixed up in drugs" – Wear mismatched clothes Thursday "Too bright for drugs" – Wear neon clothes Friday "Put a cap on drugs." – Wear a hat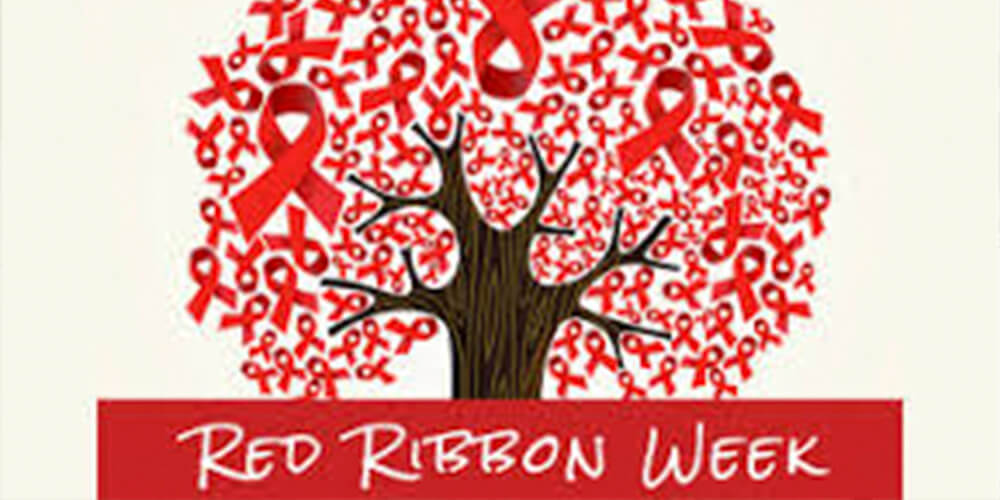 "Sucker Friday" will be happening tomorrow!! Suckers will be available in Mrs. Wells' office for $1.

Soccer tonight has been canceled!

Tonight's soccer game versus Clinton Christian will be located at the the Clinton soccer complex located at 500 West Calvird Drive. Go Tigers!