Pre enrollment forms for next school year were sent home last week! A big thank you to those who have already returned them! If you haven't, please fill them out and return at your earliest convenience. If you'd like another copy, reach out to the office! Thank you!

Please bring in your food items tomorrow! Thank you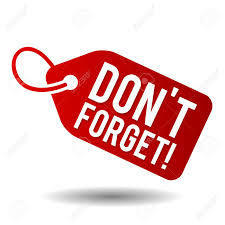 The AUCTION IS OPEN!!! Bids are coming in fast and furious! Here is a short video showing off our new interactive panel in the 2nd grade. We plan to purchase more for additional classrooms with funds raised from this Spring's auction!
https://youtu.be/_XWxT6Weouc

Get your online bid account set up today! Go to
https://trinityauction2021.ggo.bid/
to get started. Bidding starts Wednesday! The gym will be open Saturday from 10-2 and Sunday from 8-12 to view items and get assistance setting up an account. (Masks must be work)

Santa Fe Ball Association summer ball registration is open! Attached are two documents. Reach out to Jody Bergman or the SFBA with questions!
https://5il.co/pt0t
(Information letter)
https://5il.co/pt0u
(Fillable registration form)

8th Grade parent night scheduled for the 25 will be moved to March 4 @ 7:00pm.

RESCHEDULED BASKETBALL GAMES: February 25 @ Home (vs St Peter) 5:00 pm ⅚ boys 6:00 pm ⅞ girls 7:00pm ⅞ boys March 2 vs St Paul (away) 4:30 pm ⅚ girls 5:30 pm ⅚ boys 6:30 pm ⅞ girls 7:30 pm ⅞ boys

These glasses were found in the school gymnasium! please reach out to the office if you recognize them!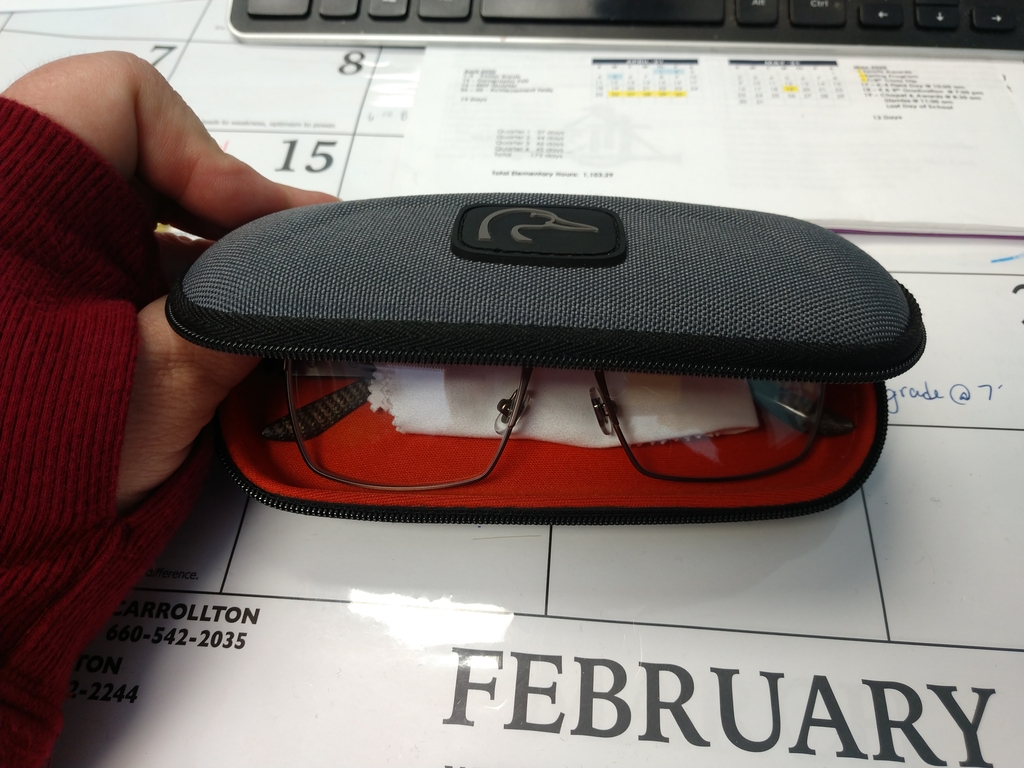 Tomorrow's going to be a beautiful day but it's starting off a little chilly...With that in mind we will be doing a late start. The bus will be leaving Marshall at 9:25. The school will open at 9:30. Classes will begin at 10:00.

Hot dogs! Not corn dogs, sorry!

Trinity Lutheran School will not be in session Thursday, February 18th. Stay warm!

Trinity Lutheran School will not be in session tomorrow Wednesday, February 17th.

Basketball games for tomorrow night have been canceled.

Trinity Lutheran will not be in session tomorrow, 2/16. Please be safe.

Just a reminder there is no school tomorrow, Friday or Monday! Stay safe and warm. 💕

Out of an abundance of caution, Trinity Lutheran School will be closed Wednesday and Thursday (2/10 and 2/11). A previously scheduled break will still be in effect on Friday and Monday (2/12 and 2/15). We will return to school on Tuesday, February 16th.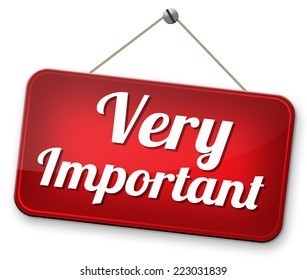 Tonight's basketball games have been postponed.

Hello families, Trinity will not be in session tomorrow Tuesday, February 9th. Please stay safe and warm.

Home basketball games for tonight have been postponed. The St Peter's tournament has been canceled.

Due to inclement weather there will be no school Monday February 8th