Trinity Lutheran School will not be in session Thursday, February 18th. Stay warm!

Trinity Lutheran School will not be in session tomorrow Wednesday, February 17th.

Basketball games for tomorrow night have been canceled.

Trinity Lutheran will not be in session tomorrow, 2/16. Please be safe.

Just a reminder there is no school tomorrow, Friday or Monday! Stay safe and warm. 💕

Out of an abundance of caution, Trinity Lutheran School will be closed Wednesday and Thursday (2/10 and 2/11). A previously scheduled break will still be in effect on Friday and Monday (2/12 and 2/15). We will return to school on Tuesday, February 16th.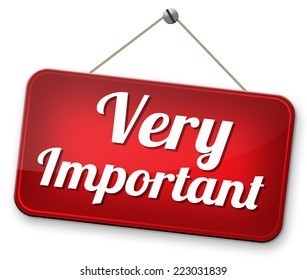 Tonight's basketball games have been postponed.

Hello families, Trinity will not be in session tomorrow Tuesday, February 9th. Please stay safe and warm.

Home basketball games for tonight have been postponed. The St Peter's tournament has been canceled.

Due to inclement weather there will be no school Monday February 8th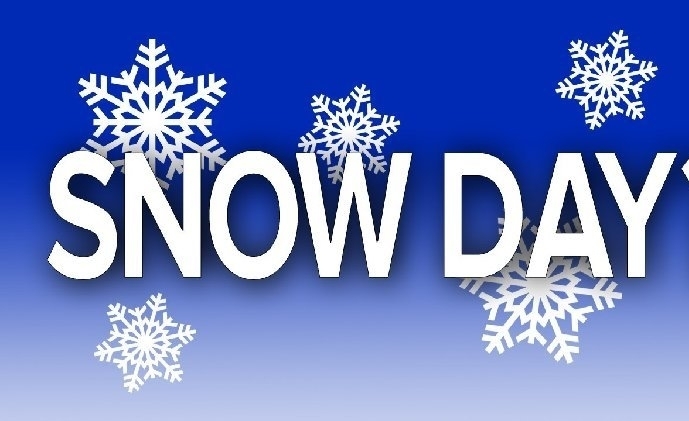 For the safety of our faculty and students, Trinity will be starting 2 hours late tomorrow. School doors will open at 930 and classes start at 10:00. Bus riders need to be at the church by 9:20. The bus will be leaving at 9:25.

Some dress up fun!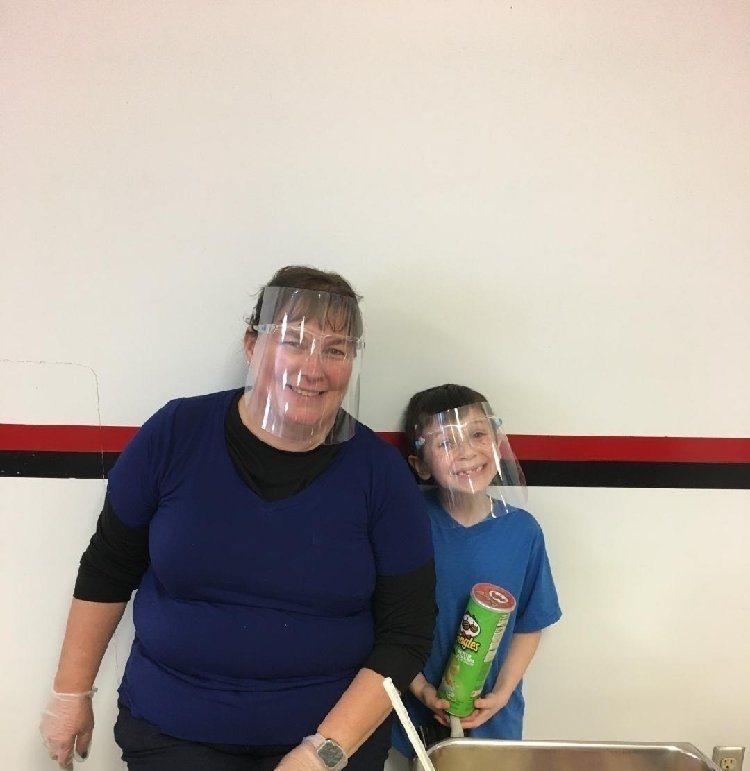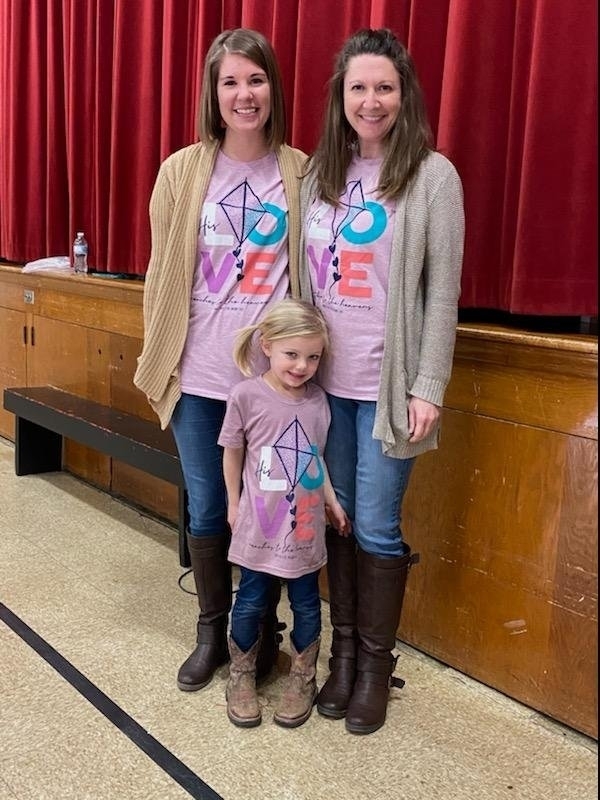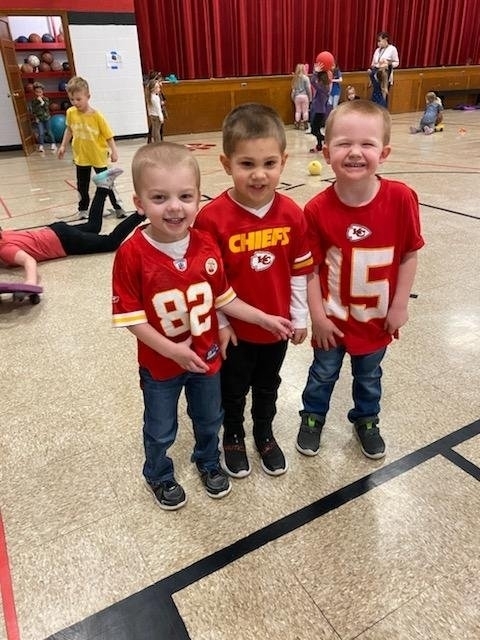 Penny War totals.....$443.01! This money will be used to purchase Blessing Baskets for the Good Shepherd Home. The class with the most points was the 4th grade with a total of 10613 points. Thank you all for giving to our Penny War! Great work, kids!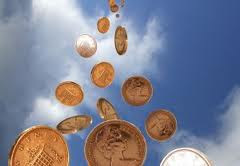 Tomorrow is "REPEAT DAY" Dress like a friend (or friends!) We want another Superbowl ring! Next week's pen is in the newsapp, on twitter & facebook and on fastdirect.

Tomorrow is dress up for Jesus!! Wear fancy clothes! Chapel offerings will be going to House of Hope in Kansas City.


Thursday is let's have a "repeat" of last year! Find a friend (or two or 10) and dress alike! And Friday is Chiefs Day!!

Let's have some dress up fun getting ready for the super bowl! Tomorrow is Tacky Tourist day. Put on your favorite flowery shirt, bring your binoculars, sunblock, and fanny packs as we head south to Tampa Bay! Wednesday is dress up for Jesus!


February 4th 5/6th games at Immanuel Lutheran in Higginsville have been postponed!