The St Peters game @ home on Sept 9 has been moved to Wednesday September 15! Soccer @ 4:30 and 5/6th Volleyball @ 6:00pm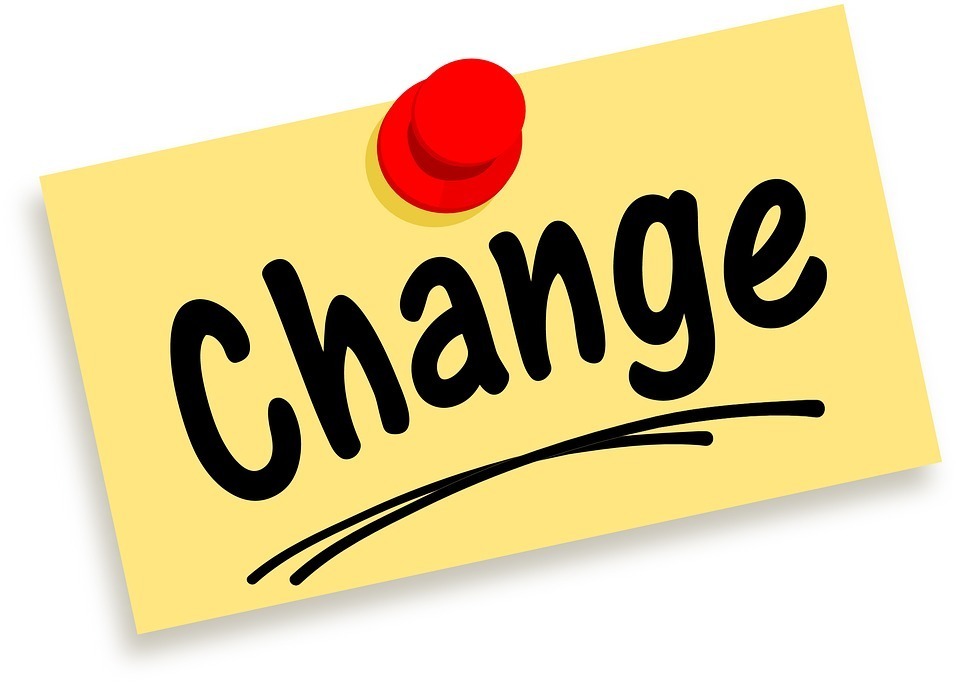 Applications for financial aid assistance for this school year are due on Wednesday! If you have questions please reach out to the school office.

We had great fun today. Enjoy the weekend!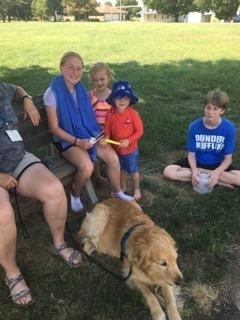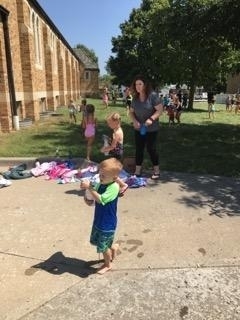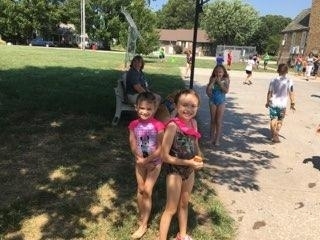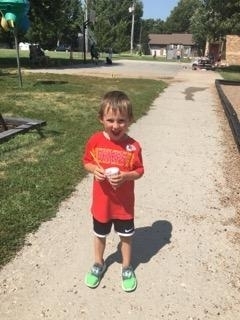 We are so excited to announce we have a soccer coach! Thank you to Tim Dierking & family for working this into your already busy schedule! Soccer practice for the week of August 29: Sunday @5pm Monday after school till 5pm Wednesday after school till 5pm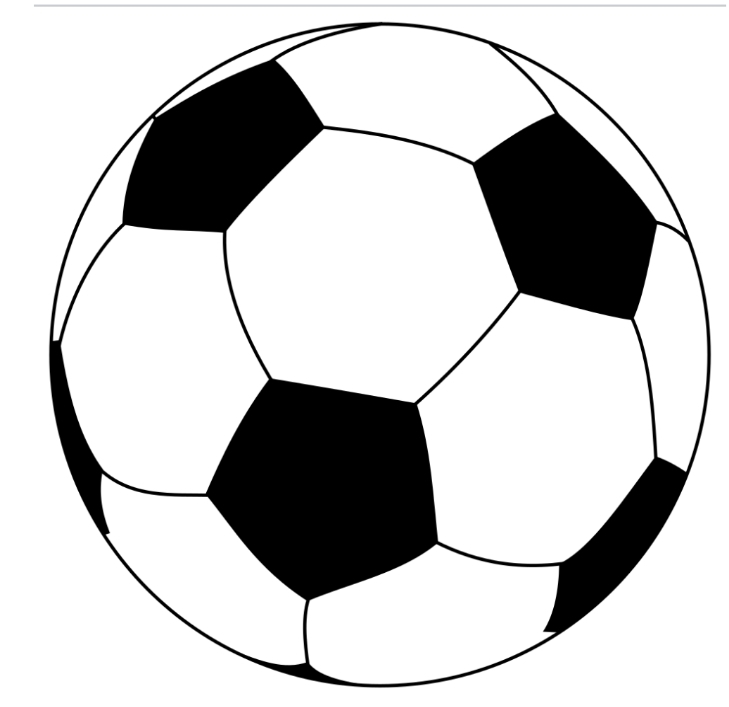 Let's make the best of this heatwave! Friday afternoon Trinity will have a water fun day on the school playground.  Feel free to send sponges, spray bottles, small buckets, and swimsuits (one piece or tankinis only). No water guns, please. Don't forget a TOWEL.  Children may have time to change prior to days end, depending on time.

We are experiencing some technical difficulties with our telephone system today. If you call and we don't answer, please try again later or send an email or text! Sorry for the inconvenience. We hope to have it fixed shortly.

Hey Trinity families! Just a quick reminder: when the bus is loading or unloading, do not pass! It's against the law and unsafe for our kiddos. So that means the intersection of 3rd and Waverly is completely closed to traffic from 3:10 to about 3:20. Yes, you may have to wait for the bus to move or go a different direction, but our student's safety is our priority. Thanks for your cooperation.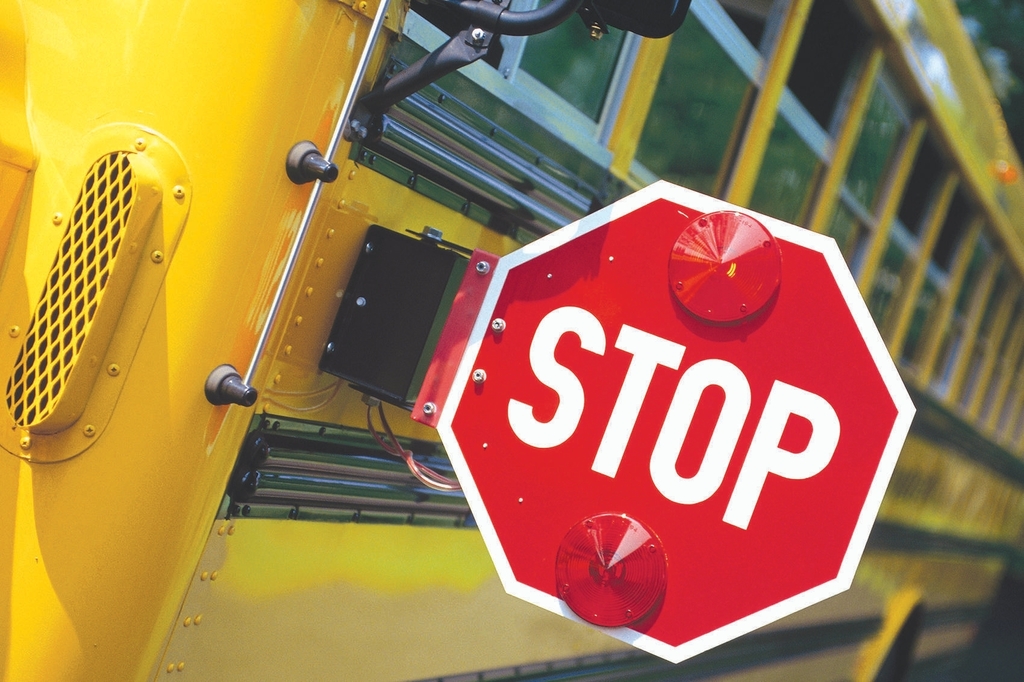 We will have chapel tomorrow! All offerings this quarter are going to Lutheran Bible Translators, based in Concordia, putting the word of God in the hands of those throughout the world!

Please join us tomorrow for our kindergarten Bible dedication at TRINITY Lutheran Church in Alma. We will begin the service at 9:30 AM. Looking forward to seeing you all there!

Hi Trinity families! We're still in need of at least two soccer players and a coach in order for us to have a team this year! If you are in the fourth grade or above, we have a spot for you on our soccer team ☺️! reach out to Mrs Wells or Amber Ballenger and if interested.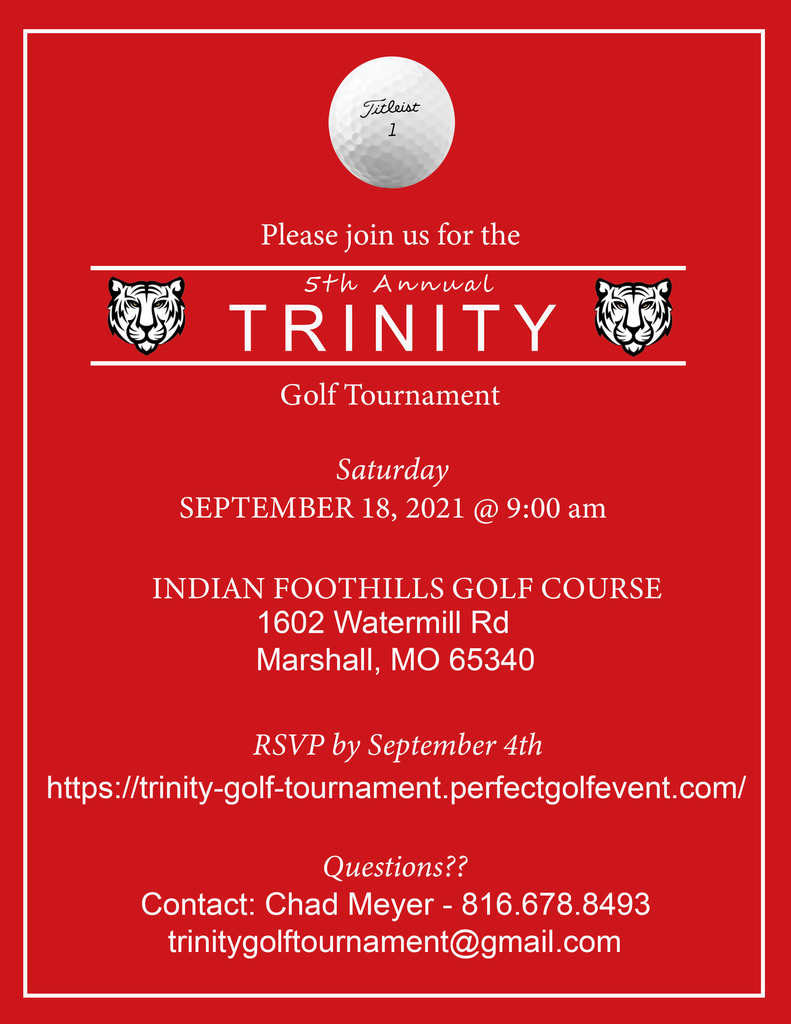 What's today? Let me hear you say, "it's sucker Friday"! That's right friends, sucker Friday is back! $1 gets you an Ozark Delight sucker! Let's have a sweeeet day! 🍭

Back to school pictures wanted! If you would like to share your back to school pictures, please email them to me at
angiewells@trinitylutheranalma.com
. With your permission, I would like to use them in the yearbook & website. Thank you 💗

What a great day!! Tomorrow is a full day of school! cafeteria doors open at 7:30 all other doors open at 7:55. Tardy bell rings at 8:10! School dismisses at 3:15; and please remember that pick up is on the east side of the school this year (main office doors). Thank you!

Don't forget the voters' meeting tonight at 7:30! All Trinity Church members over the age 18 are encouraged to be there.

Happy first day of school!! Please take a few minutes out of your busy day to thank our Lord and Savior for Lutheran Schools, and say a prayer that all students are kept safe and out of harm's way this school year! God's blessing to all!

If you have not returned your enrollment forms, please do so TOMORROW (8/18/21). You may send them with your child or bring them to Holly through the main office door! See you tomorrow!

It's hard to believe that Wednesday is our first day of school! Please remember it's an early dismissal at 12:30! See you soon!

Congratulations! Kala Hall is the PTL $25 winner and Robyn Frain is the $50 winner. Gift cards will go home with your students on Wednesday! Thanks to everyone who signed up for PTL committees!

Congratulations to the Koch family! Their name was drawn to receive a registration credit on their account. Thank you to all of our families who came out tonight!