February 4th 5/6th games at Immanuel Lutheran in Higginsville have been postponed!

The following classes will be taking pictures this Monday before lunch for class auction projects: 4-year-old preschool, second grade, 4th and 5th grades. First grade will also be taking pictures and they will need to bring or wear a white shirt. Thank you!

CORRECTION! 5/6 girls at 4:30, 5/6 boys at 5:30 Sorry for the confusion

SNOW DAY! Trinity Lutheran will not be in session today Wednesday January 27 due to inclement weather. Stay safe!

What a great start to National Lutheran Schools week! Tomorrow is dress like your favorite character from the Bible or a storybook.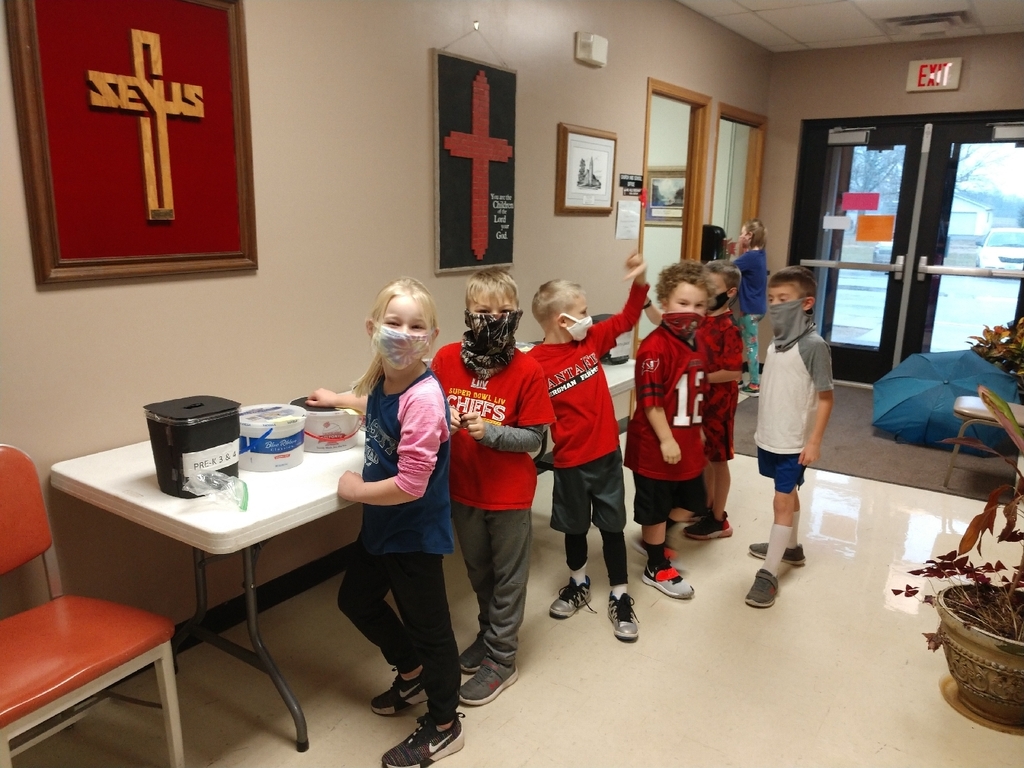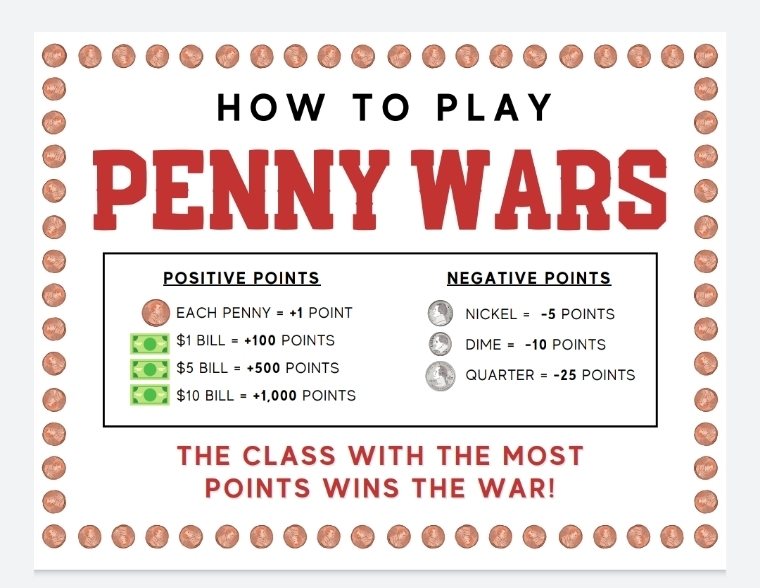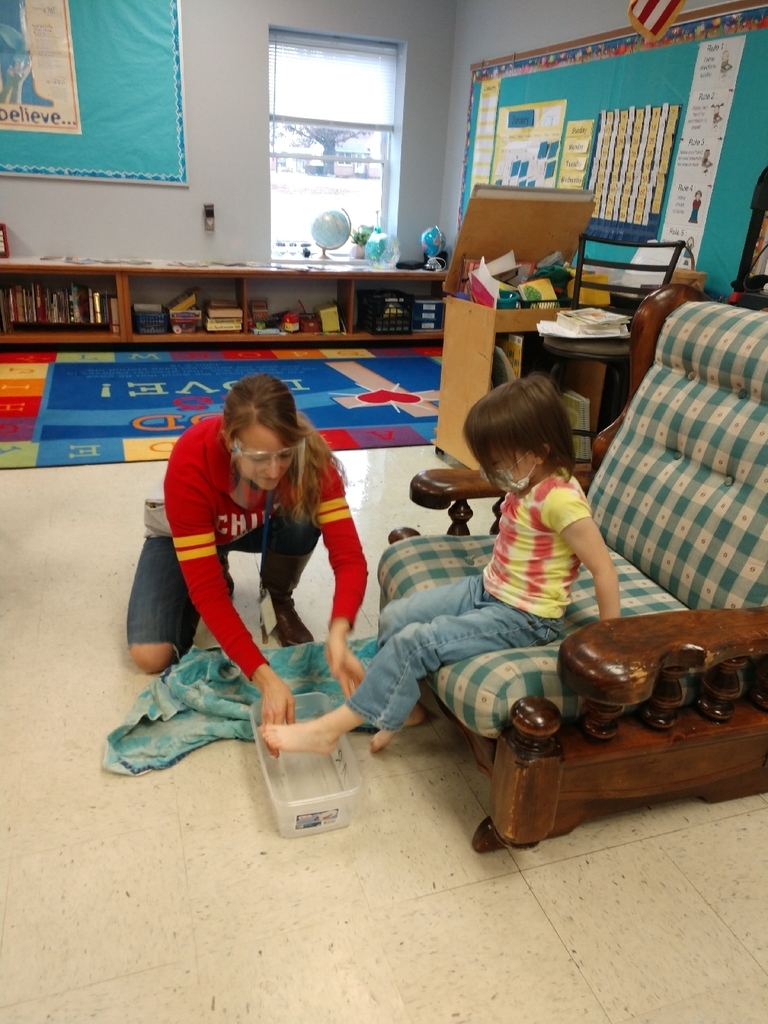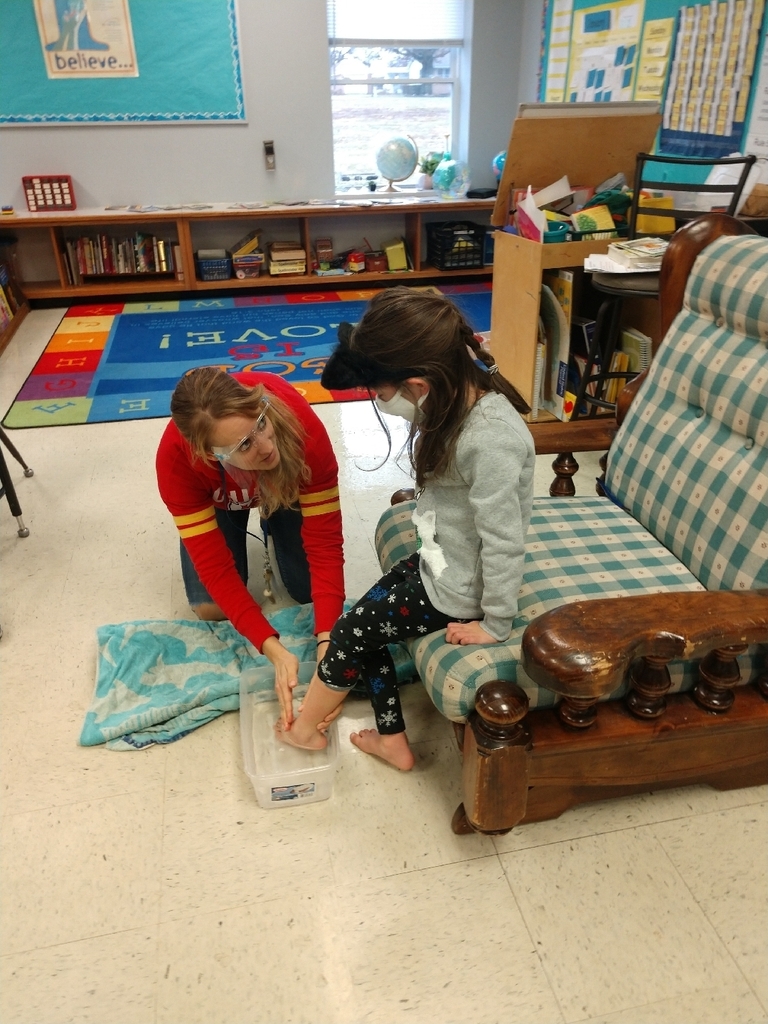 1 2 3 4 I declare a penny war! This week, TLS is raising money for blessing baskets to gift to the Good Shepherd home. All money raised will be used to purchase items like food, socks, and books to pass out to the residents! The class with the most points will win a goodie basket, too! More information is attached!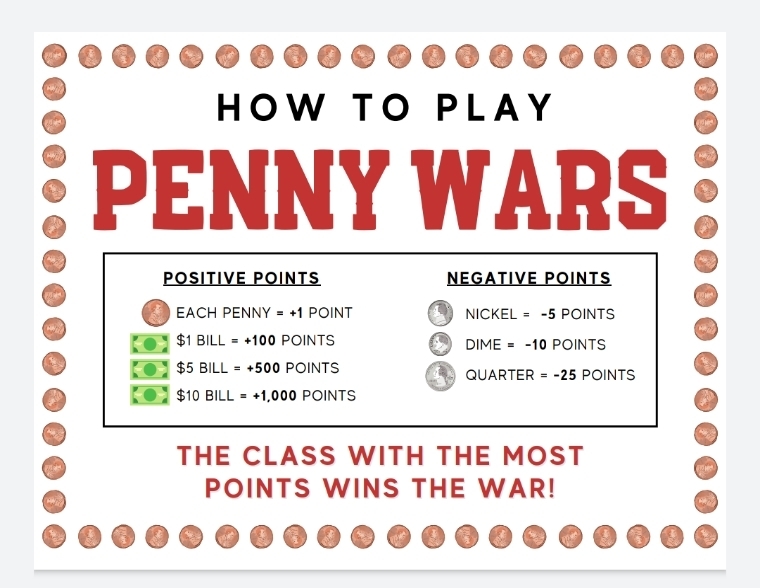 National Lutheran Schools Week starts tomorrow!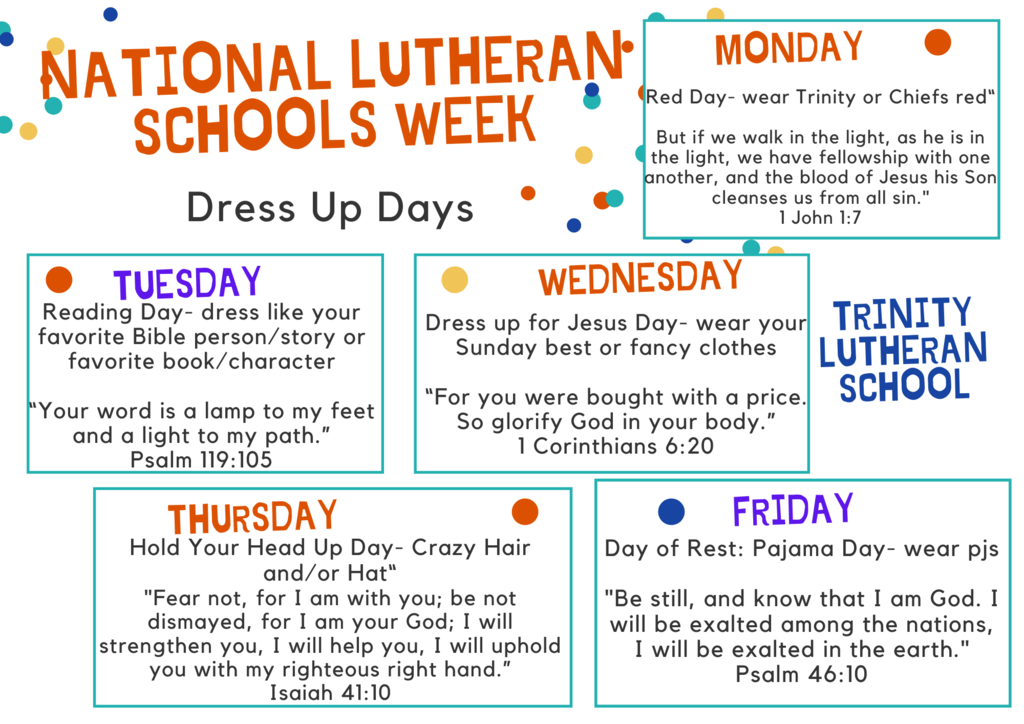 GO CHIEFS! Wear your red tomorrow to support the Kansas City Chiefs! Bring a $1 and you can wear a hat!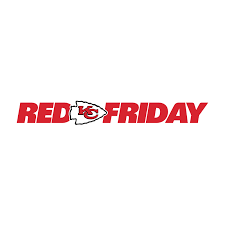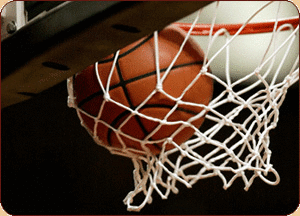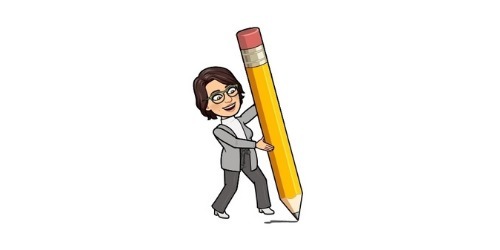 UPDATE: My apologies, the Bueker games are TOMORROW night!!! January 20th

Auction Item donation extended through tomorrow!! It is not too late to be entered into the FREE SUCKER drawing! Bu tomorrow is the last day--if you want to purchase a gift card through our scrip program, reach out to the office! 660-674-2444

Updated tournament brackets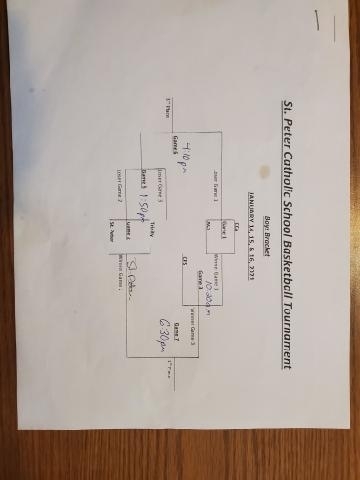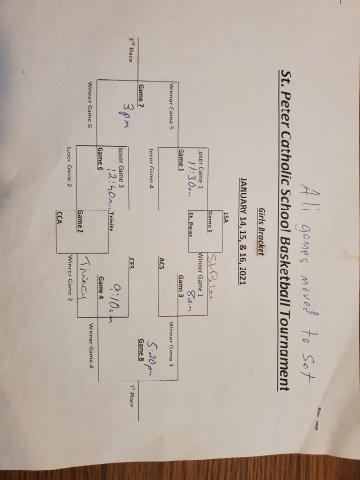 The games for Friday evening are postponed to Saturday morning. The schedule will be as follows: 8:00 am Game 3 Girls AF and AS 9;10 am Game 4 Girls AF and AS 10:20 am Game 3 Boys AF and AS 11:30 am Game 5 Girls AF and AS 12:40 pm Game 6 Girls MC and JV 1:50 pm Game 4 Boys (but listed as Game 5 Boys on Bracket) MC and JV 3:00 pm Game 7 Girls MC and JV 4:10 pm Game 5 Boys (but listed as Game 6 Boys on Bracket) MC and JV 5:20 pm Game 8 Girls MC and JV 6:30 pm Game 6 Boys (but listed as Game 7 Boys on Bracket) MC and JV

Due to impending weather, Trinity will not be in session today! Stay safe. See you Tuesday!

REMINDER: Tomorrow (1/15/21) is an early dismissal at 12:30. There is NO SCHOOL on Monday.

Important information regarding the St Peter's basketball tournament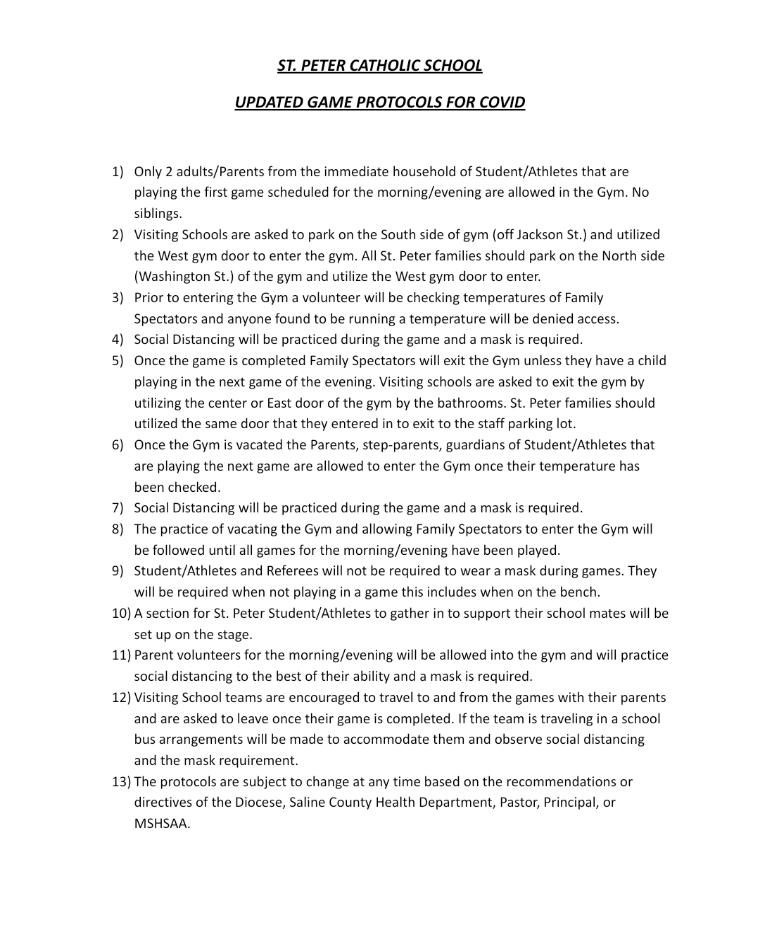 Just a reminder! Bring your auction items in by this Friday to be entered into the drawing for FREE SUCKER FRIDAY for the rest of the year!!

Menu change! Please note the changes to the menu this week. TOMORROW BBQ Pork sandwich Baked beans Strawberries Brownie Milk

A reminder that Trinity returns to school on Tuesday the 5th! Cafeteria doors open at 7:30, tardy bell rings at 8:10, and dismissal is 3:15!