The Trinity Golf Tournament is full with 36 teams. If you are uncertain if your team is in the tournament, please double check and contact Chad Meyer at 816.678.8493. Registration will start at 7am and teams will tee off at 9am. Thank you to all our Sponsors, Volunteers and Game day participants.

All students will need to be registered on gradelink! If you have not done this, you will need to register your student at back to school night! We will have Chromebooks available tomorrow night. Reach out to Mrs. Wells or your teacher if you need your log on info. Thank you!

All families returning in August will need to re-enroll/register online--even if you "preregistered" in the spring! Pre-registration in the spring allows us to purchase the needed supplies for returning students and holds your student (s) spot. Online re-enrollment/registration will be replacing the large packet of information received during home visits & on back to school night. No more colored pages to sign and date! Everything is online! All families will receive their family log on and their students' log on. The "FAMILY LOG ON" information is needed to re-enroll your student (s). The student log on will be used BY the student to check grades. Reach out to your teacher or Mrs. Wells (660-641-7874) with any questions!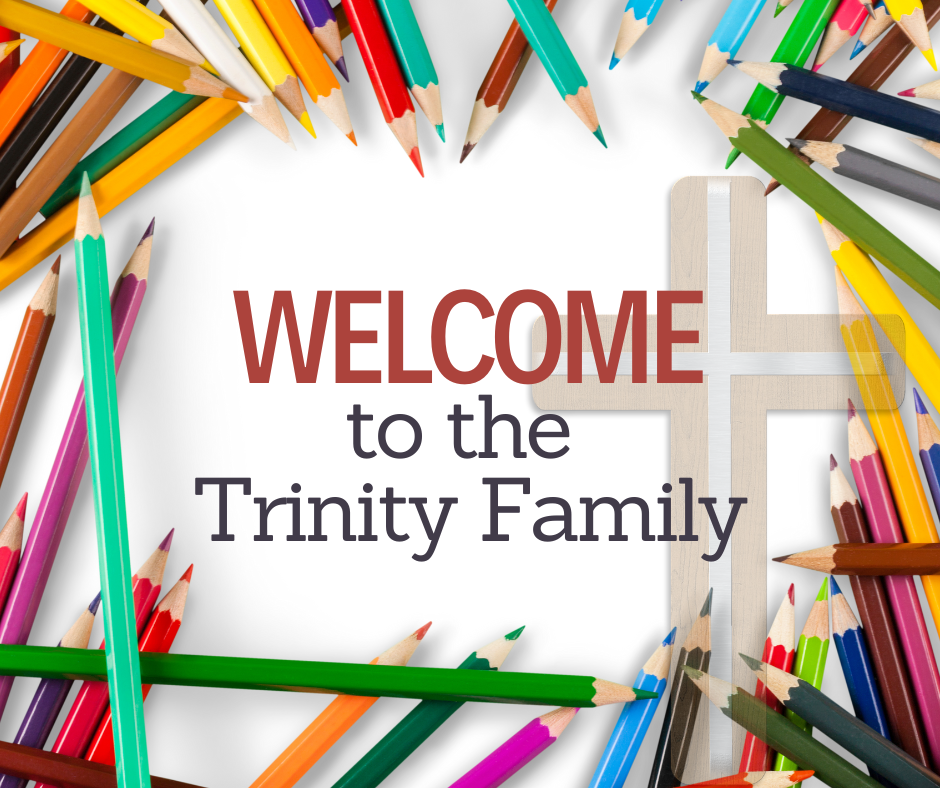 Back to school night is scheduled for August 9 from 5:00-7:00 in the school gymnasium. You will have the opportunity to register (if you haven't done so already), schedule payments, meet your teachers, and enjoy snow cones provided by the PTL. Athletic and committee signups will be available. Families in attendance can enter to win a $100 walmart gift card, $250 school credit, and other drawings. Middle school students and parents will have a 6:00 p.m. meeting, so please mark your calendars! We can't wait to welcome you back!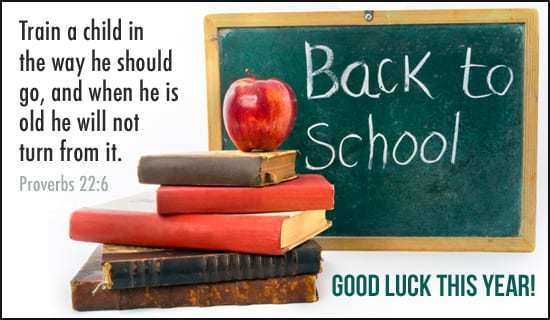 IT'S ALMOST TIME!! Trinity's school supply lists can be found HERE (
https://5il.co/1erwy
) and the updated handbook can be found HERE (
https://5il.co/1erwv
). Registration will be online using our new school information system! More information to come this week!

Mark your calendars for August 9th! It's back to school night at Trinity, 5pm to 7pm. Watch for more information coming soon.

Tonight's meeting for those interested in helping with the golf tournament will be at 6:00 p.m in the cafeteria! Pizza & drinks will be provided!

Just a reminder, all athletes who will want to participate in sports at Trinity Lutheran will need a sports physical completed & turned into the office before they are allowed to practice or play. Thank you

Tonight's meeting for those interested in helping with the golf tournament has been rescheduled for next Sunday at 6:00 p.m!

Just a reminder that all VBS superheros will be singing tomorrow in church at 9:30! See you then!!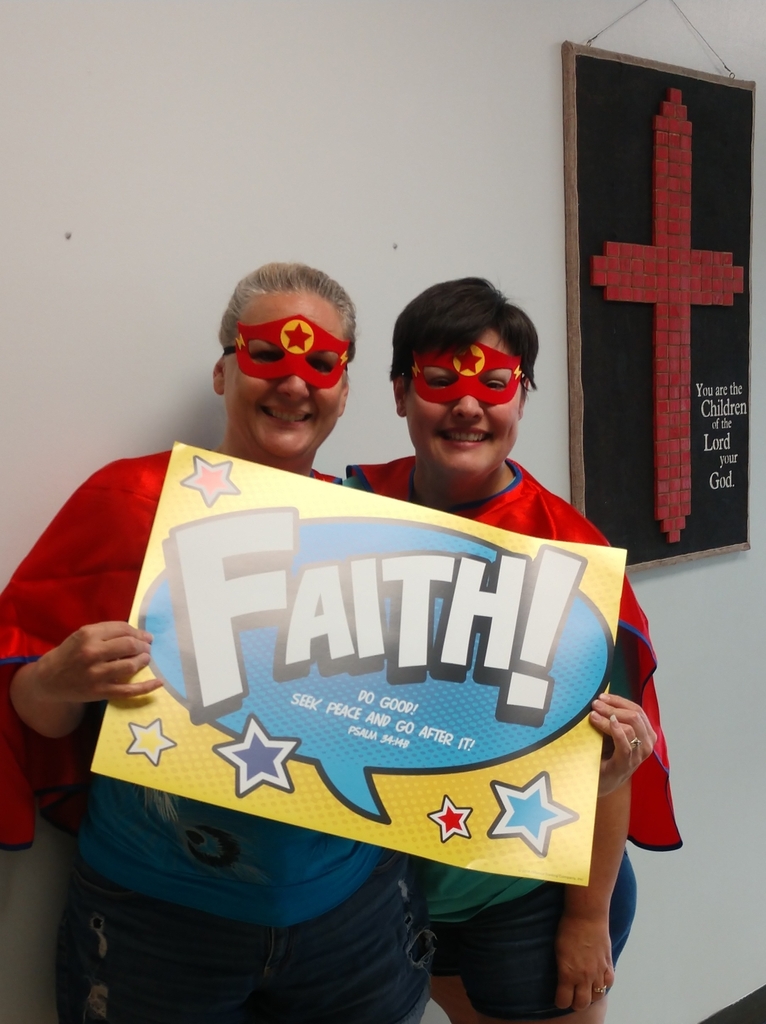 Today is a great day to visit Alma! Youth group garage sale in the school gym until 6:00 p.m. tonight. And food trucks will be here at 11:00!! Come support Trinity youth group and our medical mercy fund.


Volunteers Needed!! Calling all superheroes and sidekicks!! We need you at VBS. Even if you're just a superhero wannabe or a sidekick in training, we have a place for you at Trinity's Vacation Bible School! If interested in volunteering, click on the link:
https://forms.gle/7U6RscEFW9HqQweBA
.

Correction: Tomorrow's luncheon is for Color Guard only.

Tomorrow, Monday, May 30, the Tieman- Blackburn Legion Post #478 Color Guard will play TAPS at Trinity Lutheran Cemetery at 10:00 a.m. and the Blackburn Cemetery at 11:00 a.m., for "The National Moment of Remembrance", asking Americans to a pause for a moment to remember those who have died in military service to the United States. The Ladies Auxiliary will be serving a luncheon following at noon, at the Legion Hall in Blackburn for the Color Guard and ALL VISITORS.

Eighth grade graduation is tonight at 7:00 in the school gymnasium. Anyone is invited to attend! School dismisses at 10:30 tomorrow. There will be no aftercare. All students need to be picked up at 10:30!

All students are encouraged to wear their Holy Moses Tshirt tomorrow! Chapel starts at 8:30 tomorrow; all are invited!