Back to school night begins in t minus 2 hours! Due to the heat index we will be inside this evening. Please come to the cafeteria (southwest) doors!

Tuesday night is the PTL back to school night!! 6-8 on the school playground! Don't miss it!

Parents of middle schoolers (6th, 7th & 8th) We will have a short middle school meeting starting at 7:00 next Tuesday during the PTL back to school night. The back to school night for all grades is from 6:00 until 8:00, come join us & grab a snow cone. We are "snow" excited to see you.

Trinity is getting a new phone system! As we switch over today and tomorrow, you may experience issues reaching the school / church. You can leave a message, and we will return your call asap. Thank you for your patience!

Trinity Lutheran School is still in need of coaches for the upcoming school year! Soccer is one of the first sports of the school year and we have lots of boys and girls interested but we need a coach! You can take this position on by yourself or even share the responsibility with someone else. Please reach out to Mrs Wells or Amber Ballenger!

Just a reminder that the school will be closed this week for waxing the hallways. You may leave a message or send an email and we will get back to you as soon as possible.

All are invited to join in the fun at the Family & Summer Fun Water Day on Sunday, from 4-6 pm, on the Trinity churchyard and school playground. Everyone in the community is invited.  Sponsored by Trinity's Evangelism Committee.

Just a reminder that our PTL is still in need of two parent volunteers to help fill officer positions for the upcoming school year! The parent teacher league is instrumental in providing teachers and students with resources for the classroom, recess, extracurricular activities, and more! Come be part of something awesome! Reach out to Mrs Wells for more details.

Just a reminder to all Trinity Church members; there will be a proposal for a new early childhood center put forth at a special voters meeting tomorrow after church! We hope to see you at church and for the meeting immediately following!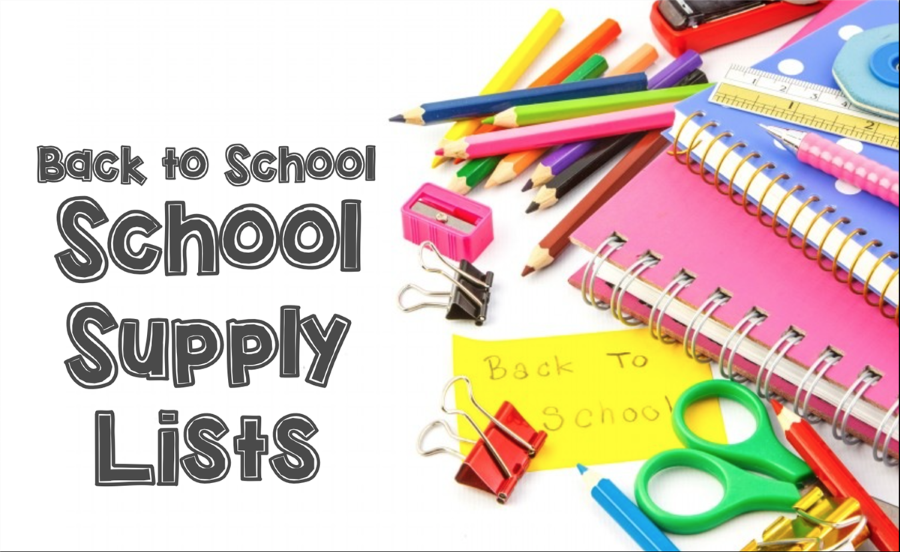 Back to school night is August 10th!! 6-8! We can't wait to see you ❤️

It's time to rise & shine & have a good time at Trinity's 5K tomorrow morning, Saturday, July 3rd. Registration begins at 7:00 a.m. Race begins at 8:00. All participants will be registered for a chance to win four Royals dugout seat tickets & parking pass. Hope to see you there!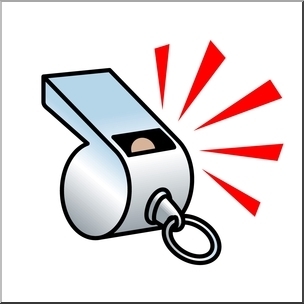 One of the most important factors to a successful school is the involvement of the parents. We are blessed to have an amazing PTL here at Trinity. We are currently in need of a few executive officers for the upcoming school year. If you're interested please reach out to Angie Wells, Ashley Lovercamp or Martha Schreiman. Come be a part of something amazing!

Don't forget to register for the NBA basketball camp in July! details attached.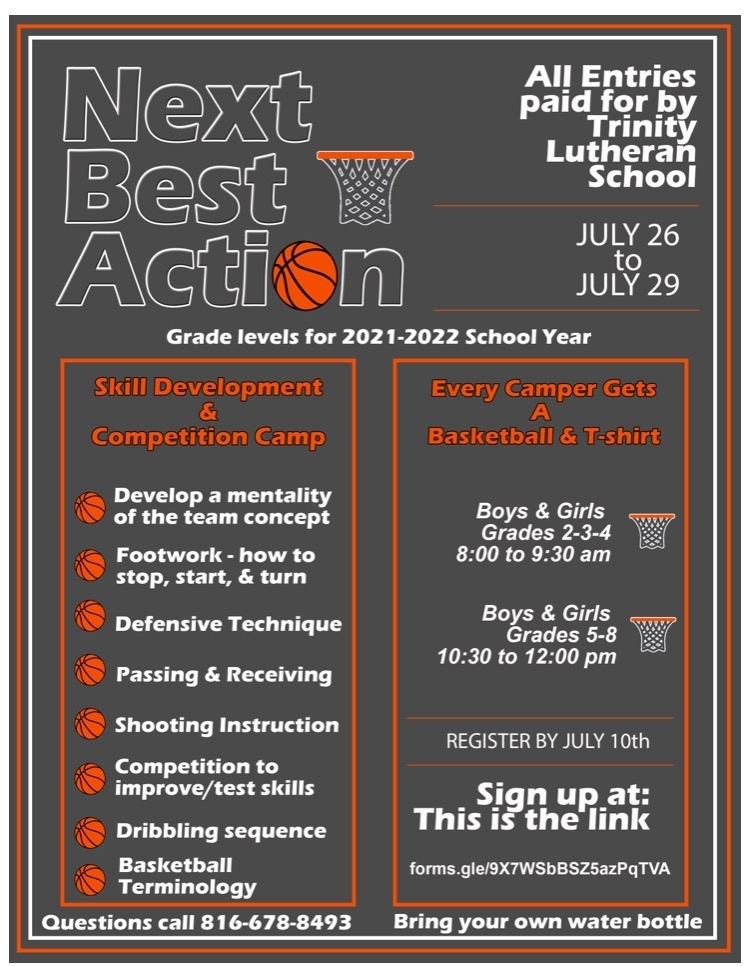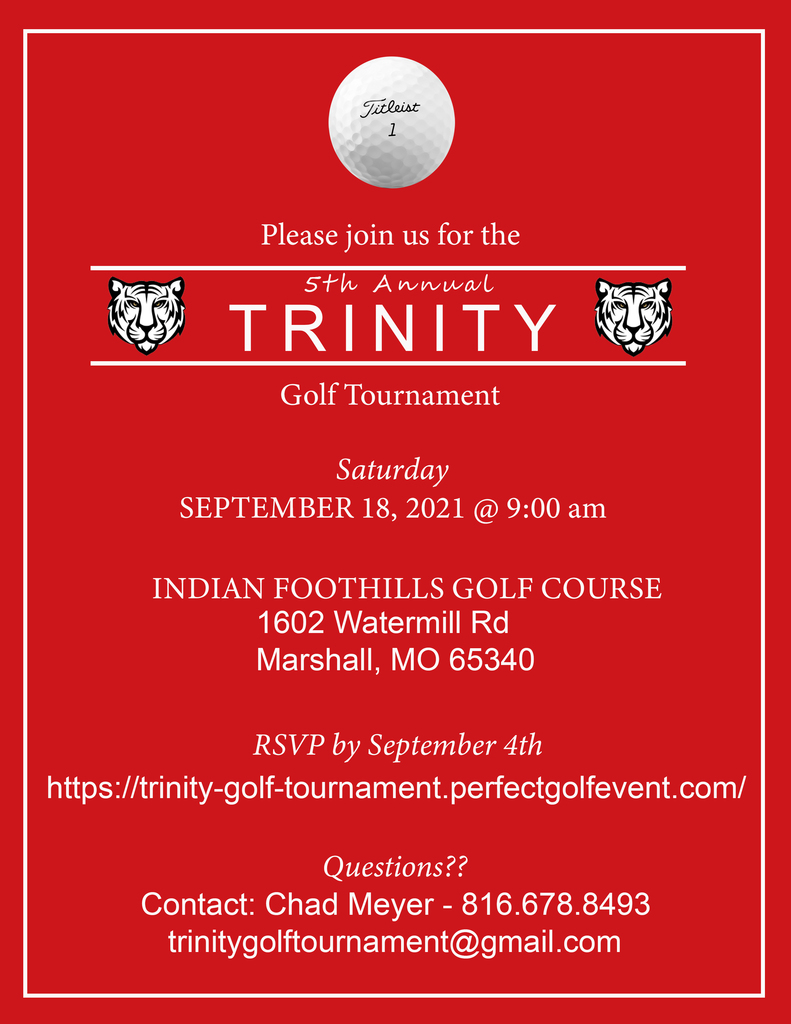 Change of plans! Adult Bible study and Sunday School Will be held in the normal locations today. Thank you and have a wonderful blessed Sunday

Trinity Church members! Adult Bible class and 5-8th Sunday School will be held in the school gym tomorrow 6/27). The preschool and kindergarten Sunday school classes will be over at school in the eighth grade classroom.

If it was a Tuesday or Thursday you would find Bev surrounded by Trinity students expressing their love for reading. Bev was an asset to our Accelerated Reading program, But more than that she was a friend to all staff and adopted Grandma to hundreds of young learners. She will be missed tremendously. We are so thankful that God allowed us to spend time with her.
https://www.campbell-lewis.com/obituary/beverly-bargfrede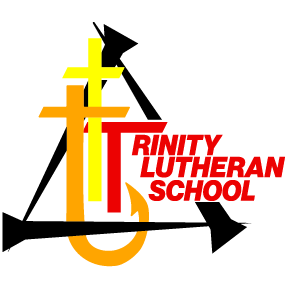 FYI: School phone lines are down temporarily (no estimated repair date as of now). You may still call and leave a message and we will call you back! If you need immediate assistance you may email
angiewells@trinitylutheranalma.com
or text 660-641-7874. Thank you