Tonight's soccer game versus Clinton Christian will be located at the the Clinton soccer complex located at 500 West Calvird Drive. Go Tigers!

Eighth grade recognition! Congratulations to all of our 8th graders and their families!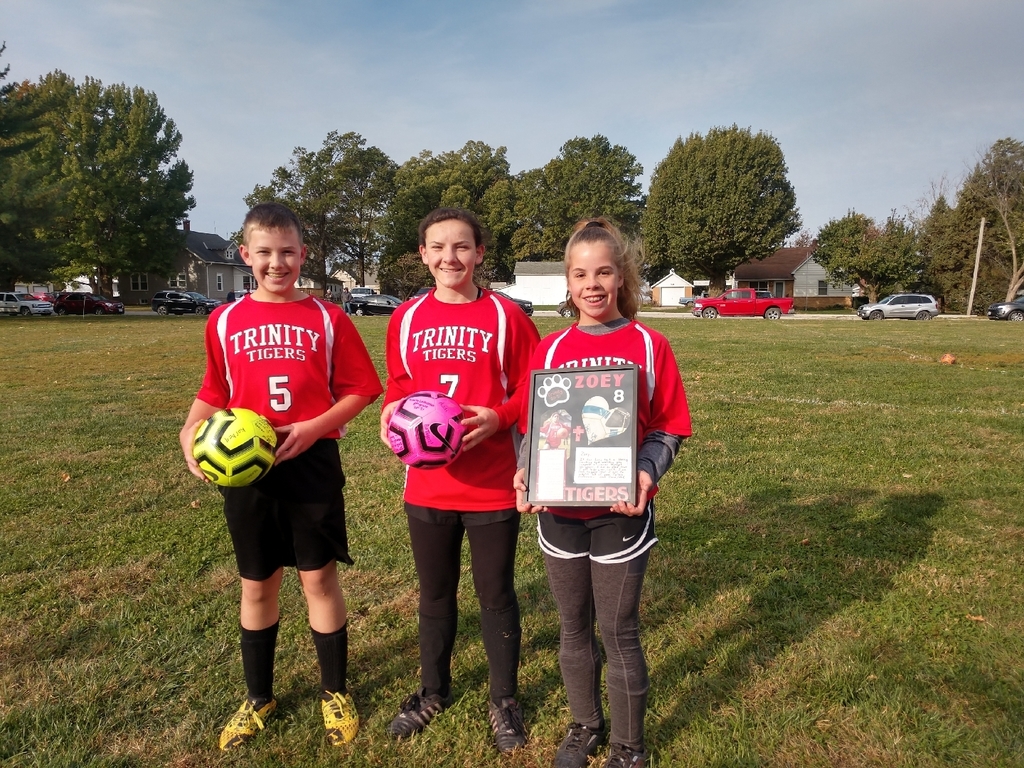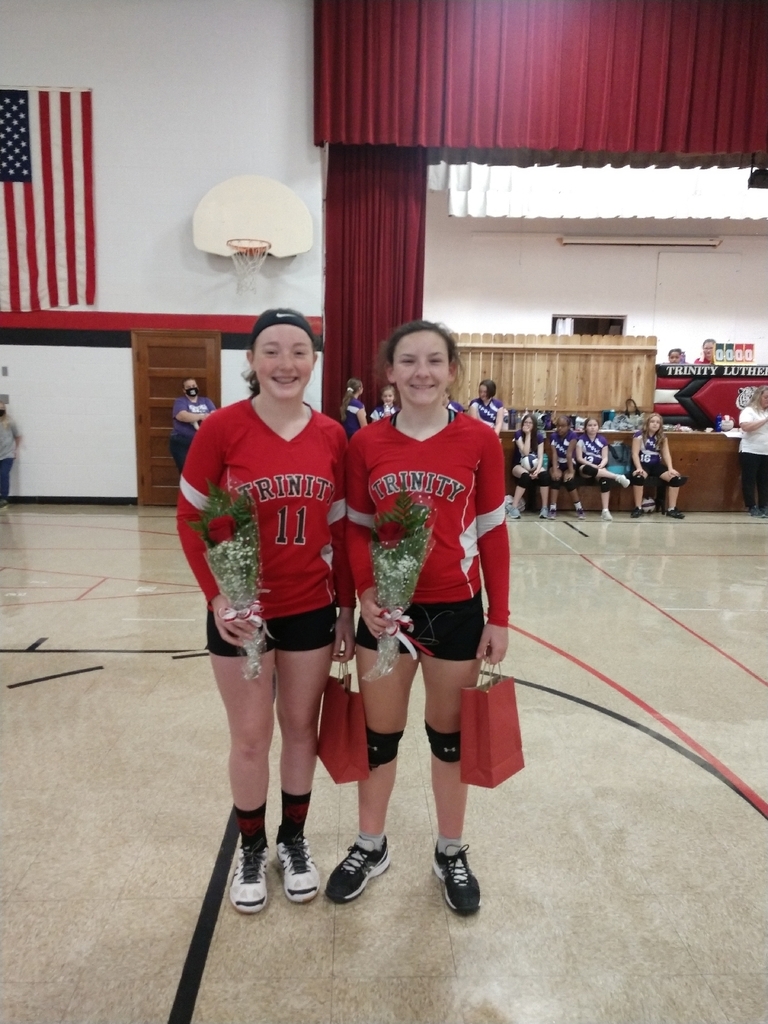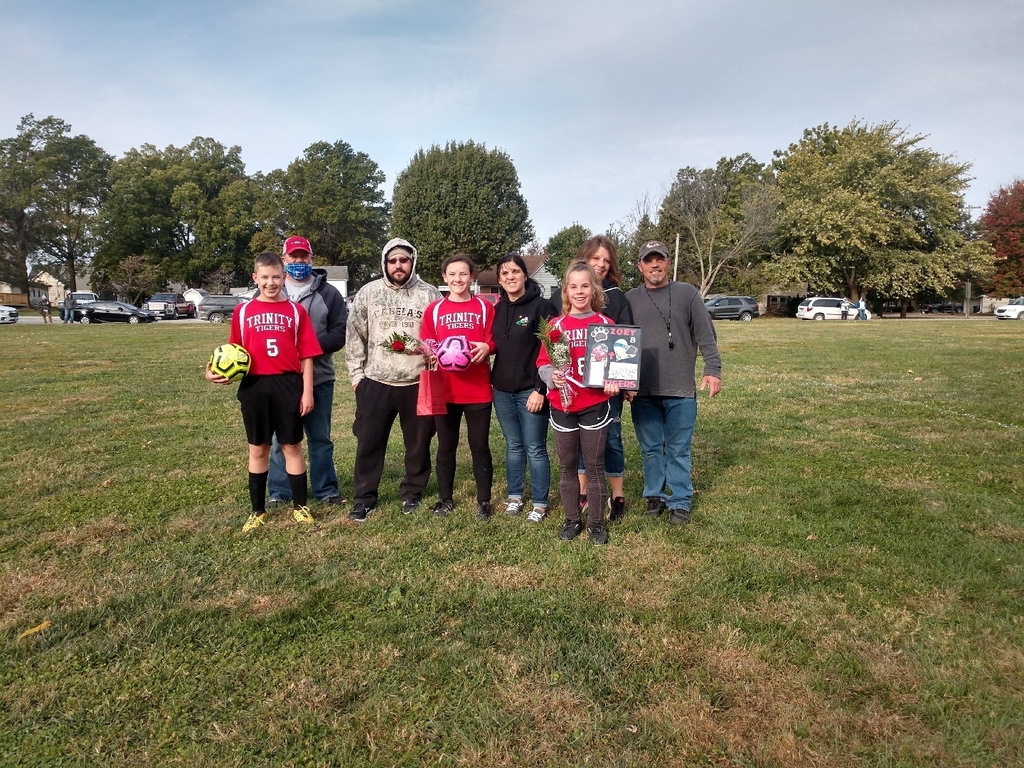 Thank you for your amazing support today at our annual fall dinner!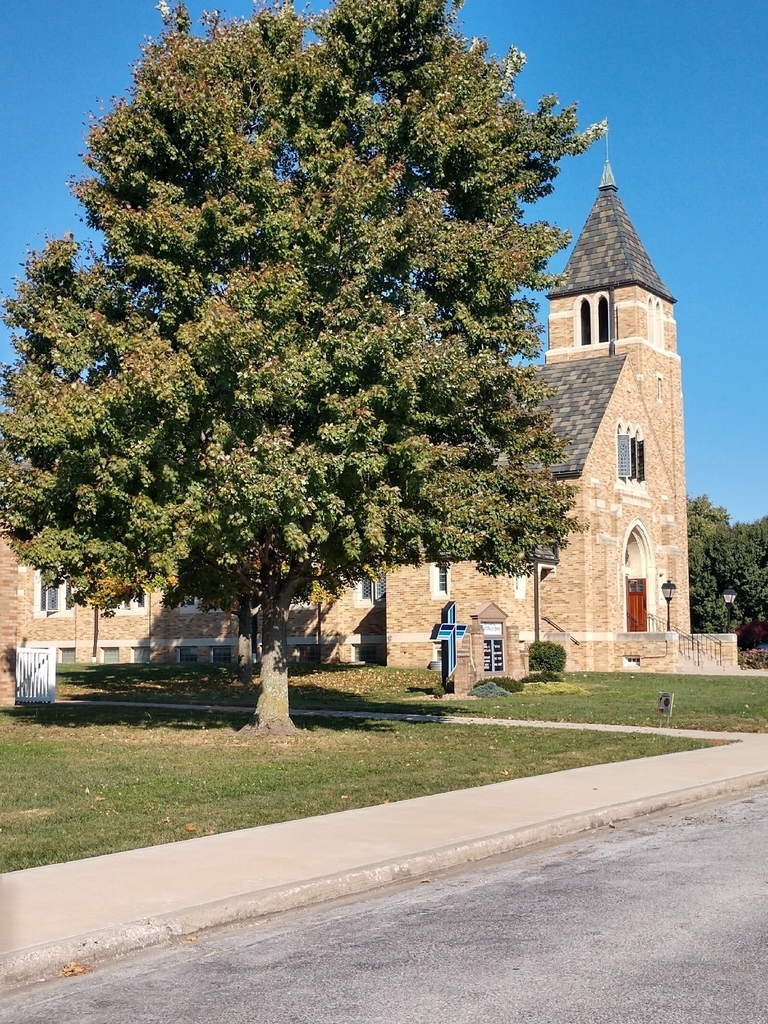 Don't miss it!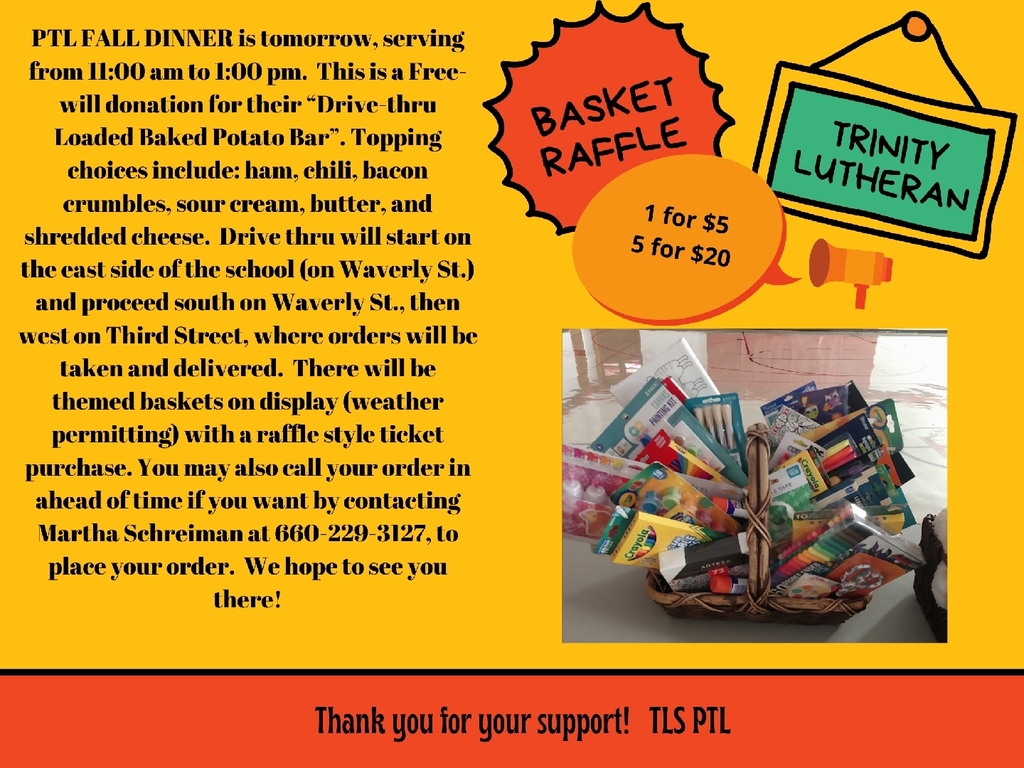 Finishing up the first quarter!!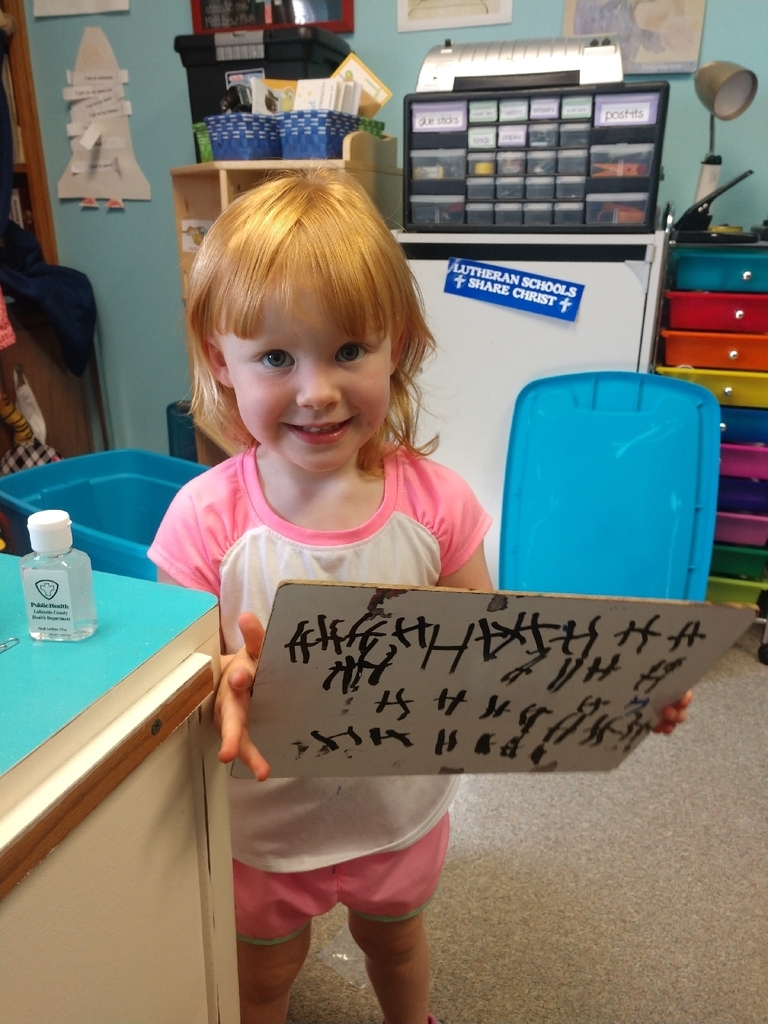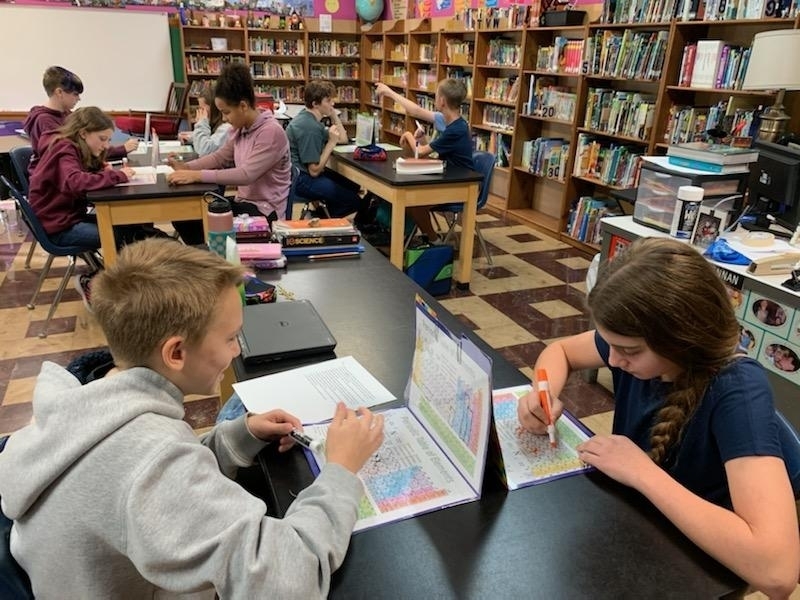 Out of an abundance of caution, K-8th parent teacher conferences will be via phone/virtually next week. We will have your times to you on Monday. Teachers will be reaching out to you to confirm the details of your conference (phone, zoom, gotomeetings, etc) We are working to provide you with options that best suit you. Preschool families' conferences are slightly different. We will reach out to your shortly with details. Thank you for your understanding and support. We are thrilled that we have finished the first quarter and are moving onto the 2nd! Continue to pray for our students, faculty, and the nation! Mrs. Wells

Let's go Tigers!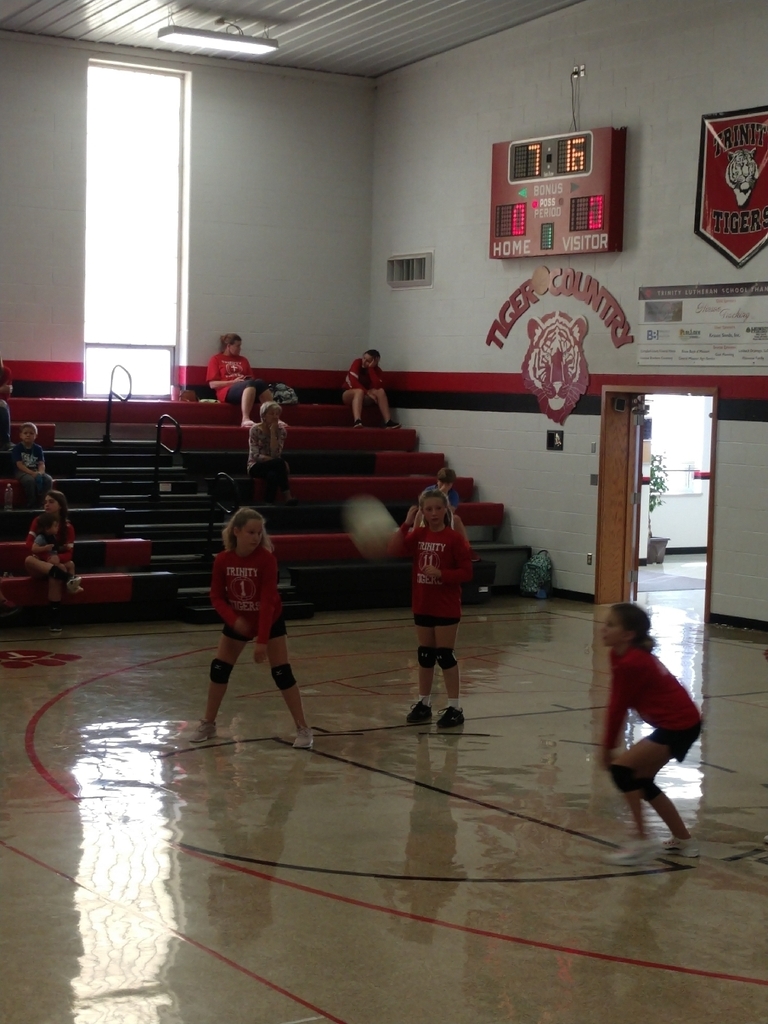 Breakfast for Marvin the mantis! Ms. Abbuhl Is a stealthy fly catcher.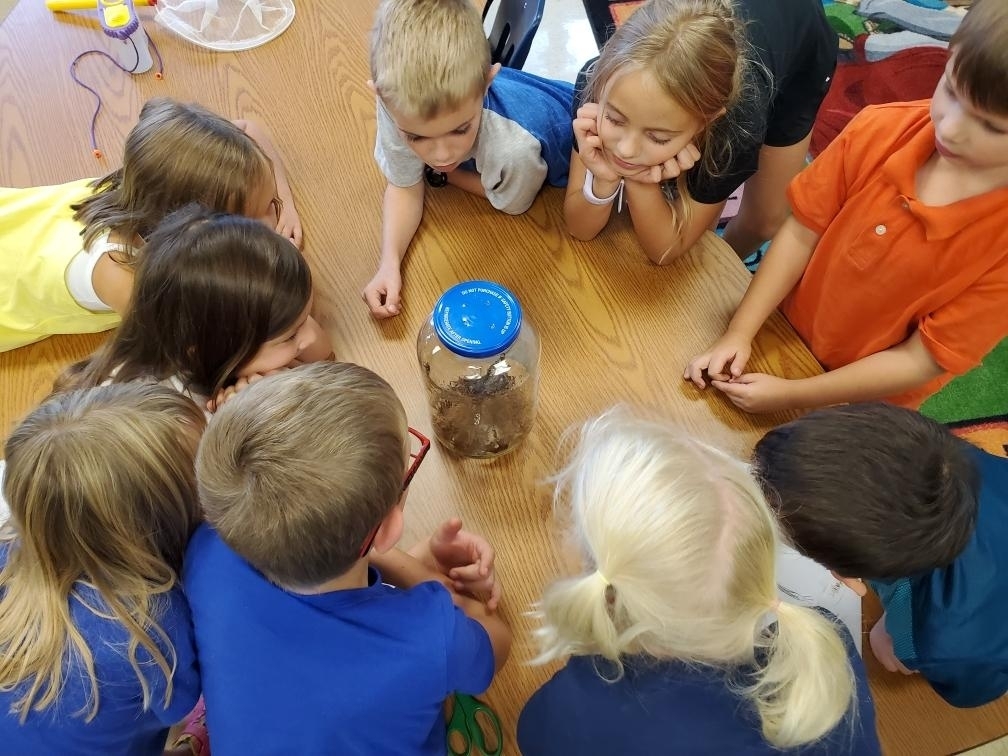 Rest and relax basket; brought to you by our awesome 6th grade class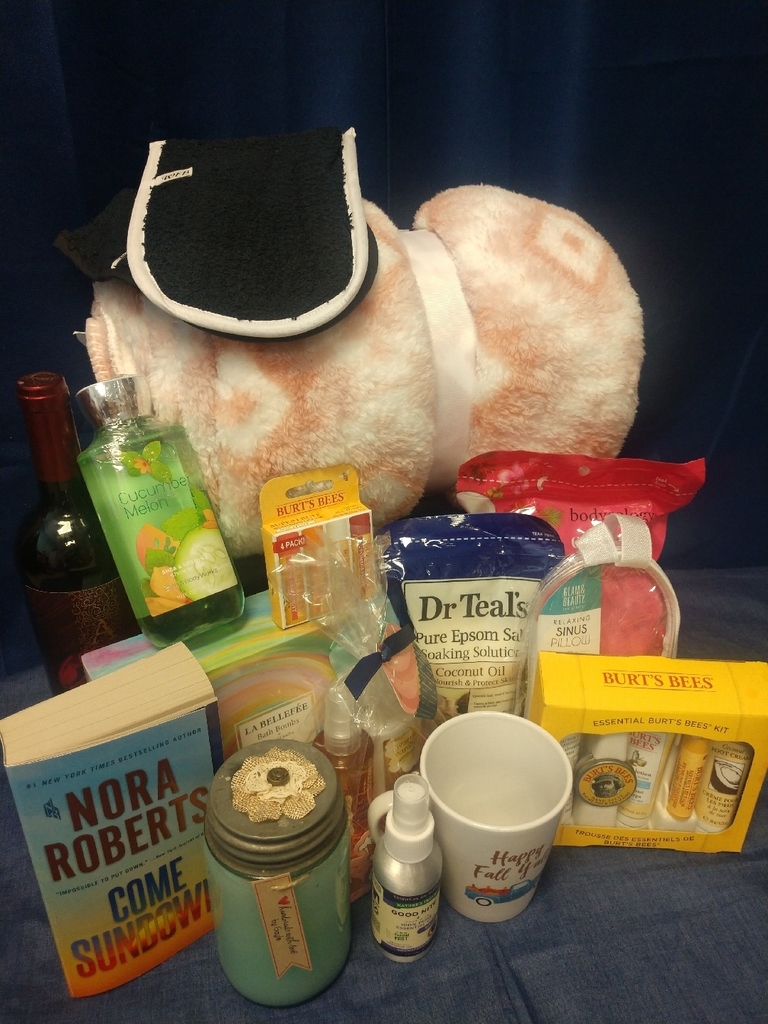 You won't get "board" with this family fun night basket. Thank you third grade!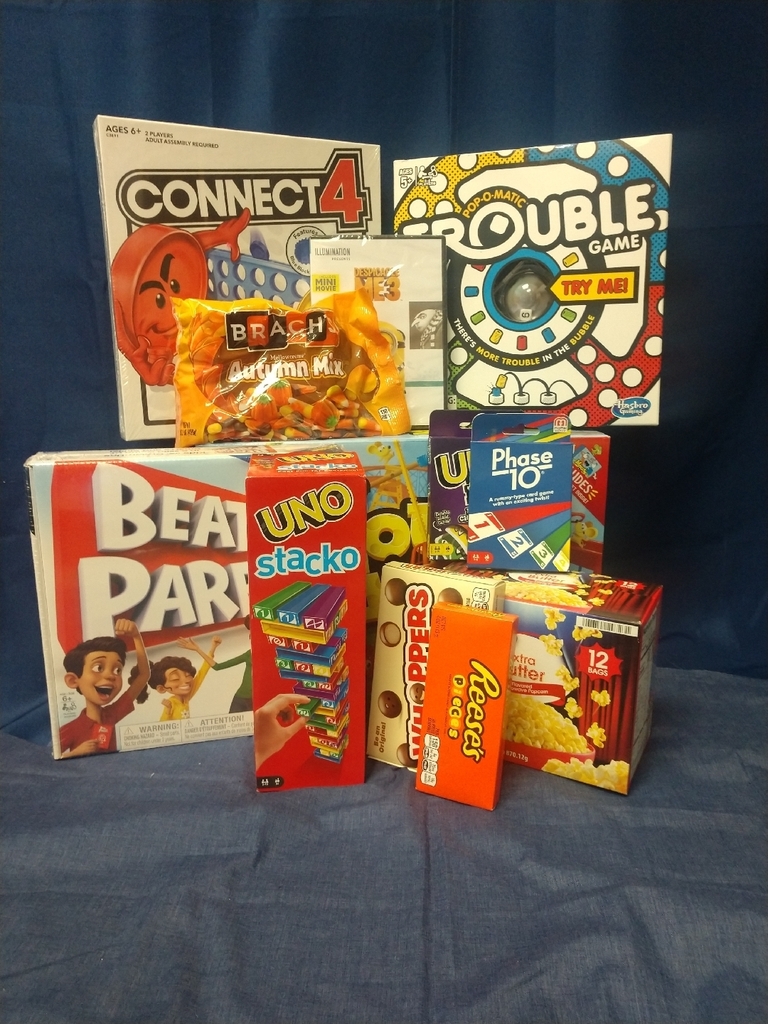 Another great basket to add to the raffle! Our 4th and 5th grade put together a great kitchen basket!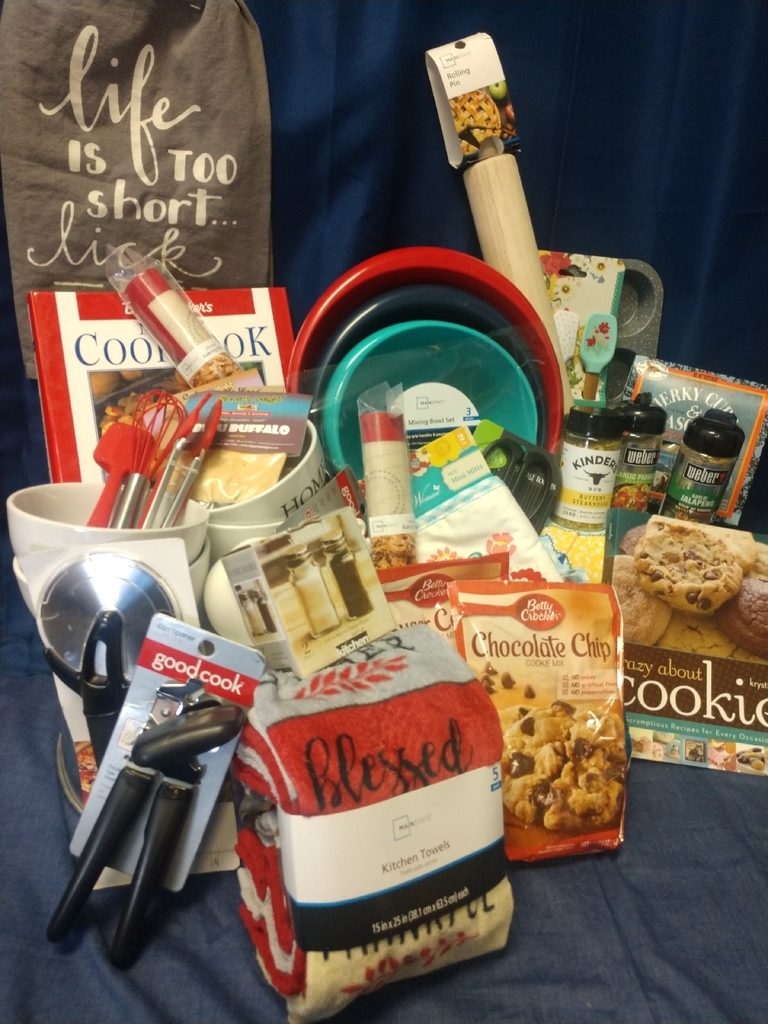 Raffle basket ticket order forms Please have these returned Wednesday... Contact the office if you would like to buy tickets or reach out to a student.

Work schedule for Sunday

Potato dinner donations requested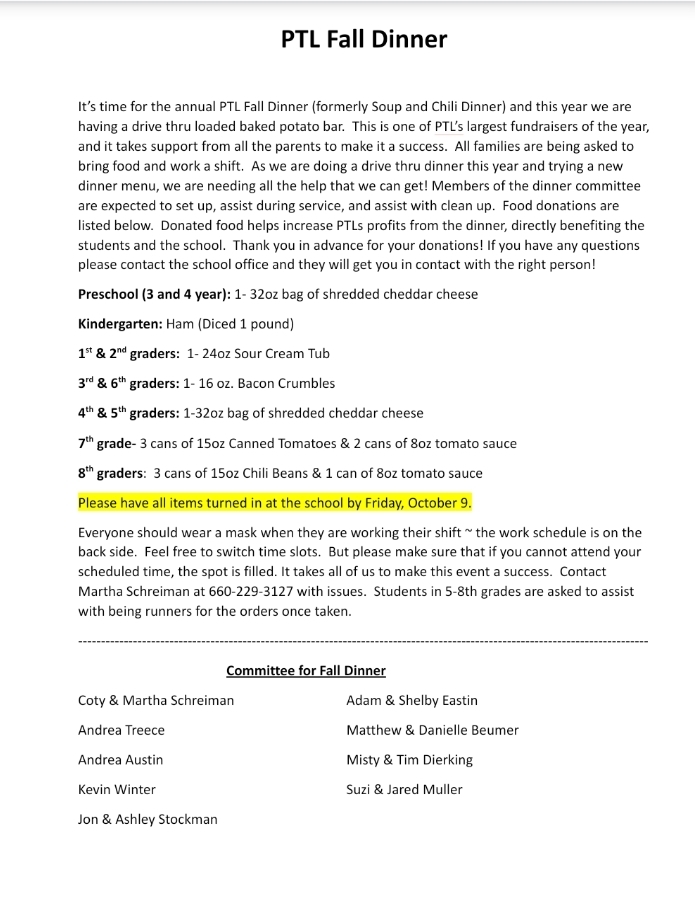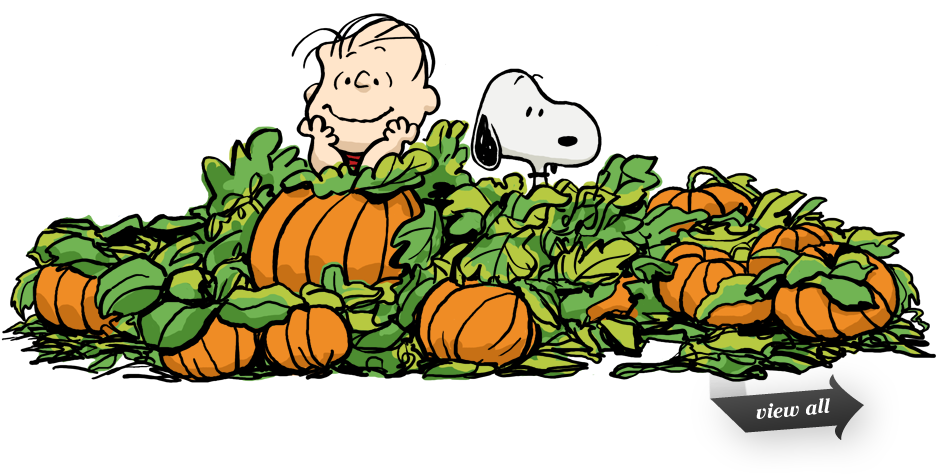 Think pink! second grade basket! Reach out to the office or any Trinity family to buy your raffle tickets! Deadline to buy tickets is next Friday.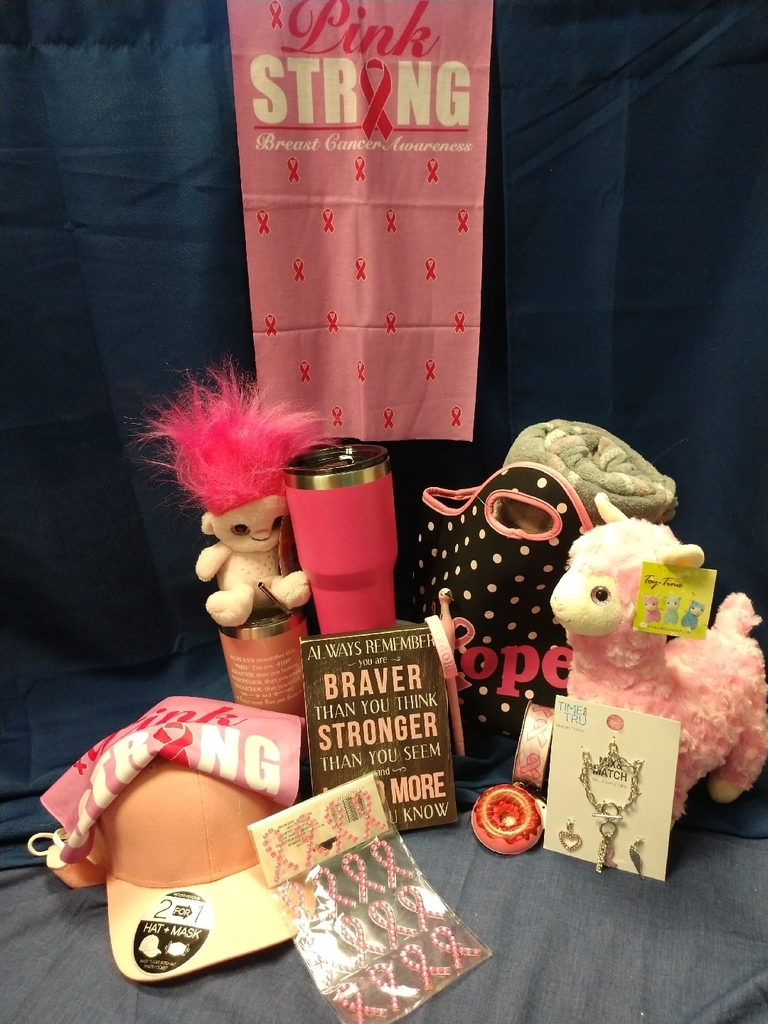 Any artists will love this basket. Thanks to the preschool class!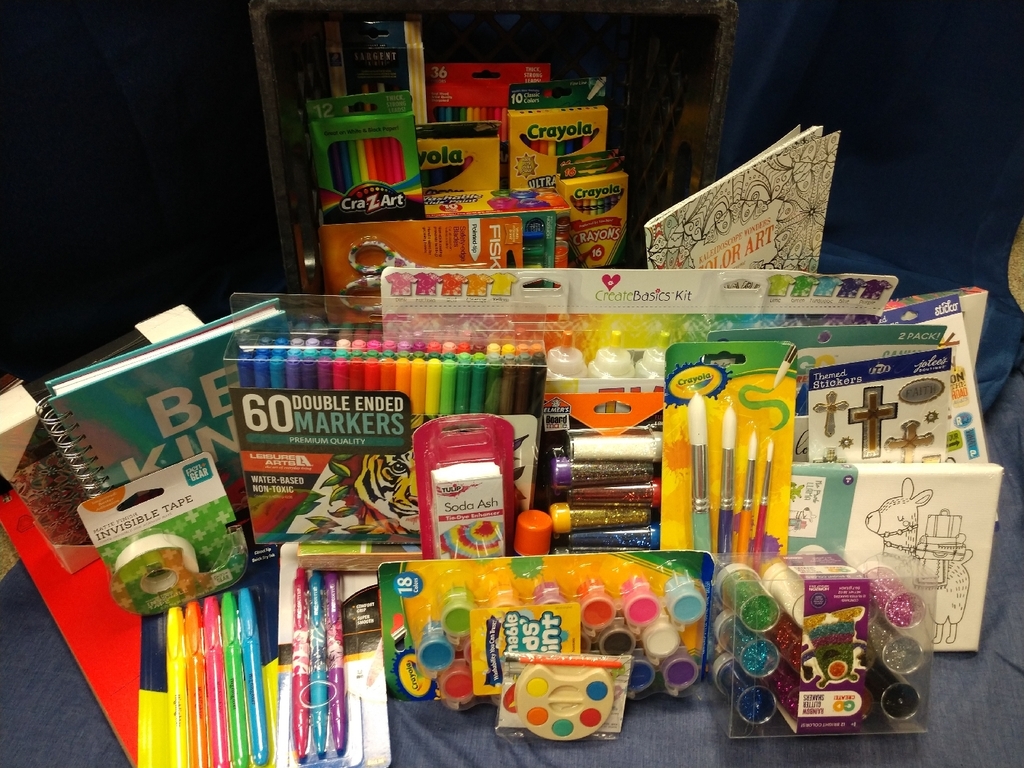 Paw patrol pet basket! Items donated by our kindergarteners

The first grade Christmas basket! Reach out to a student or the office to buy raffle tickets!

Here we go!! Come to Carolyn's