Just a reminder: Today is an early out (12:30 dismissal). Parent Teacher Conferences start at 1:00. NO SCHOOL TOMORROW! Have a great weekend!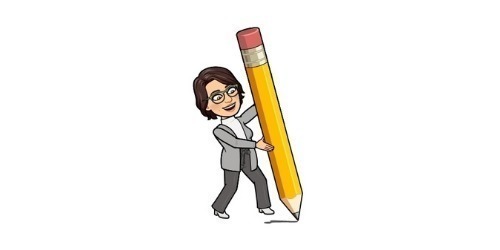 Congratulations to the following basket winners! Preschool Art-Hannah Bargfrede, Louise Wyssmann, Pat Brandt Kindergarten Paw Patrol-Kella Gregory First Grade Christmas-Christina Murray Second Grade Think Pink-Kevin Winter Third Grade Family Fun Night-Jami Meyer Fourth Grade Kitchen - Tiffany Bergman Fifth Grade Rest & Relaxation-Kevin Winter, Tiffany Bergman 6-8 Fireside-Kristina Gilpin 6-8 Chiefs- Griggs Family MYSTERY- Kevin Winter Thank you to everyone who purchases raffle tickets!

PTL would like to thank all of the volunteers who helped make today a success. Thank you, also, to all of our patrons & generous donors who continue to shower Trinity with love and support! If you brought in any containers, please pick them up in the cafeteria sometime this week.

It's a beautiful day to join us for our annual Chili & Soup Dinner! Serving 10:30-1:00 in the gymnasium. Free will donation, Drive thru is available!

Prek - 2nd grader families need to have their desserts to the school by 9:00 am as well!

Please have chili to the school by 9am! Check which shift you work, and remember, 6-8 grade students are needed to help with serving! See you tomorrow!

A reminder that the PTL chili & soup dinner is tomorrow. Church starts at 9:30 & all children will be singing. Lunch will be served in the gym following the service. There will be a drive-thru option available & opportunity to purchase raffle tickets for our themed baskets!

We had a wonderful turnout for our Generations Together Day celebration! For those who helped us celebrate and prayed for a successful event, we thank you! Don't forget the PTL dinner & book fair on Sunday, and all students will be singing during the 9:30 church service!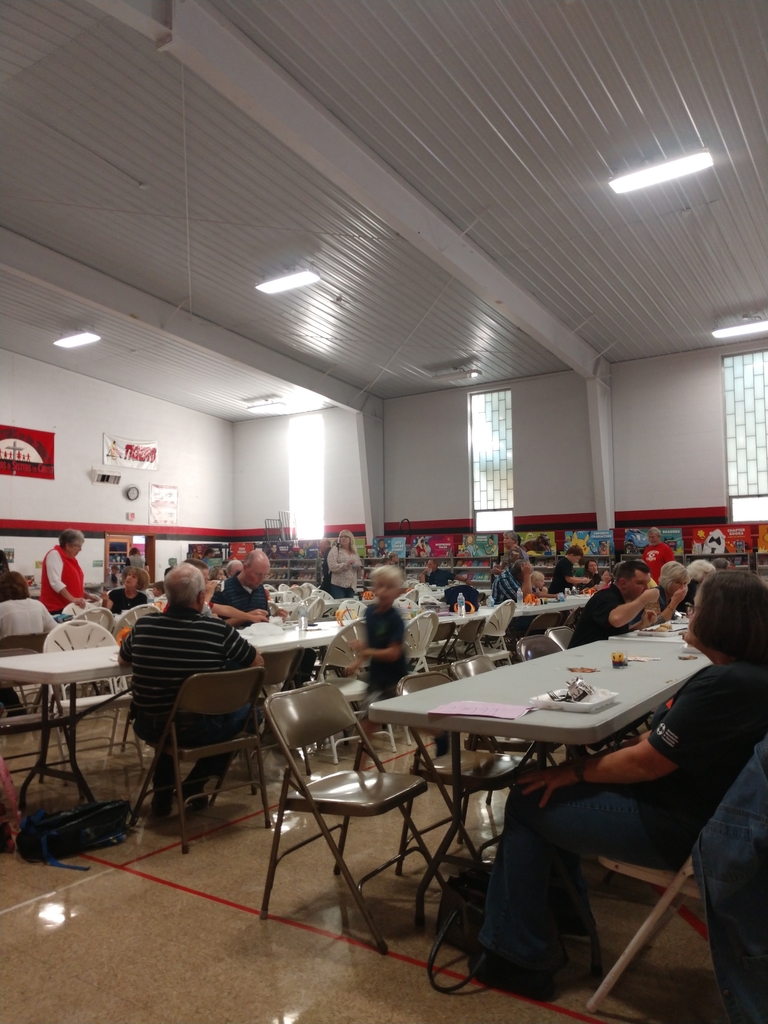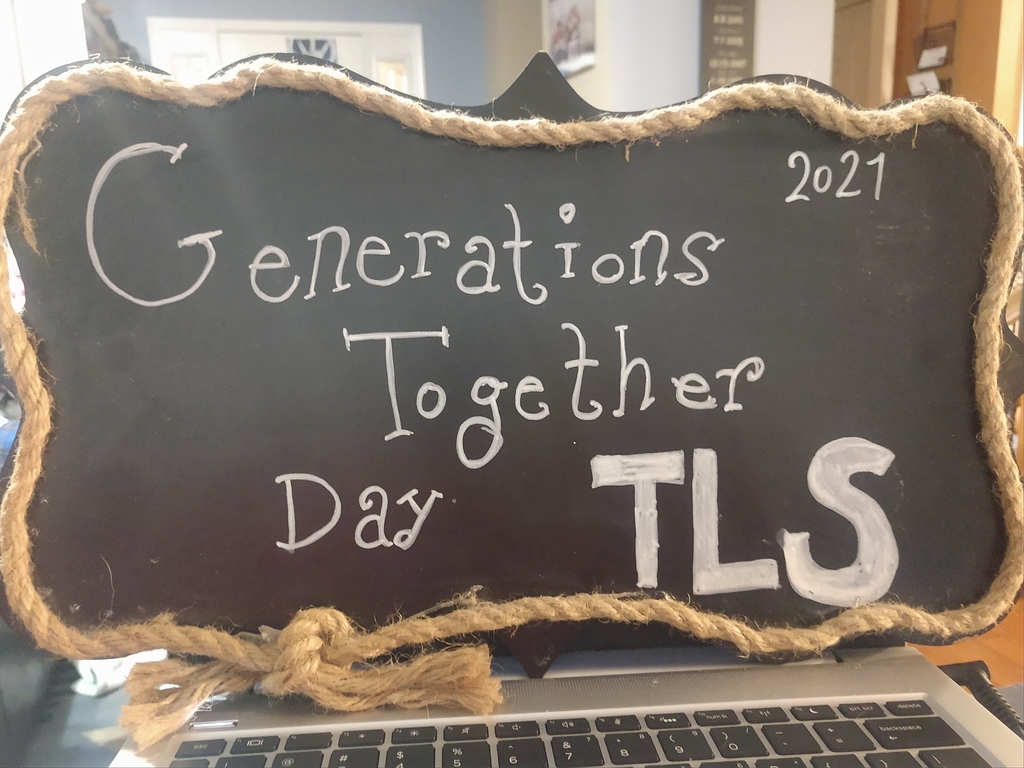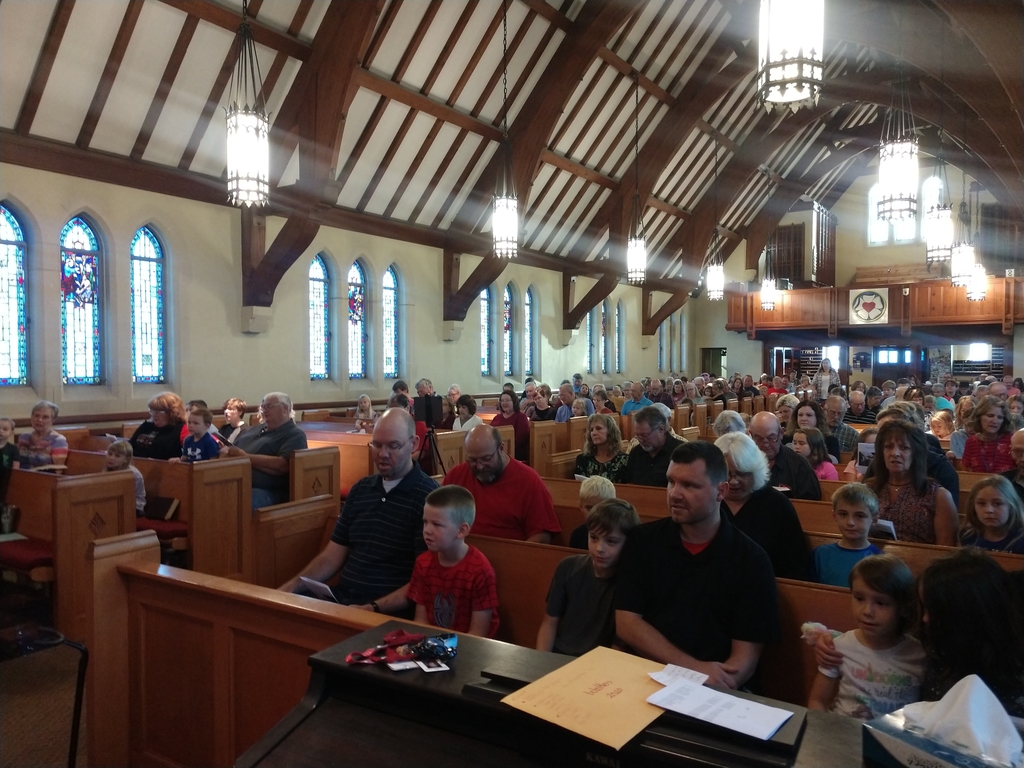 Just a reminder; there is no school breakfast tomorrow. However, the PTL will be serving donuts in the gym!

Reminder: Grades 3rd-8th Bring food items tomorrow! Desserts (pre k-2nd) and Chili (ALL Grades) need to arrive no later than 9:00 a.m. on Sunday! Thank you!

The PEN is available on our facebook page, website, app and on fastdirect!

We are so excited to have one of our own competing at the Missouri Special Olympics today in Odessa! Brady, we wish you luck and can't wait to cheer you on! May God bless you.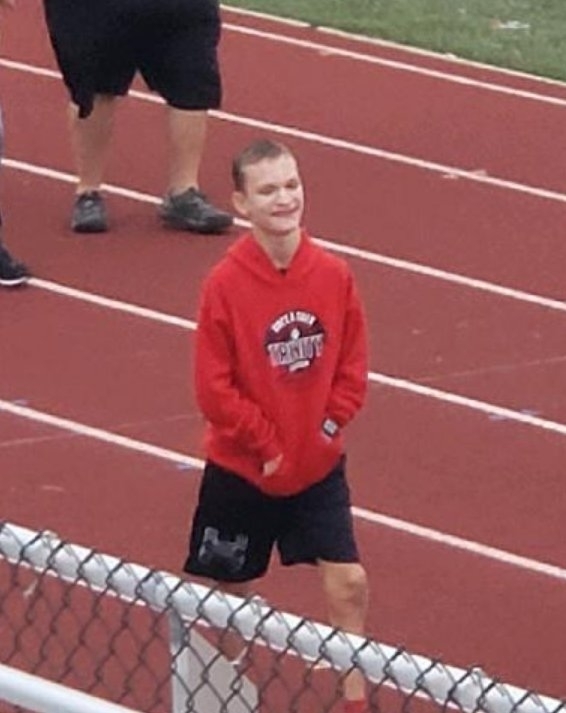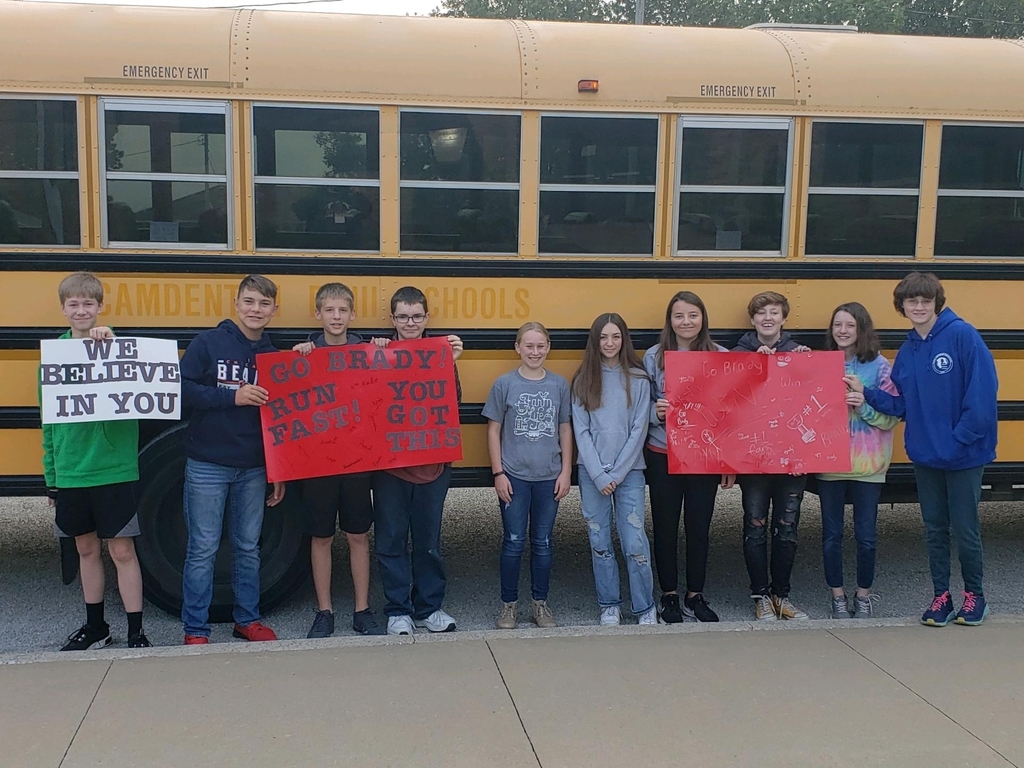 Be sure to RSVP for Generations Together Day!! If you have not already contacted the office, you are almost out of time! Don't miss out on family games, fun and worship! 660-674-2444

We will have nachos for lunch tomorrow!

If possible, please send a filled water bottle with your student tomorrow! We will have bottled water available for those who need it. The lunch menu is beef and macaroni. See you tomorrow!

Trinity will be in session tomorrow! Thank you to everyone who helped restore water to Alma! We will be under a boil order until further notice, but Trinity will be in session tomorrow! We will provide bottled water for all students! Thank you for your patience and understanding.

It is also possible that we will not be in session on Tuesday, as well. You will be notified tomorrow regarding school on Tuesday. Again we apologize for the inconvenience.

URGENT message! due to a massive water main break in Alma, there will be NO SCHOOL or DAYCARE tomorrow Monday, October 4th!! We apologize for any inconvenience but it is not hygienic nor safe for us to be in session.

The City of Alma is currently without water. Sunday school and church will continue as scheduled. However, bathrooms in both the school and church will be out of order!