We have a soccer team! We even have an assistant coach!! Now we just need a head coach! Practices will be Monday and Wednesday 330 to 430, and approximately 4 games for this season. Can you help?! Reach out asap!

8.31.22 AFTERCARE IMPORTANT : Due to AC issues at the telephone company building, aftercare is moving to the main school building. Aftercare pick up today WED., AUGUST 31 will be at the cafeteria doors!! Thank you!

This week's Principal's Pen can be found on our website, on the app, in gradelink, and HERE!
https://5il.co/1hcok

Friday is an early out!! Not Thursday. Sorry about that!

Just a reminder that Thursday is a 12:30 dismissal. Aftercare will be open until 530. There is no school on Monday!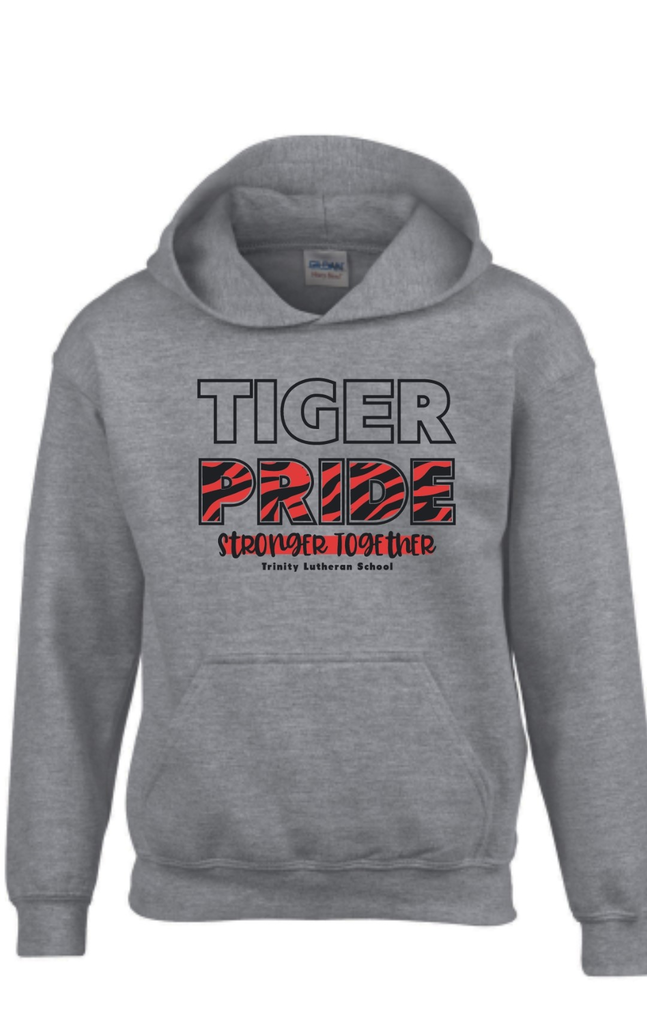 A quick reminder, the southeast double doors on Waverly street will be available for drop off every morning, in addition to the cafeteria doors. This will help avoid construction congestion at the cafeteria doors.

The August 24 Pen is available! Click here or find it on our app, website, or facebook!
https://5il.co/1gszr

Just a reminder, all athletes (grades 4-8) who will want to participate in sports at Trinity Lutheran will need a sports physical completed & turned into the office before they are allowed to practice or play. Thank you

4-8 grade volleyball athletes will be having practices Tuesday/Thursday from 3:30pm till 5pm. Starting Tuesday, August 23 Thank you to Jenna Fitzwater & Angela Plattner who have agreed to serve as coaches again this year!


Attention bus riders! The bus will be leaving Our Redeemer at 7:25 daily, so please have your riders on the bus and ready to depart by 7:25.  On normal school days, the bus returns to Our Redeemer around 3:45 so please be on time to pick up your child. On early out days, you can expect the bus approximately 1:00 p.m. See you tomorrow!

Tomorrow is the first day of school! We are so excited to welcome everyone back! A quick reminder that tomorrow is an early out. 12:30 Dismissal!

Join Deputy Beckfield and Deputy Newman along with other area law enforcement officers today at the Concordia McDonald's for "chill with a cop" 2:00 to 4:00. All kids get a free ice cream cone. Please come show your support for our local law enforcement!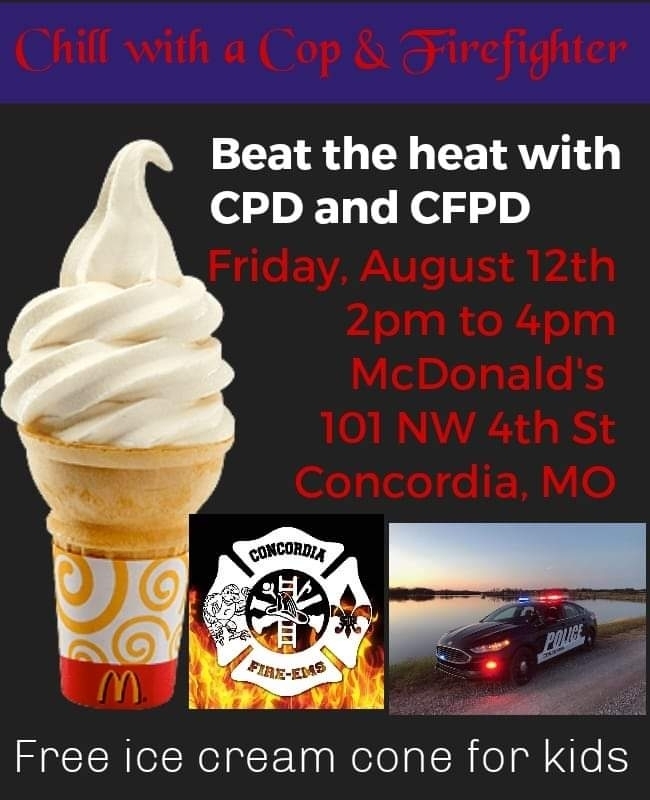 If you were not able to sign your child up for a fall sport on registration night but they would like to participate please reach out to our A.D., Amber Ballenger by text at 660-815-7229 or email her
athleticdirector@trinitylutheranalma.com
by Monday, August 15. Thank you!

The Trinity Golf Tournament is full with 36 teams. If you are uncertain if your team is in the tournament, please double check and contact Chad Meyer at 816.678.8493. Registration will start at 7am and teams will tee off at 9am. Thank you to all our Sponsors, Volunteers and Game day participants.

All students will need to be registered on gradelink! If you have not done this, you will need to register your student at back to school night! We will have Chromebooks available tomorrow night. Reach out to Mrs. Wells or your teacher if you need your log on info. Thank you!

All families returning in August will need to re-enroll/register online--even if you "preregistered" in the spring! Pre-registration in the spring allows us to purchase the needed supplies for returning students and holds your student (s) spot. Online re-enrollment/registration will be replacing the large packet of information received during home visits & on back to school night. No more colored pages to sign and date! Everything is online! All families will receive their family log on and their students' log on. The "FAMILY LOG ON" information is needed to re-enroll your student (s). The student log on will be used BY the student to check grades. Reach out to your teacher or Mrs. Wells (660-641-7874) with any questions!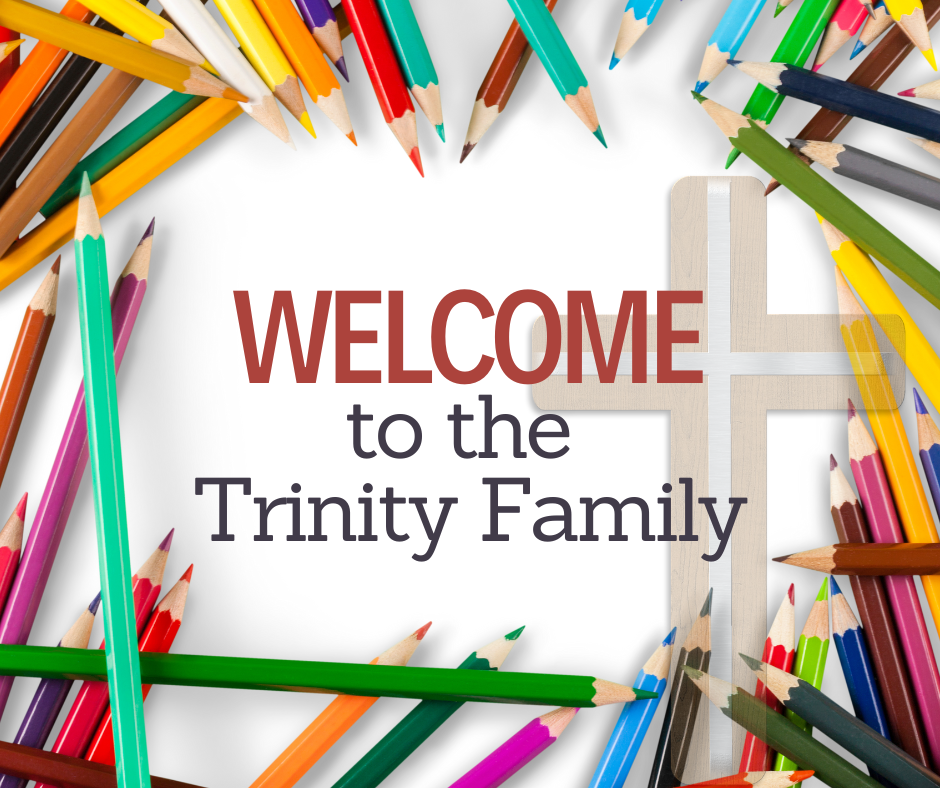 Back to school night is scheduled for August 9 from 5:00-7:00 in the school gymnasium. You will have the opportunity to register (if you haven't done so already), schedule payments, meet your teachers, and enjoy snow cones provided by the PTL. Athletic and committee signups will be available. Families in attendance can enter to win a $100 walmart gift card, $250 school credit, and other drawings. Middle school students and parents will have a 6:00 p.m. meeting, so please mark your calendars! We can't wait to welcome you back!