PJ Day!! Day four of National Lutheran Schools Week and we are looking forward to welcoming our friends from Immanuel Higginsville for board games and puzzles in the gym! Spelling Bee tomorrow at 1:00!

Please remember we're still collecting items for House of Hope in Lexington! Only two more days! A list of items is below. Some items include: Deodorant (Men & Women) Adult & Children's Cold Medicine Adult & Children's Ibuprofen Cleaning Supplies Toilet Paper Paper Towels Hand Soap with Pump New Women's, Girls & Boys Underwear Toothbrushes & Toothpaste Women's Pajamas Children's Pajamas Cleaning Supplies

Due to unsafe road conditions, Trinity Lutheran will not be in session today. Stay safe!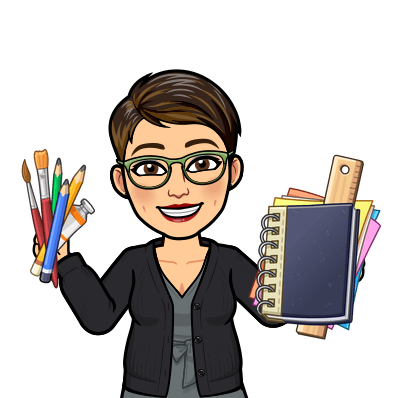 Sunday School kiddos will be singing for the Good Shepherd Nursing Home this Sunday! They will be leaving church at 8:30. All Trinity school students are invited to join them! If you're interested, reach out to Mrs. Wells for more details.

Just a reminder there is no school on Monday, Martin Luther King Jr Day! Enjoy your 3-day weekend. See you Tuesday!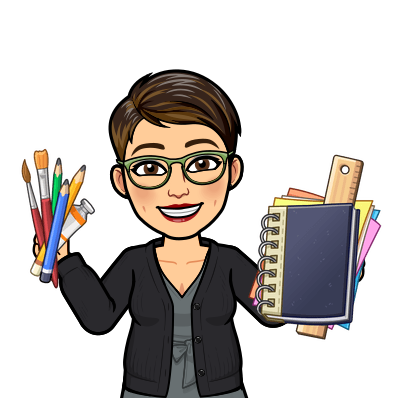 Starting TODAY, daily bus pick up and drop off will be at the NEW Bright Beginnings preschool, attached to Our Redeemer (across the street from the previous location). Sorry for the short notice! Contact the school office with any questions.

Due to overwhelming response, we have decided to offer our cheer camp both Saturday January, 21st from 8:00 to 10:00 and Sunday, January 22nd from 1:00 to 3:00. The performance will be Tuesday evening, January 24th. You do not need to attend both camps. Reach out to Ashley Hemme, or the school office, to grab your spot!

A reminder: aftercare pick up is at the cafeteria until the new building opens.

We are currently without internet service. This is affecting our ability to check emails and receive texts. If you need to reach a staff member, please contact the office directly at 660-674-2444. Sorry for any inconvenience. Thank you!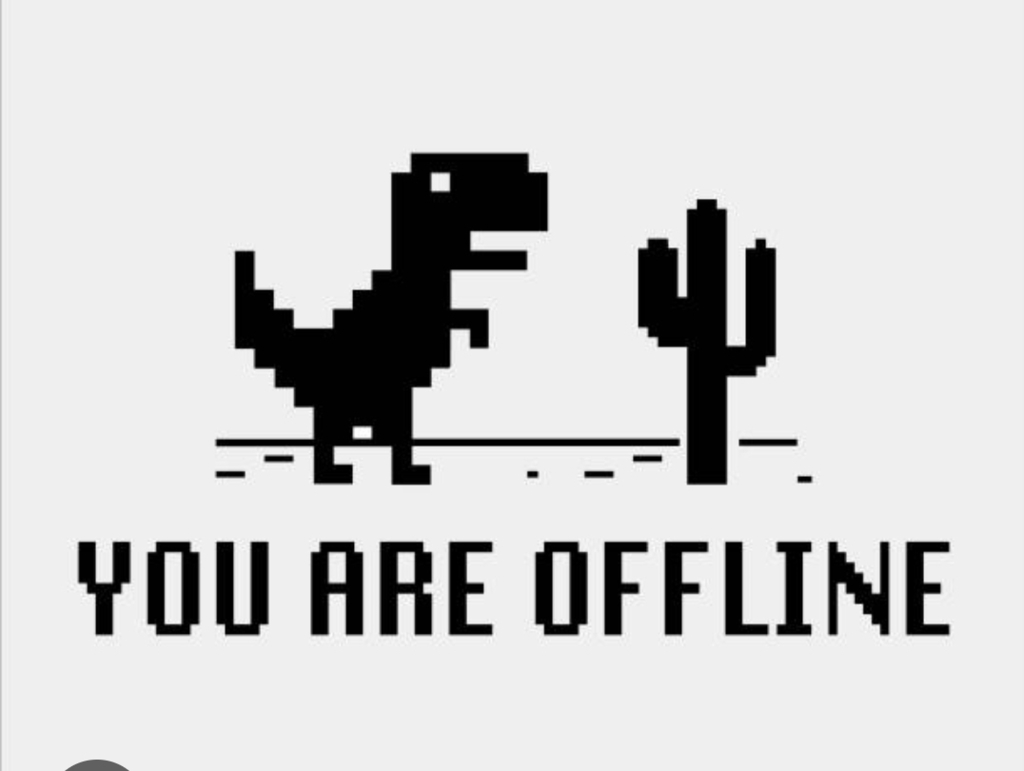 Back to school tomorrow! We have missed you and are so excited about starting the third quarter of the school year together. Please check out the principal's pen for important aftercare update information! Chapel at 8:30; all are invited.


Merry Christmas from our family to yours!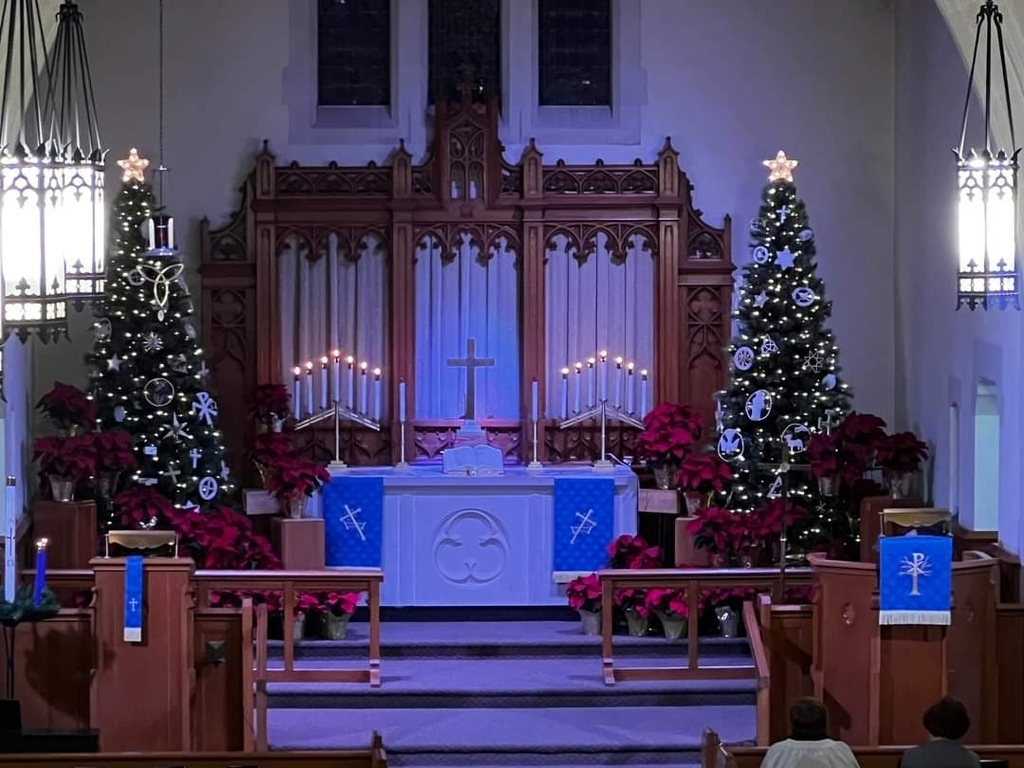 IMPORTANT: Due to expected frigid temperatures tonight, ALL students (Sunday school, pre k and K through 8th) will line up in the CHURCH BASEMENT at 5:15! Thank you!!

Due to expected frigid temperatures tomorrow night, ALL students (Sunday school, pre k and K through 8th) will line up in the church basement at 5:15 for the Christmas Eve program. Thank you!

Menu change: We will be having sausage, toast, and scrambled eggs for breakfast tomorrow morning instead of biscuits and gravy. No lunch tomorrow. Dismissal will be at 10:30. There will be no aftercare!

ECC fundraiser tshirt orders will go home TODAY. If this is a gift and you do not want them sent home with your student, contact Ashley or Angie (if you have not done so already or did not mark it on the order form). Thank you for supporting our new Early Childhood Center!

Hard to imagine springtime on a cold day like this, but our Spring Auction committee is already working on our big fundrasier! They will be asking every family to donate 2 items toward the auction that is in March. Now is a good time to find deals! Thanks!

The December 14th pen can be found here!
https://5il.co/1m1ck
IMPORTANT Christmas break information is in the pen!