Soap sales orders need to be returned tomorrow!

Spelling Bee tomorrow at 1:00! Visitors are invited!

I pray everyone is having a safe and restful spring break. Just a few quick items about next week. The spelling bee will be Monday at 1:00 in the school gymnasium. We will be collecting your reading journals and any donations for the Reach For The Stars challenge on Monday, as well. If you have not met your reading goals you still have time! If you need more details about reading goals, reach out to your teacher or Mrs Wells! I wonder how many pies I'll have to make?!!

Know anyone looking for a strong Christian education for their graduating preschooler? Make sure they know about Trinity's Kindergarten Roundup! April 13, 5:30.
https://www.wevideo.com/view/2602020128

Kindergarten round up will be on Wednesday, April 13th at 5:30.

Tonight's Kindergarten Roundup will be rescheduled for April 14 at 5:30 p.m. We hope to see you there!

Trinity Lutheran School will have a snow day tomorrow Friday, March 11th due to inclement weather and unsafe roads. Stay safe! We will miss you all next week! Spring break starts Monday. The spelling bee will be postponed until a later date. We we'll see you on the 21st!

The spelling bee scheduled for today has been moved to tomorrow at 1:00 in the gym.

Due to incoming weather, Trinity will not be in session tomorrow, March 10. Be safe!

Wacky Wednesday reprise! Wear mismatched clothes today (or just another day for my own child)! And don't forget to read!

Snuggle up and read!! It's PJ day!!!

Due to the possibility of inclement weather Thursday evening, Trinity's spelling bee will be moved to 1:00 on Thursday! Finalists were selected today!! Great job everyone!

Breakfast burritos this morning and spaghetti for lunch!!

Let's step up our Reach for the Stars reading challenge! We are entering our 2nd week and everyone can still reach their goal! Tomorrow's dress up is rainbow!! Reading keeps my life colorful!

Come eat! serving now until 1:00 at Trinity Lutheran School!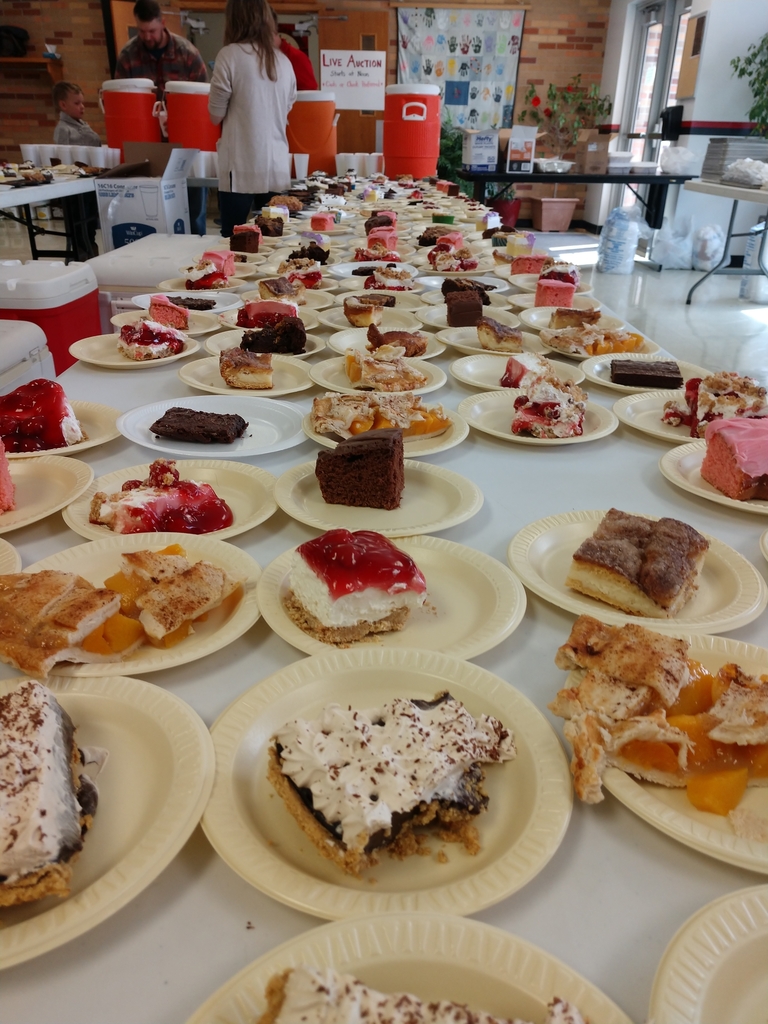 All students will be singing tomorrow at the 9:30 church service! Students are to sit with their families and will be called forward when it's time to sing. We can't wait to see you there!

A reminder that all dessert items need to be at school tomorrow no later than 8:30!! We appreciate you and all you do for Trinity Lutheran School!


Online bidding is still going on (a few new items have been added since Thursday) and will close beginning at 12:45 pm on Sunday. The live auction will happen at noon in the gym on Sunday!

Reminder that today is an early out. We will be dismissing at 12:30! Also, all students will be singing at the 9:30 worship service at Trinity on Sunday!