There will be no soccer practice tomorrow after school!

RED THURSDAY!! All students are encouraged to wear Kansas City Chiefs or red tomorrow to celebrate the home opener. They may also wear a CHIEFS baseball cap for for $1. All money brought in will go to this quarter's chapel donation recipients (Comfort Dog Mission) GO CHIEFS!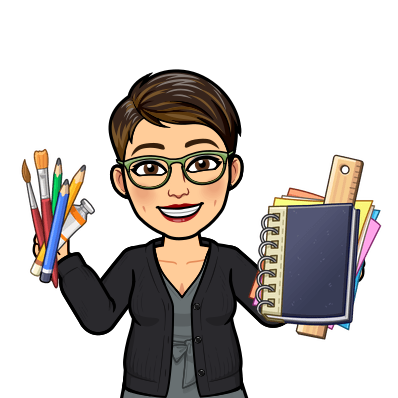 Just a quick reminder that 6th through 8th grade will be leaving for Heit's point tomorrow at 8:30!

Church in the park is still on!! We will see you at 9:30. Don't forget your chairs and blankets. Refreshments and fellowship to follow the service!

Sunday is the joint service with Zion Blackburn, with our Worship in the Park.  Bring your lawn chairs or blankets to sit on.  Then following the service, you will have the opportunity for fellowship, while enjoying donuts, rolls, fruit, lemonade, juice & coffee.   Preschool through 8th grade school children will be singing.  We will have the installation of Mrs. Angela Wells, Principal, & the introduction of all Trinity School faculty, staff and volunteers.  **In case of rain, the worship service will be held at Trinity church. Please join us!


Will I see you at the 1st Trinity Tigers volleyball game tonight? 6:00 @ Higginsville Immanuel. Let's see your TIGER pride!!


Not too late to join the soccer team. Get your physicals ASAP and join us for our next practice Monday at 3:30!


This week's principal's pen can be found online, on the app, facebook and HERE!
https://5il.co/1hn9k

Soccer practices start tomorrow!! 3:30-4:30. All 4-8 graders are encouraged to participate! A current physical must be on file. Practices are set for 3:30 to 4:30, Mondays and Wednesdays!

12:30 Dismissal today!! Have a great Labor Day weekend! See you Tuesday!

We have a soccer team! We even have an assistant coach!! Now we just need a head coach! Practices will be Monday and Wednesday 330 to 430, and approximately 4 games for this season. Can you help?! Reach out asap!

8.31.22 AFTERCARE IMPORTANT : Due to AC issues at the telephone company building, aftercare is moving to the main school building. Aftercare pick up today WED., AUGUST 31 will be at the cafeteria doors!! Thank you!

This week's Principal's Pen can be found on our website, on the app, in gradelink, and HERE!
https://5il.co/1hcok

Friday is an early out!! Not Thursday. Sorry about that!

Just a reminder that Thursday is a 12:30 dismissal. Aftercare will be open until 530. There is no school on Monday!